Our mission is to inspire social equity for organizations that develop clean water and recycling solutions available to the public.
Supporting Nationwide Children's Hospital
ADS Foundation creates the Advanced Drainage Systems Behavioral Health Professional Development Fund.
Learn More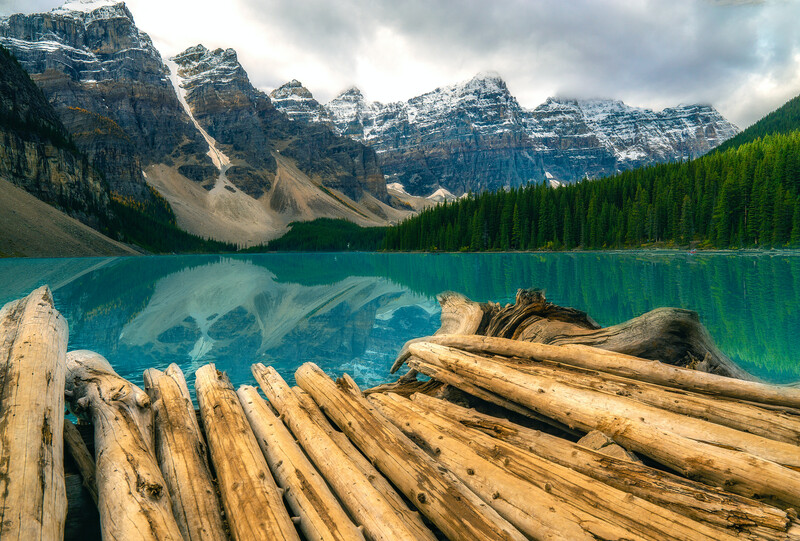 Partnering with The Nature Conservancy
This ADS Foundation donation will aid in water conservation efforts in four states: California, Florida, North Carolina and Texas.
Learn More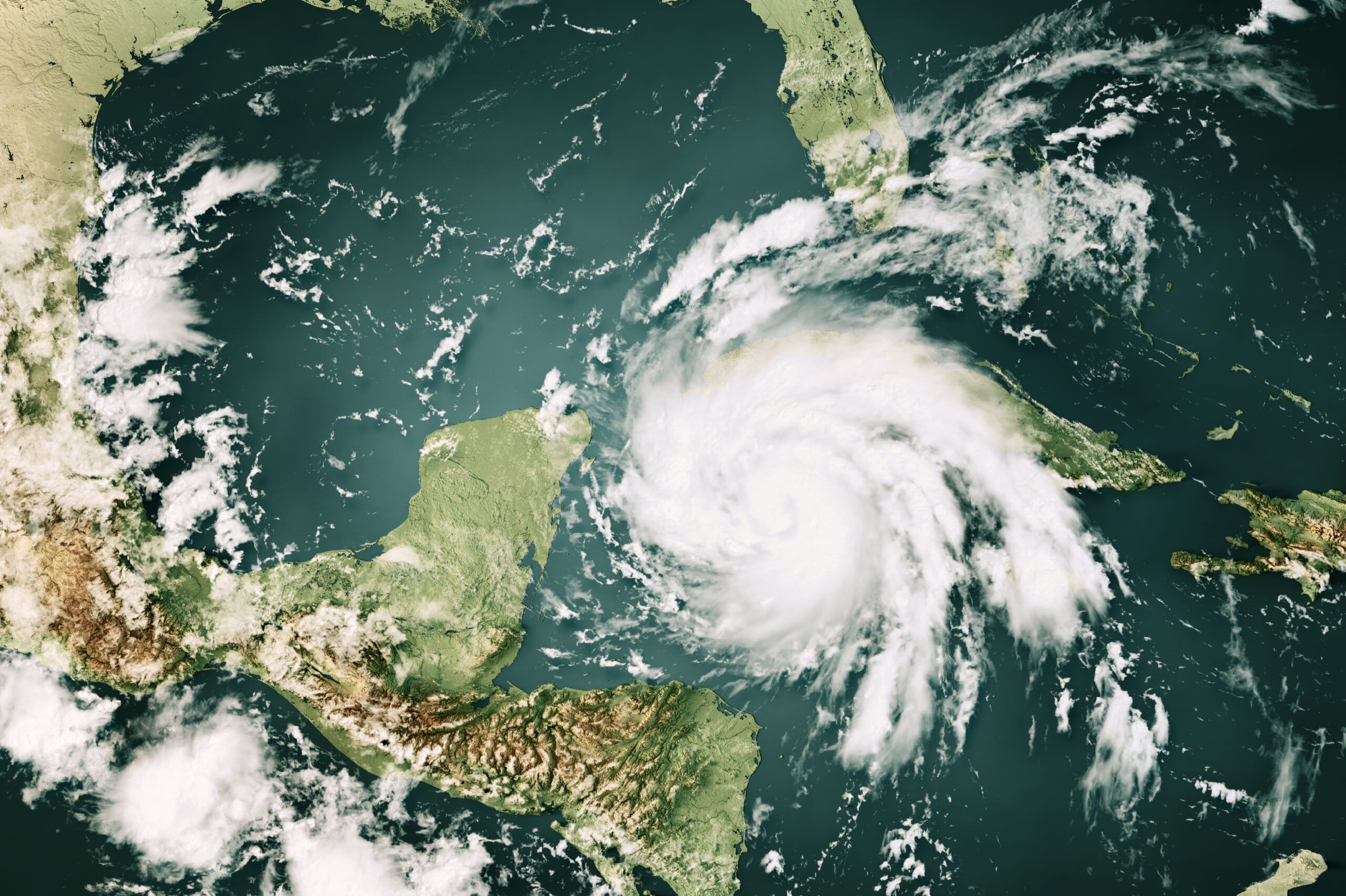 Helping the People of Florida Recover
The ADS Foundation recently donated to the Florida Disaster Fund to help those affected by the recent hurricanes.
Learn More
ADS Foundation Values
We are passionate, transparent partners who believe in creating and sustaining positive social change through a circular economy. We love the work we do—it's rewarding to build communities and establish ongoing relationships with those who recognize the important role water and recycling have in quality of life.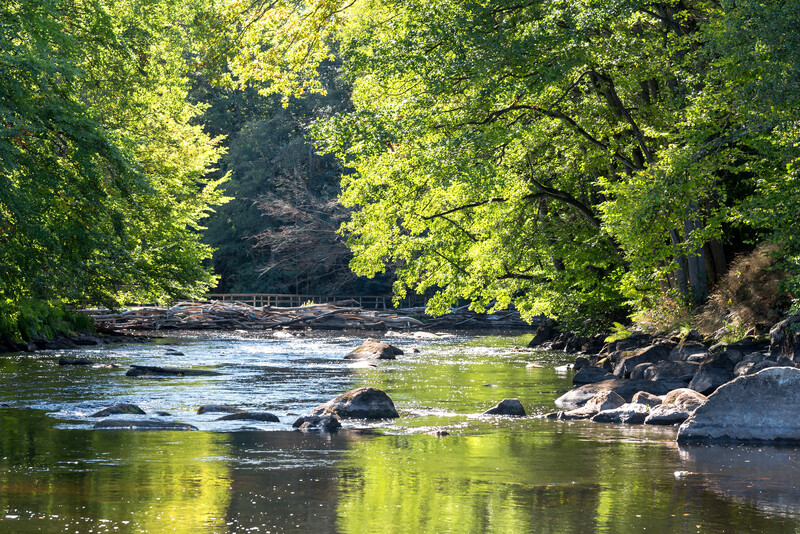 Contact the ADS Foundation
Interested in learning more about the ADS Foundation? You can email us at adsfoundation@adspipe.com.
Please allow at least 2 business days for us to respond.
How We Prioritize Our Funding Partnerships
Our Partners Are:
Game Changing
Aligned with ADS Initiatives
Responsible
Over the years, Advanced Drainage Systems has given millions of dollars to help those in need. From health organizations to sustainability causes, we believe in creating a better future for generations to come.
Who We Are
• Innovative • Engaging • Collaborative • Accountable • Trusted • Open • Ready
A History of Giving
Advanced Drainage Systems has donated to many organizations throughout the years, well before the launch of the ADS Foundation.
The ones listed below reflect both our past and present philanthropic spirit.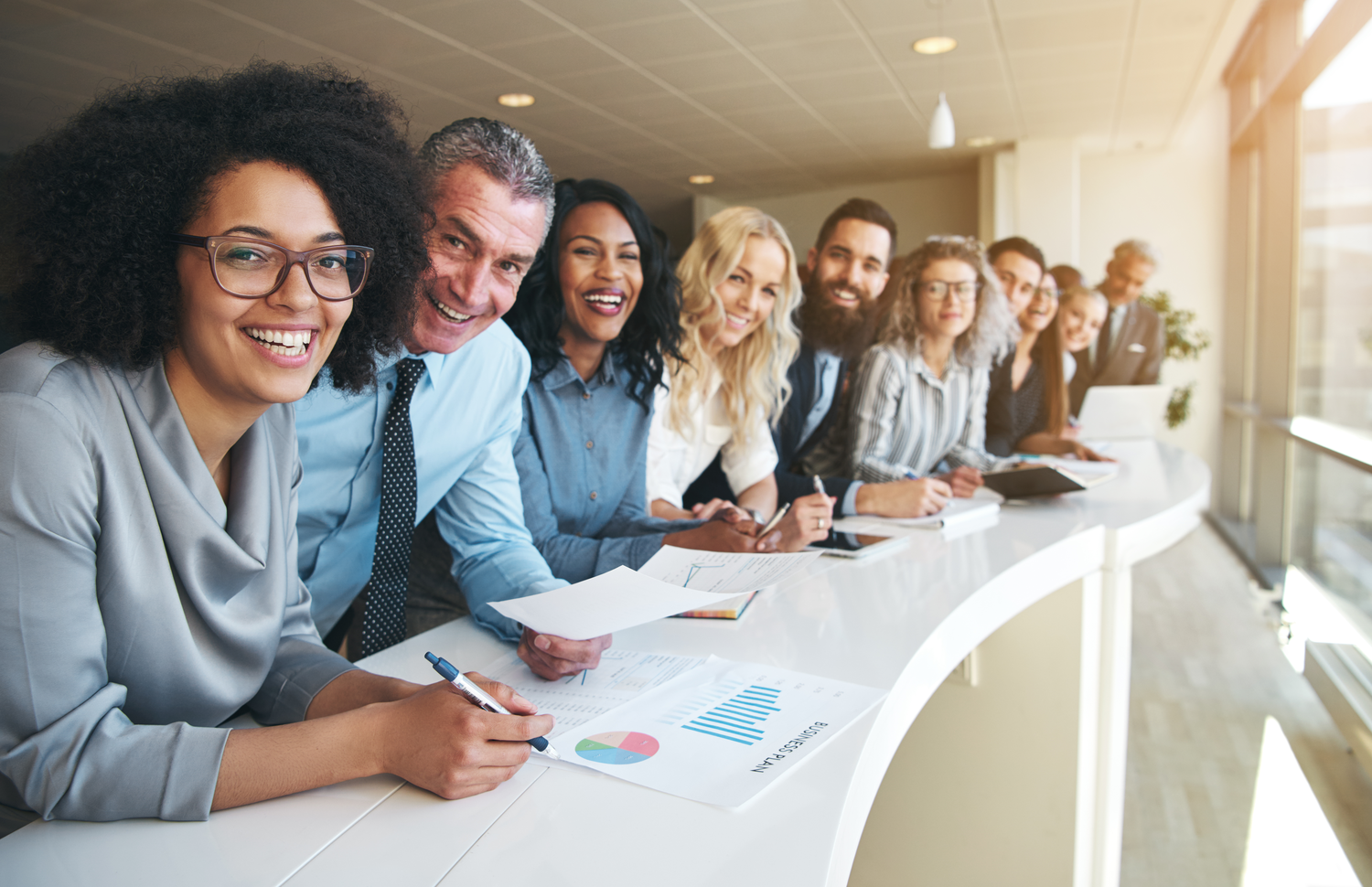 Join the ADS Team
We are a company that takes pride in helping communities continue to live their lives in a comfortable, healthy, and sustainable way.
View Our Careers Page