Agriculture at a Bird's-Eye View
As a leader in water management solutions, ADS Agriculture is dedicated to helping you get the most out of your land so that you can protect your most crucial investment. From lift stations to water control structures, your land should work as hard as you do. Improve yields and protect your investment with a multitude of water management solutions from ADS Agriculture.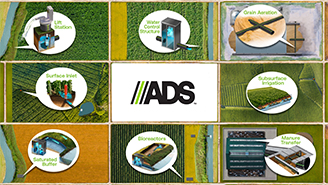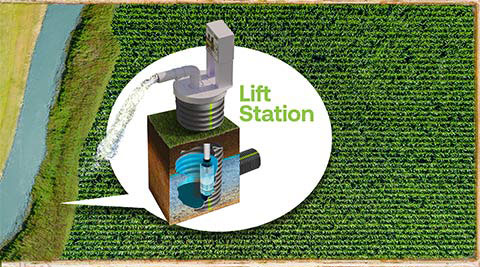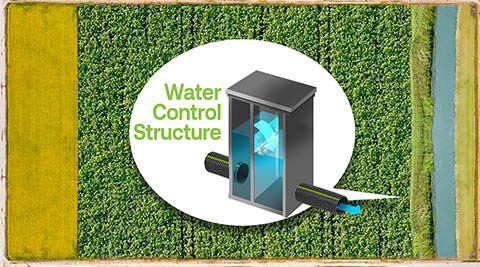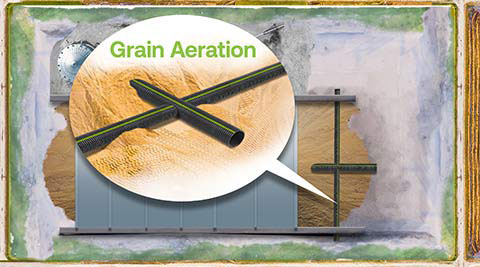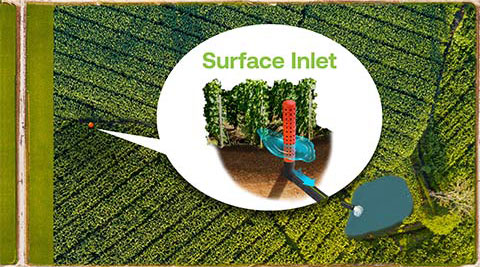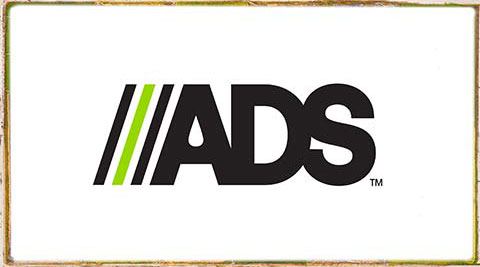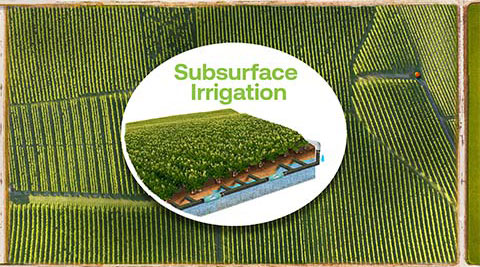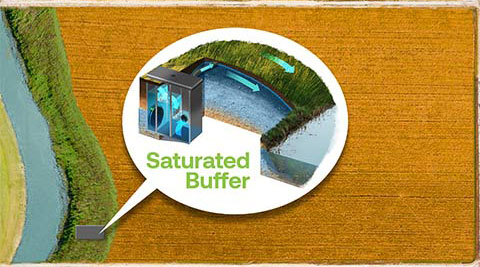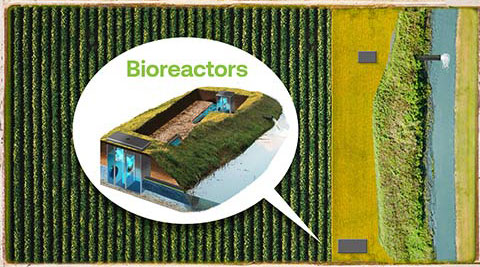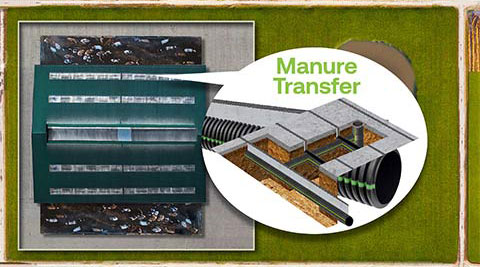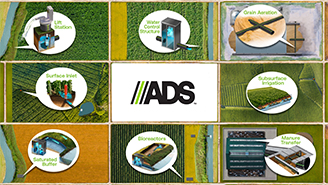 < Back To Main Menu < Back
Explore Their Stories
Whether you're a part of a multi-generational family business or fell into the gig by accident, every contractor has a unique story about how they entered this business.
Find A Rep: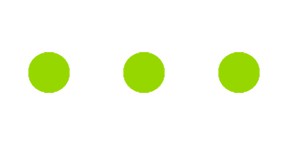 Search Placeholder
Search