EcoPure BioFilter®
ADS EcoPure BioFilter is a green infrastructure solution providing reliable stormwater treatment that removes accumulated pollutants, while adding natural beauty to the landscape.
Schedule Your Lunch and Learn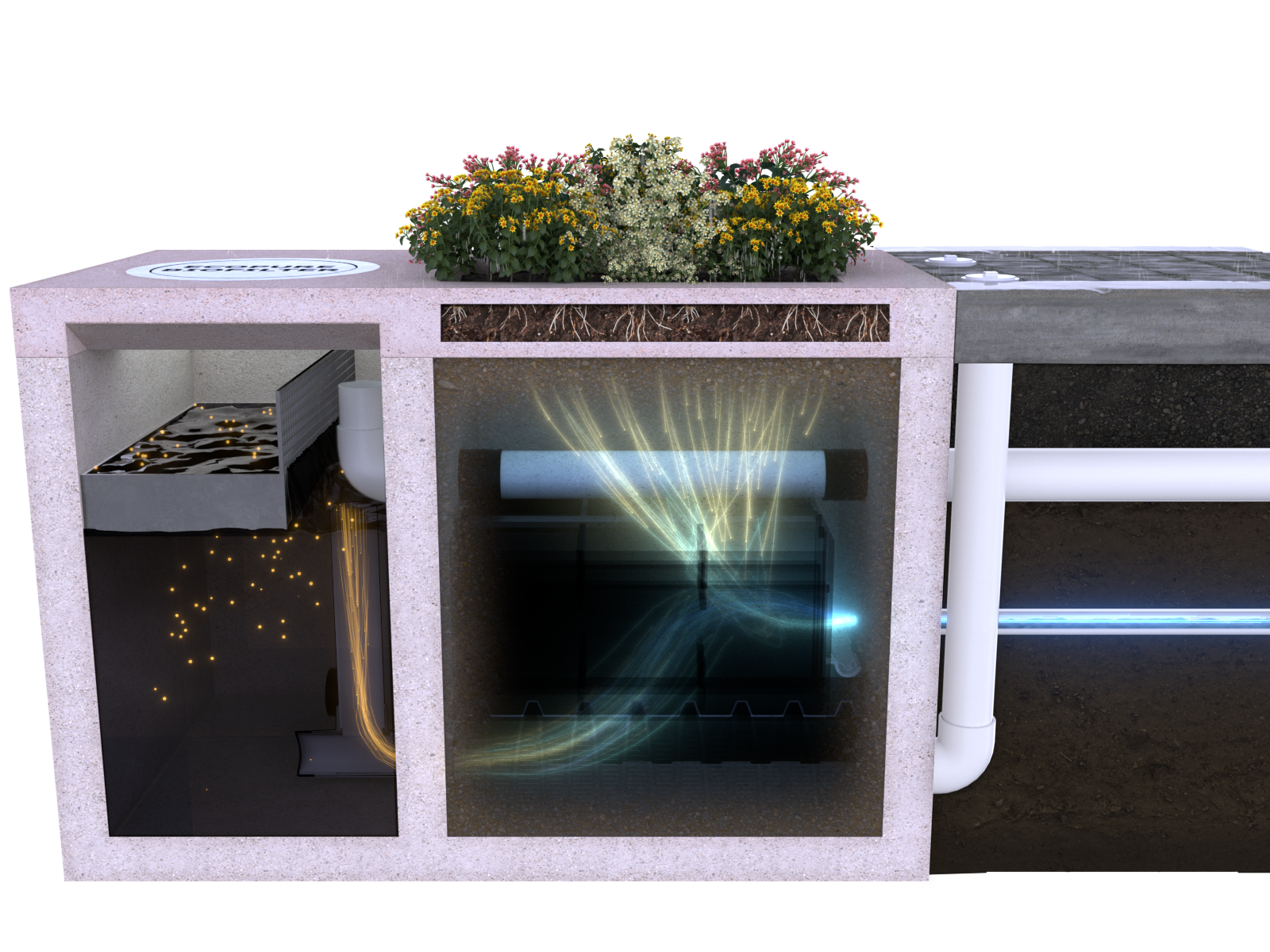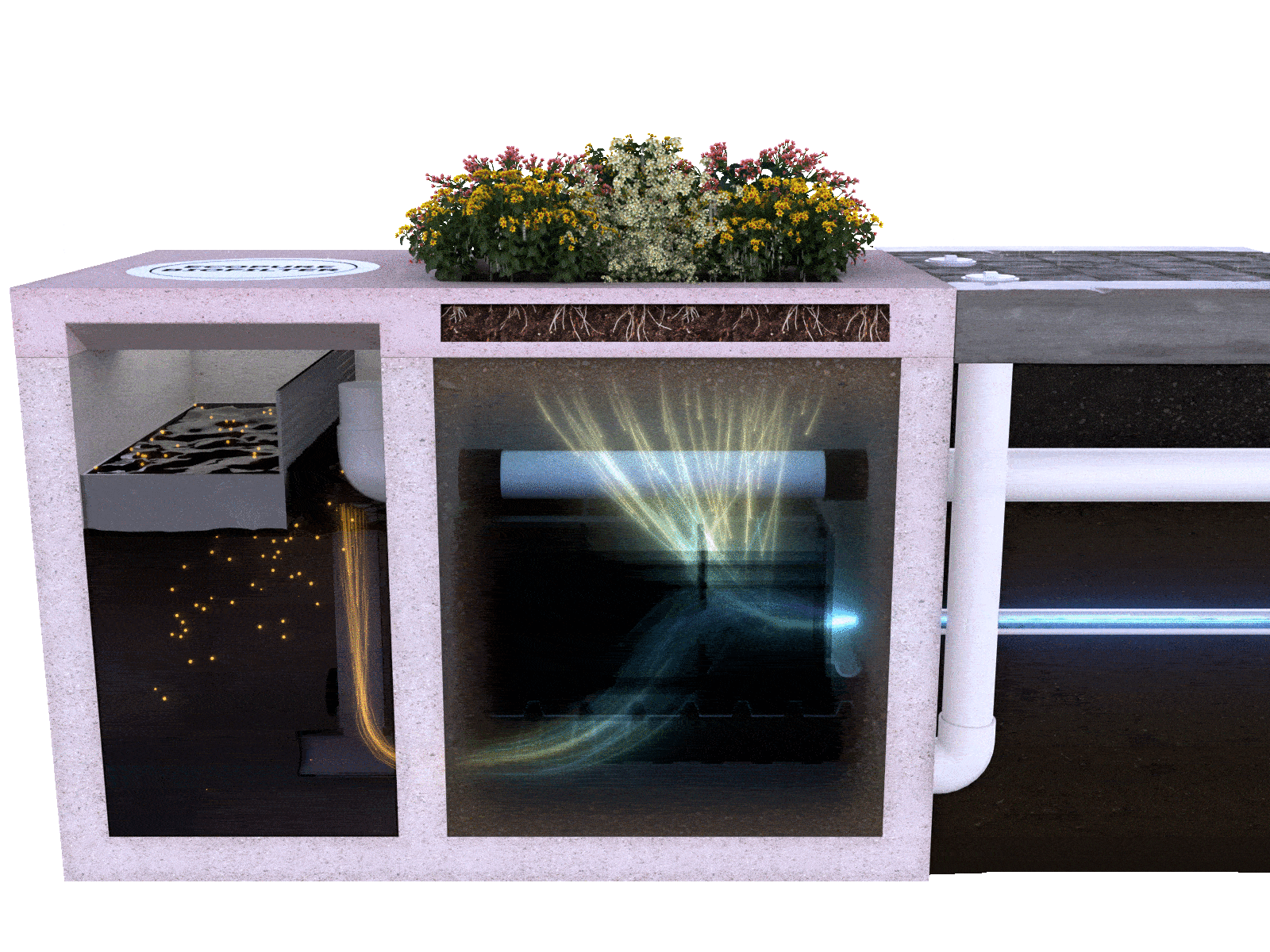 The Nature of High Performance.
85%
Total Suspended Solids (TSS) removal*
70%
Total Phosphorous (TP) removal*
2x
Lifespan of comparable alternatives*
*See ADS for full testing documentation.
Why Choose EcoPure
BioFilter

?
Easy Installation
Arrives on site with major components already installed, ready to activate. The EcoPure design can accommodate plant life that is native and easy to source in your area.
Design Flexibility
Accommodates multiple configurations including curb inlets, direct connections and roof drains with minimal maintenance.
Available Nearby
Find EcoPure BioFilter™ in stock thanks to our nationwide distribution network and count on our local advisors for ongoing education.
Approvals / Certification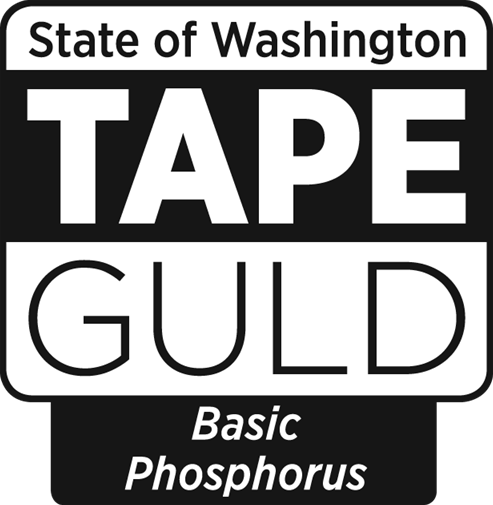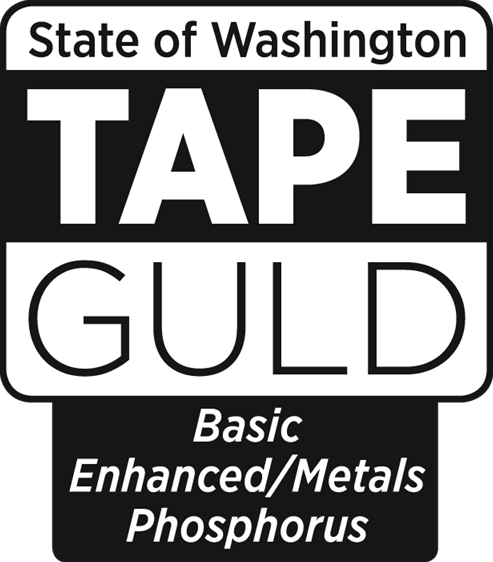 The EcoPure 3-cell configuration is required to meet Enhanced treatment parameters.
Product Comparison
EcoPure

BioFilter

Similar Competitor
Integrates with other ADS® products for a comprehensive water management system from one trusted supplier.
Modular approach that limits design options while requiring you to piece your system together from multiple suppliers.
Increased flow rate that removes accumulated pollutants faster and more efficiently.
Reduced flow rate with less capacity to remove accumulated pollutants'even encouraging further build up.
Upward flow that's more effective at removal and easier to maintain.
Horizontal/downward flow that requires greater space and results in uneven water distribution.
Arrives on-site ready to be installed.
Requires assembly and special tools.
Supports diverse plant life that can be customized to climate and unique landscapes.
Historically have relied on trees and other plant life prone to failure in confined spaces.
Get Started
Make EcoPure BioFilter part of your next project.
Lunch & Learn
An in-person setting for product education (when available).
Hear from our Customer
Listen to why Project Engineer, Justin Lattierre trusts ADS to get the job done right.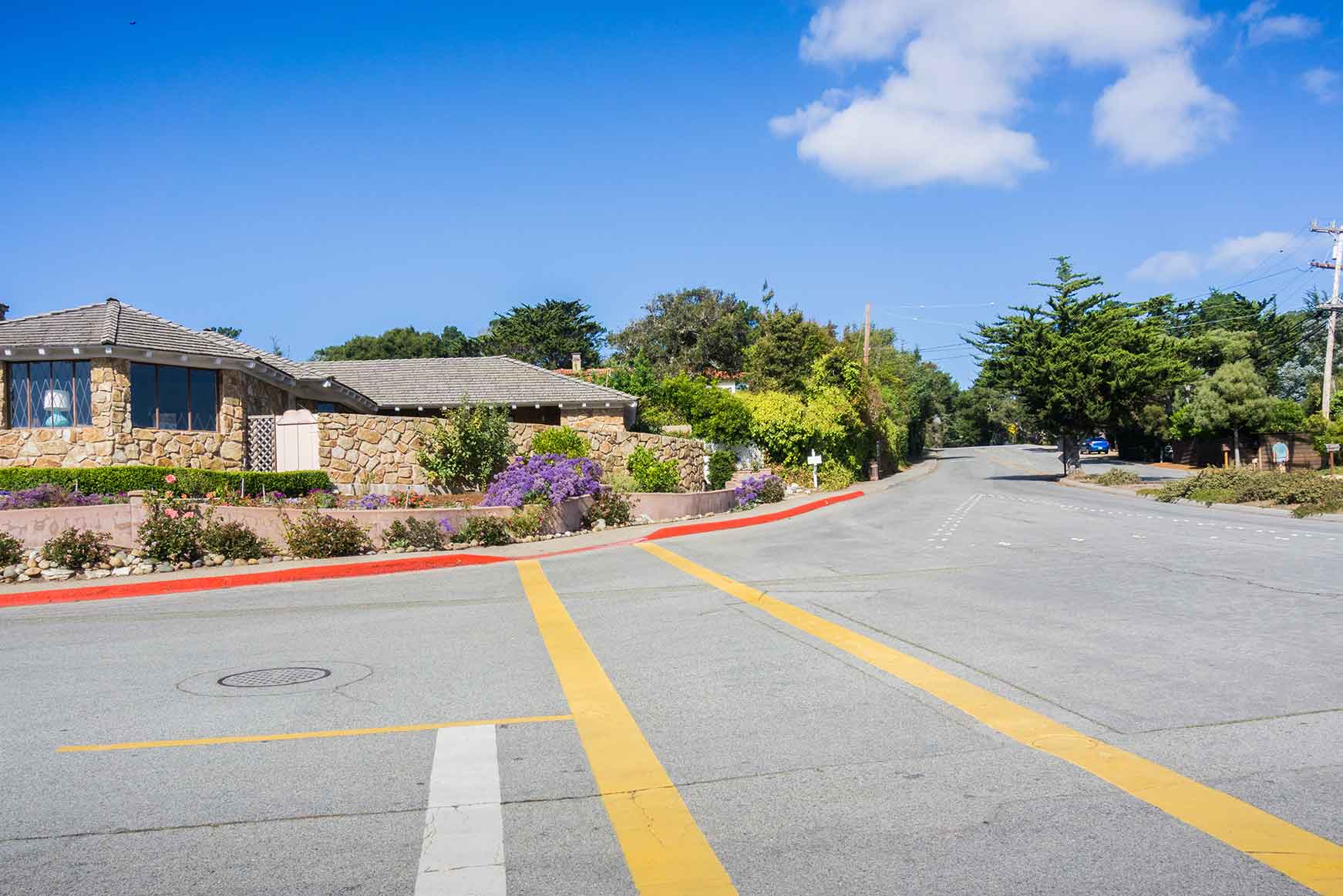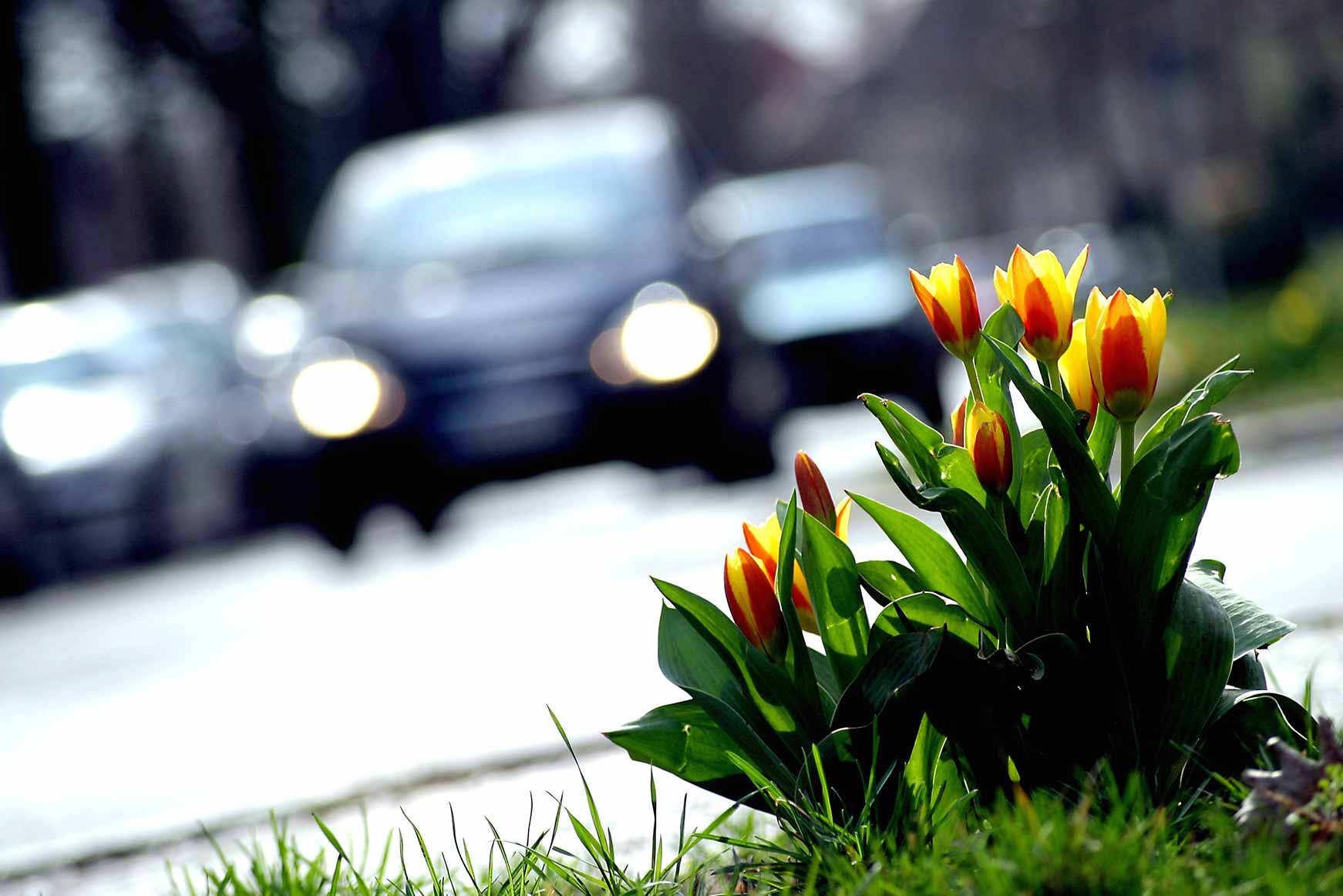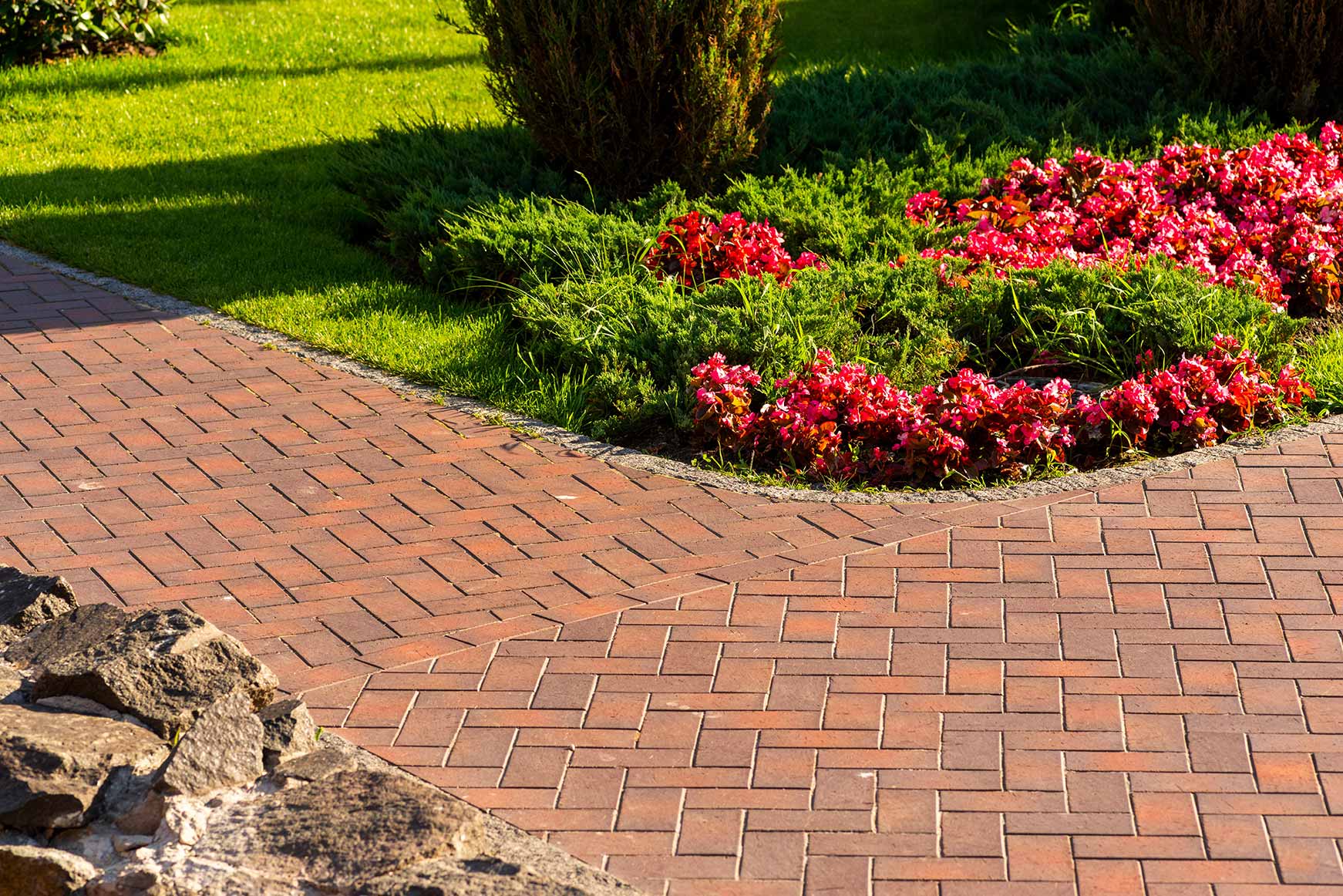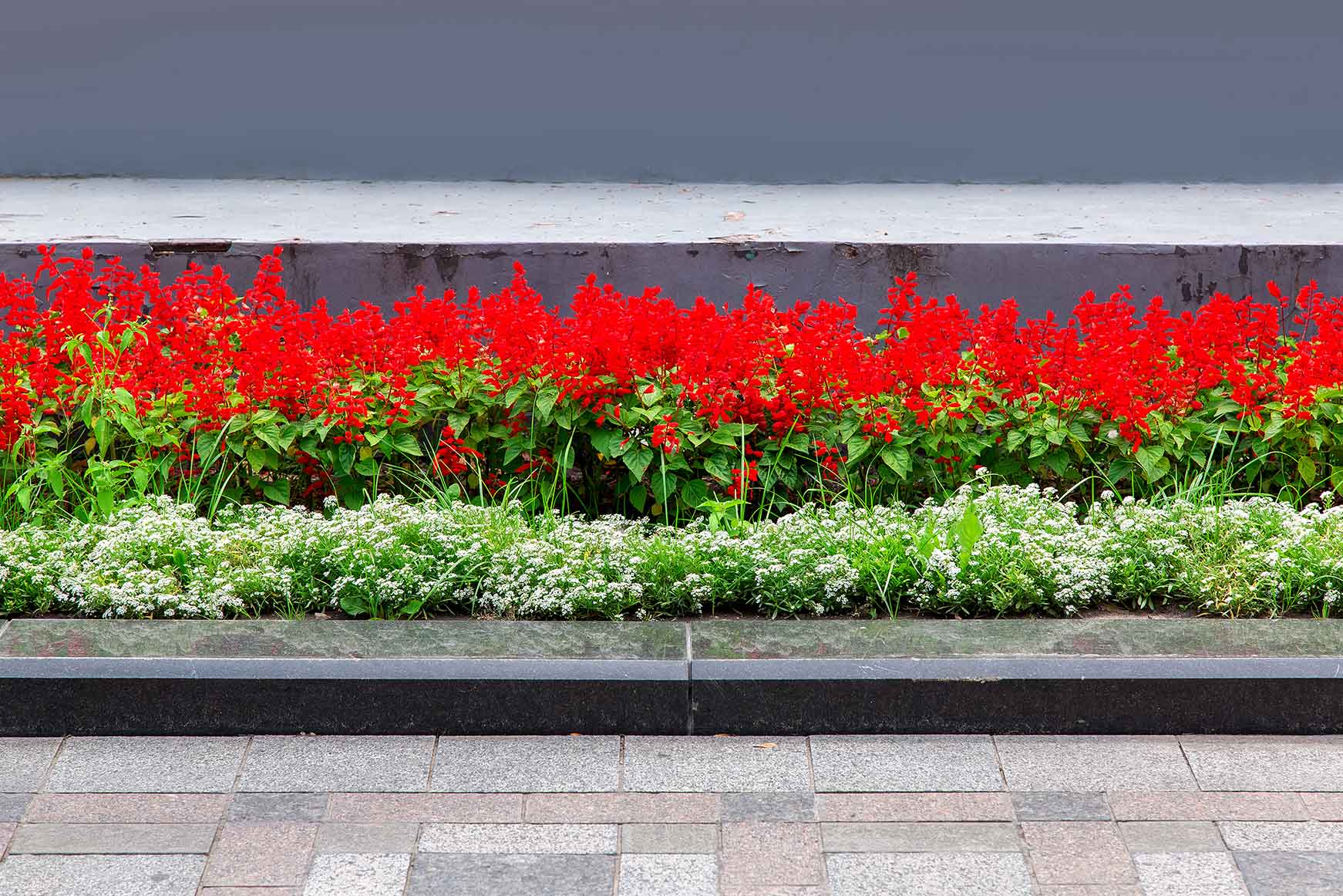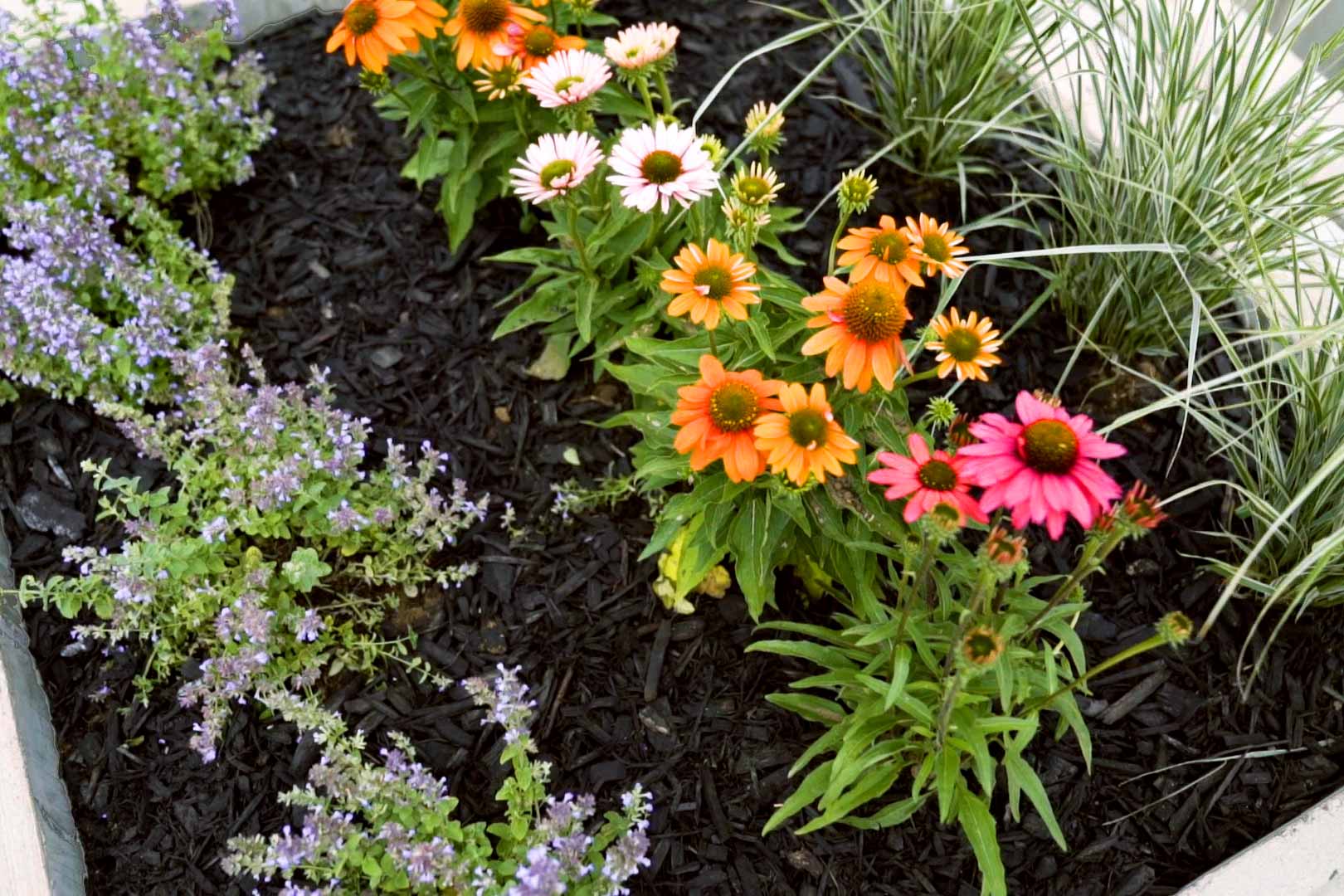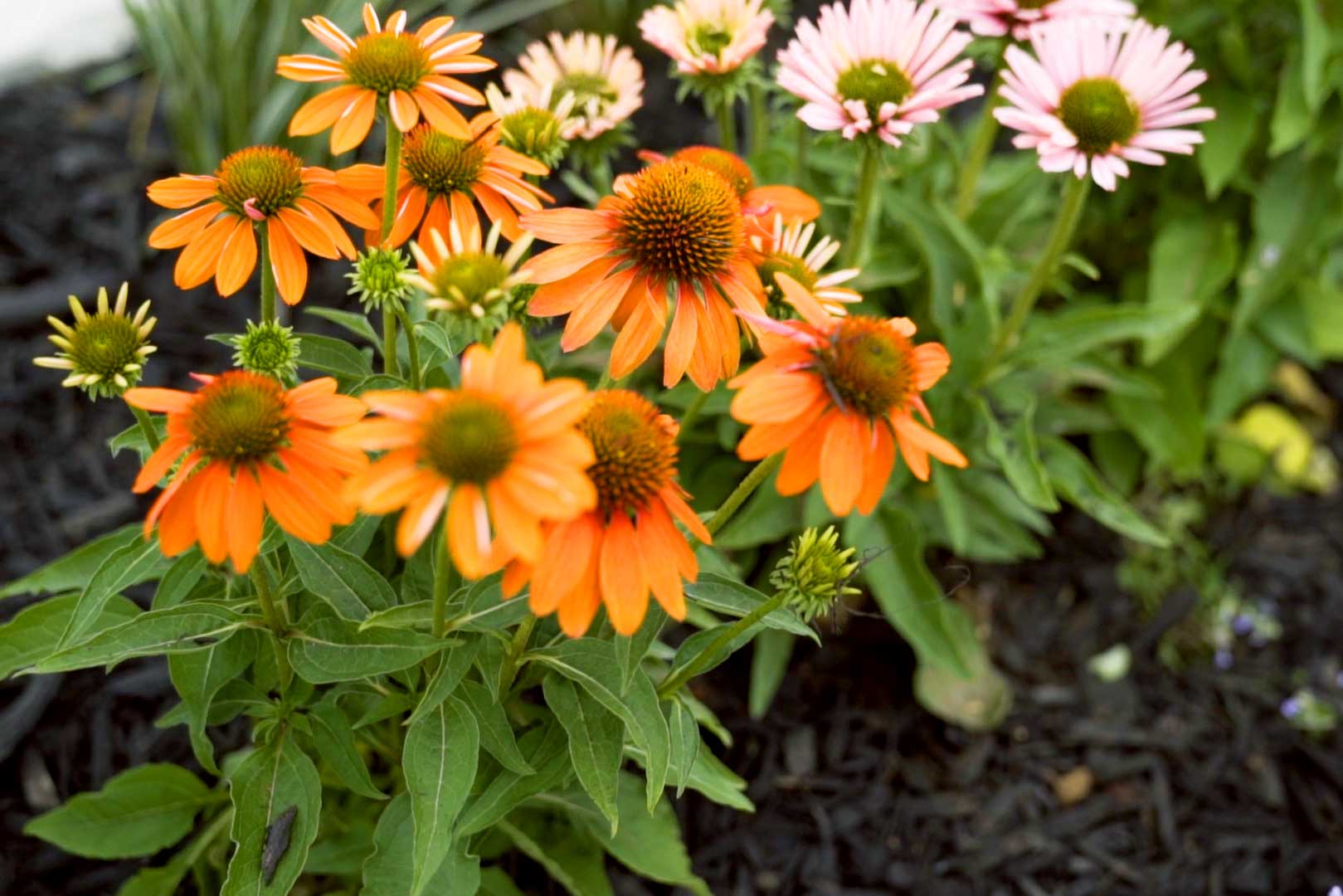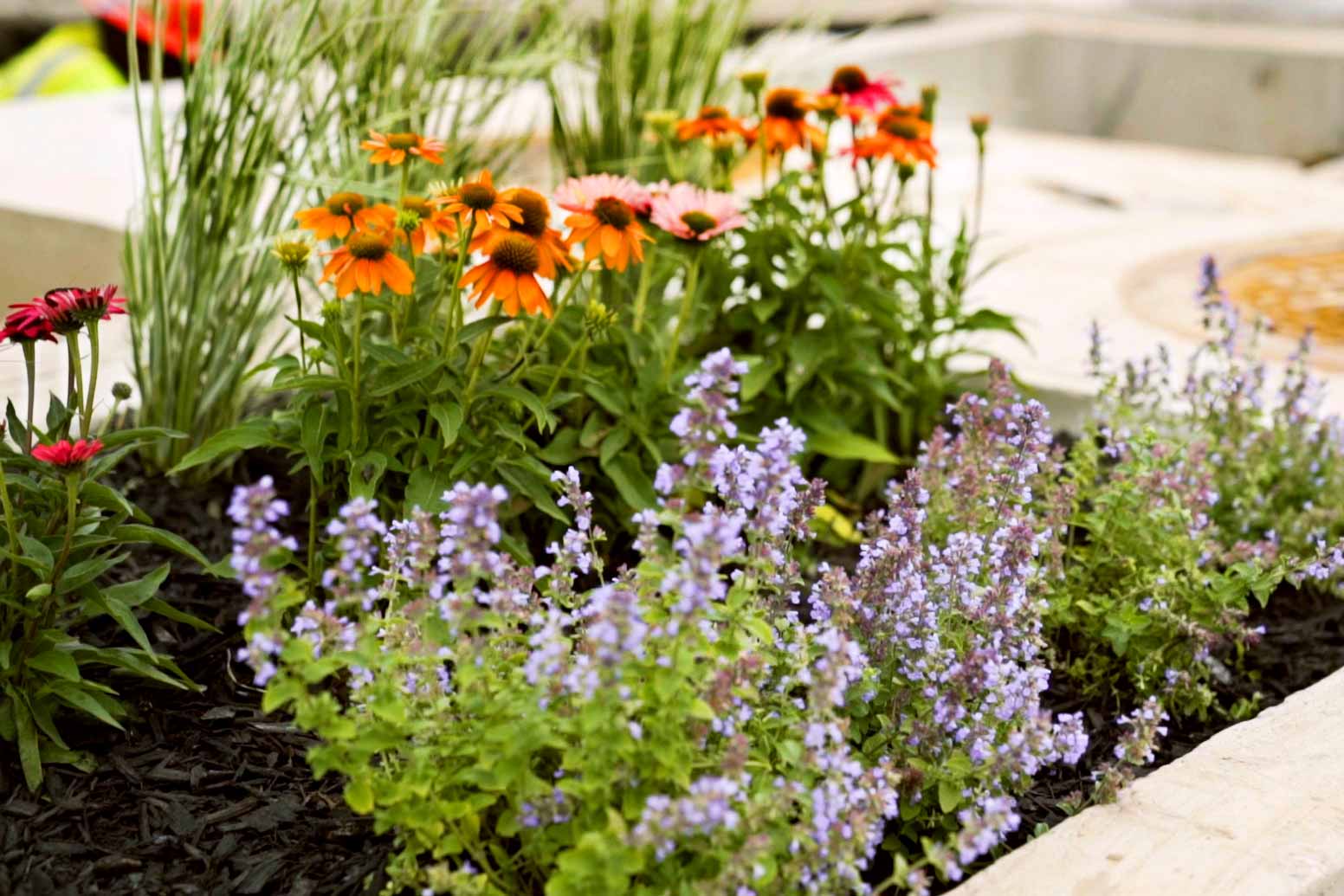 Schedule a
Lunch and Learn
Please complete the following form to be contacted by an ADS representative. All fields are required unless otherwise stated.