Nyloplast™

Universal Inline Drain™
Nyloplast™

Universal Inline Drain™
Our newest solution for managing stormwater intake uses a unique patented design that's engineered for high performance and maximum flexibility.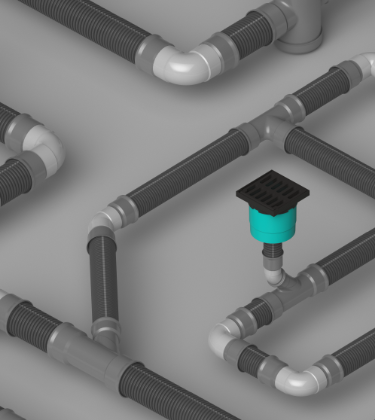 Why Choose Nyloplast™
Universal Inline Drain™

?
Local Availability
Easy to find and easy to install for no project time lost.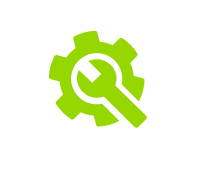 Universal Solutions
Flexible design adapts to various grate types and pipe sizes.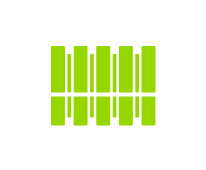 Reliable Durability
Long lasting, water-tight connection from resilient materials.
Custom Connection off the Shelf
80%
Reduction in Parts for Distribution
100
Year Service Life on PVC
Product Comparison
Nyloplast™ Universal Inline Drain™ provides a universal that's unrivaled when put head to head with similar solutions.
Nyloplast™ Universal Inline Drain™
Pre-cast
Inlets

In stock and locally available inlet solution

Easy to clean and maintain

Water-tight connection

x

Universal size adapts to multiple pipe diameters, grates and covers

x

Patented design to maximize flow and promote positive drainage

x

Resilient, sustainable, corrosion-resistant materials

x

Easy to stack and store taking up less space on the shelf or on the jobsite

x

High performance iron grates for heavy load bearing and traffic applications

x

Light weight for safer installation by hand

x

Easily adaptable in the field to onsite conditions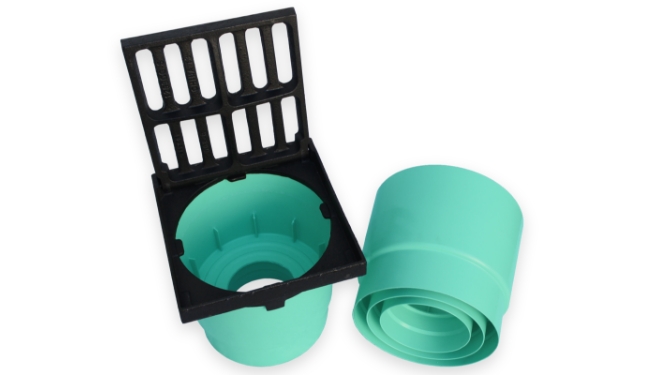 Get Started
Make Nyloplast™ Universal Inline Drain™ part of your next project.
Contact Us
Nyloplast™
Universal Inline Drain

™ for your project.

Please complete the form and an ADS® sales representative will get back to you, usually within 48 hours.