Dual Wall
Pipe
Corrugated on the outside and smooth on the inside, our dual wall pipe offers exceptional hydraulics and strength. Providing superior corrosion and abrasion resistance, who needs cracked concrete or rusted metal pipe when ADS dual wall is available and built to last.
Dual Wall Pipe
This pipe is the perfect choice when premium joint performance, premium hydraulics and strength is needed. We offer pipe in this category that is twice the stiffness of traditional pipe, which increases safety and service life in projects that demand high performance. This pipe is the perfect solution for applications such as roadway culverts, highways, storm sewers and farm drainage main lines.
Quickly Delivered to Your Project
Our dual wall pipe is lightweight to provide you with low installed cost so you can maximize your delivery and installation efficiencies. It's readily available in convenient locations so we can get it to you fast.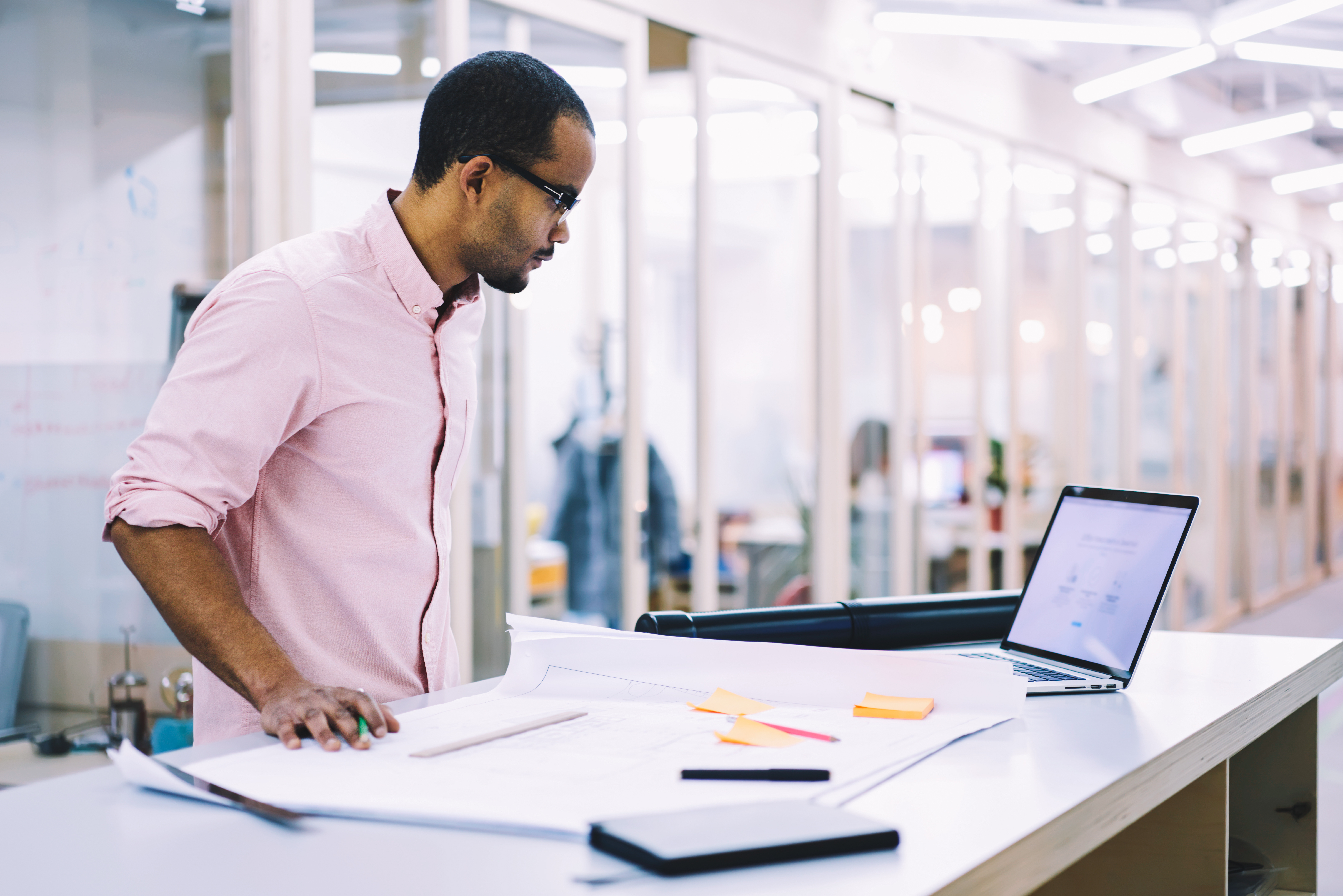 Learn When You're Ready
Our library of videos offer you the flexibility to learn when you have time.
Learn More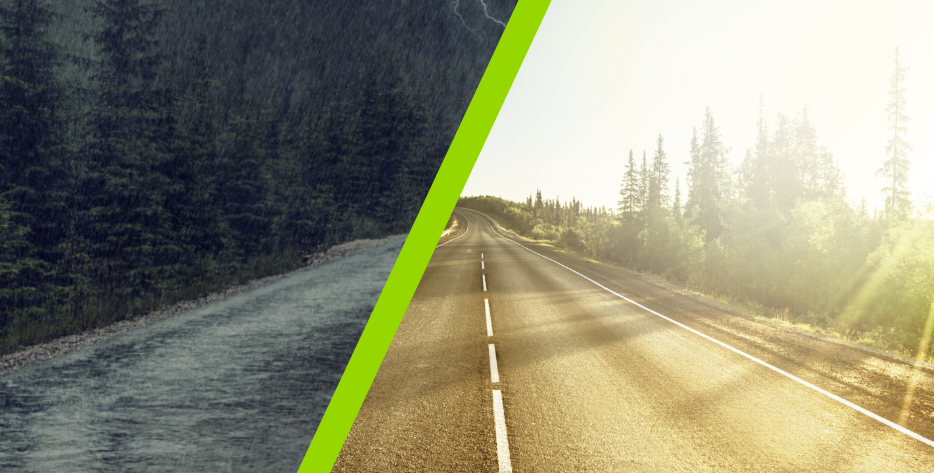 Engineered for the if, ready for the when.
Everyday stressors are just as significant as severe weather events. Our resilient stormwater management solutions are designed to handle both, providing long-term value and rapid recovery when time is of the essence.
Learn More
Let's Do This.
It's quick and easy to connect with a representative when you're ready to talk to someone.
Start a Project