Residential and Specialty
Pipe
Not all projects are the same, which is why we created a line of residential and specialty pipe to manage stormwater no matter the application. Whether it's a tight fit or difficult terrain, this category offers pipe to help you complete the most rigorous of projects.
Specialty Pipe
From our Duraslot to triple wall pipe, we know there are times when you need a specialty pipe to get the job done right the first time. This category gives you the options to choose pipe that will allow shallower excavations, enhanced gravity flow and much more. Our specialty pipe rises to the challenge of even the most difficult projects.
Efficient and Swift Installation
Impact resistant along with superior stiffness, this line of pipe made be built tough, but it's designed for fast and easy installation. Non corrosive and impact resistant, our specialty pipe gives you more options for the most difficult of projects.
ADS Design Studio
From calculators to apps, we provide the tools that help get the job done.
Learn More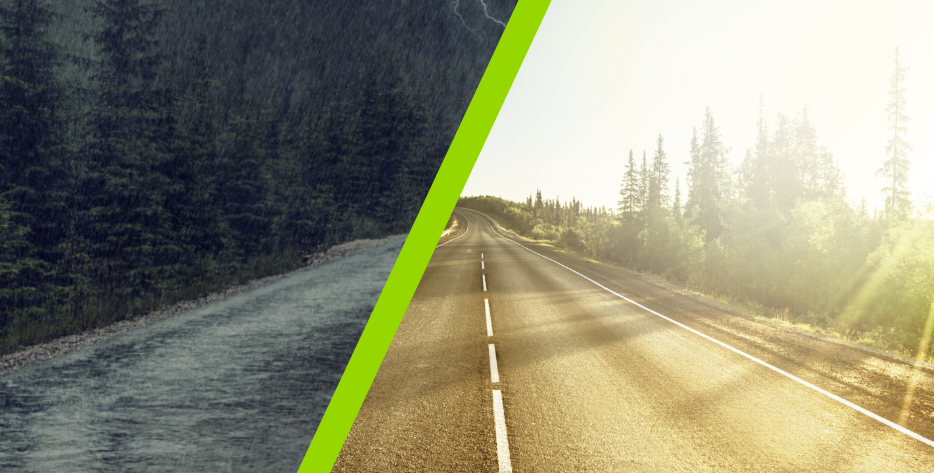 Engineered for the if, ready for the when.
Everyday stressors are just as significant as severe weather events. Our resilient stormwater management solutions are designed to handle both, providing long-term value and rapid recovery when time is of the essence.
Learn More
Industry News
From press releases to the latest announcements, we track information that's important to you.
Learn More