Flooding &
Tropical Cyclones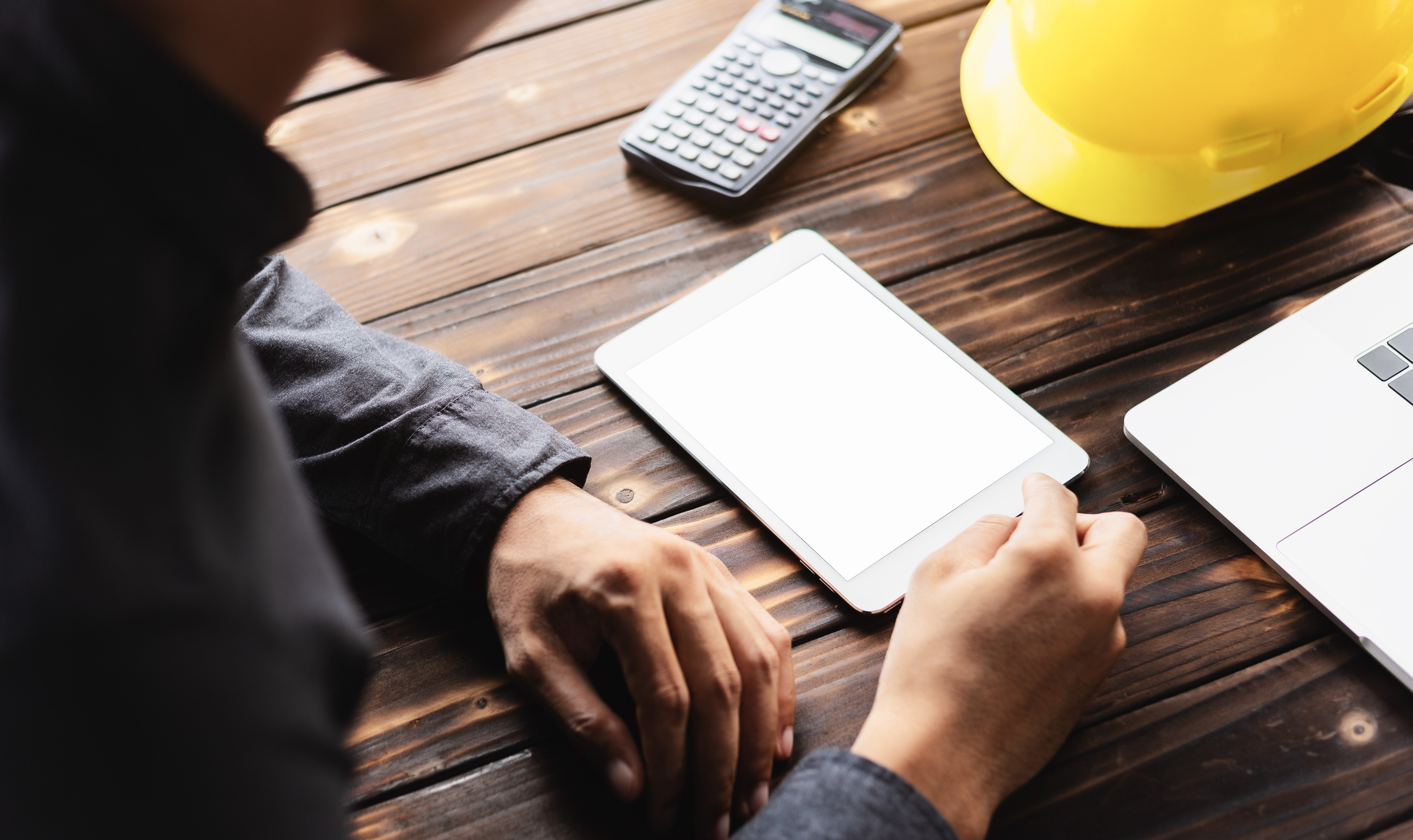 Resiliency
Resiliency is the ability to anticipate, endure, and rapidly recover from a disruptive event–like flooding. That's why our industry-leading solutions are engineered for the if, ready for the when. Together, these solutions create efficient stormwater systems that maintain function and strength when faced with both expected everyday stressors and extreme events.
If
ADS products are designed to perform during severe events, and we have a full-applications engineering staff to help you design your stormwater infrastructure and roadways to ensure the best performance for the if.
When
When flooding occurs, ADS makes rapid recovery possible. With our nationwide distribution network, customers have easy access to solutions from one end-to-end supplier for reduced time, coordination, and costs–further enhanced by three times faster installation compared to competitors.
Ready for the If
Extreme Events require Extreme Performance. Shouldn't your stormwater solution be part of the climate solution as well? ADS' products live at the intersection of resilient and sustainable.
Largest User of Recycled Plastic
Over 500 million pounds of plastic is kept out of landfills each year

Supporting the Climate
730 tons of GHG emissions avoided

Less-Resource Intensive
Lowest carbon footprint and low water consumption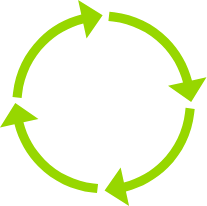 Circular Material
Recyclable at end of life
Largest User of Recycled Plastic
Over 500 million pounds of plastic is kept out of landfills each year

Supporting the Climate
730 tons of GHG emissions avoided

Less-Resource Intensive
Lowest carbon footprint and low water consumption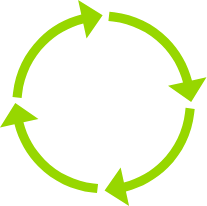 Circular Material
Recyclable at end of life