Wildfires

& Disruptive Events
Did you know?
Heat dissipates so quickly through soil that storm sewer buried at least one foot underground, without exposed ends, is unaffected by fires.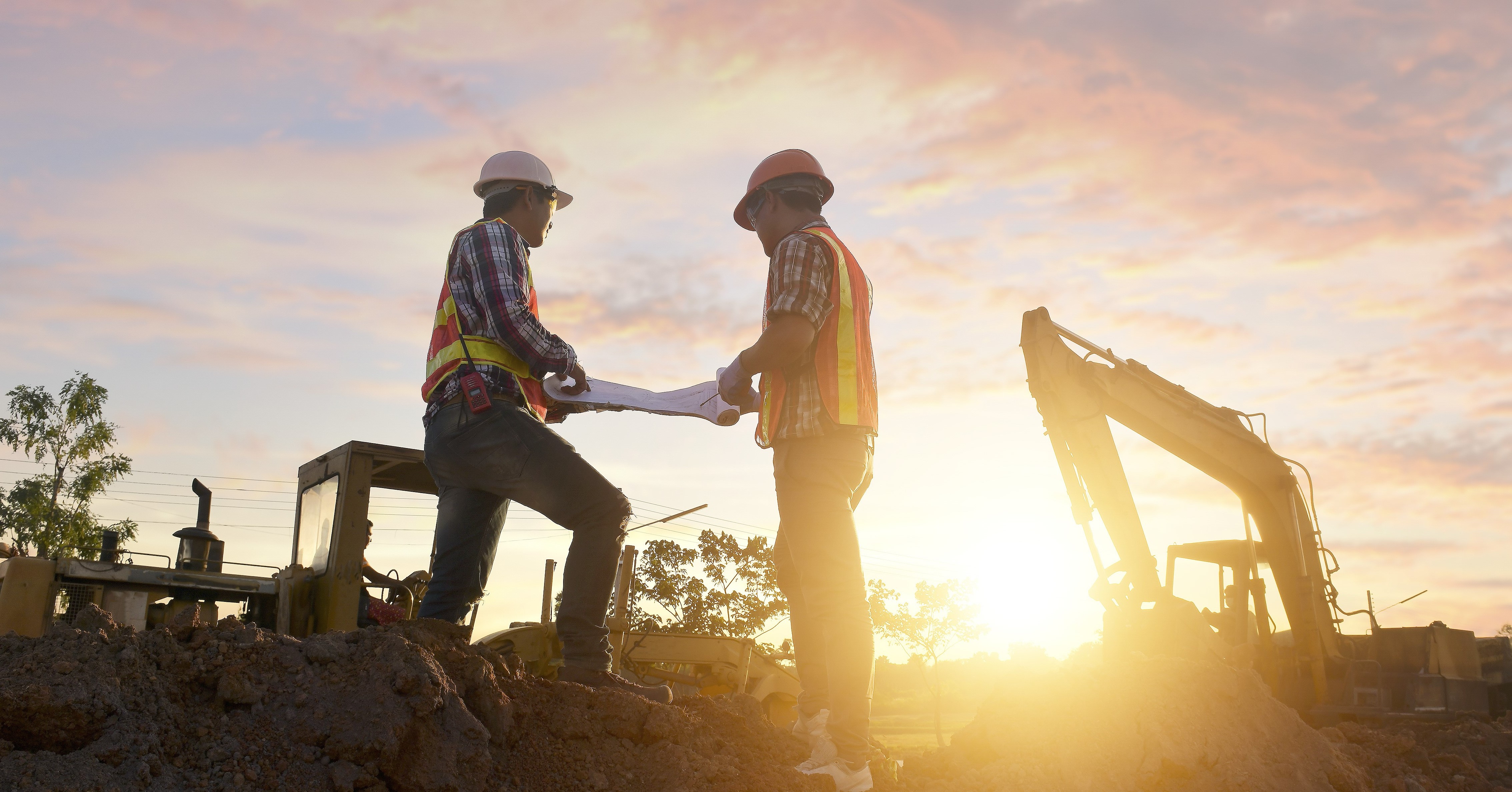 Resiliency
Resiliency is the ability to anticipate, endure, and rapidly recover from a disruptive event—like wildfire. That's why our industry-leading solutions are engineered for the if, ready for the when. Together, these solutions create efficient stormwater systems that maintain function and strength when faced with both expected everyday stressors and extreme events.
If
If wildfires occur, they burn at around 800 °C–a temperature at which all stormwater pipe materials degrade. All materials are degraded by wildfire. No material used today in stormwater infrastructure is designed to completely withstand a wildfire. If you have a project in an area that is at risk for wildfire, your ADS rep can assist with accepted risk mitigation techniques.
When
When wildfires occur, ADS makes rapid recovery possible. With our nationwide distribution network, customers have easy access to solutions from one end-to-end supplier for reduced time, coordination, and costs–further enhanced by three times faster installation compared to competitors.
Ready for the If
Extreme Events require Extreme Performance. Shouldn't your stormwater solution be part of the climate solution as well? ADS' products live at the intersection of resilient and sustainable.
Largest Plastic Recycler in North America
Over 600 million pounds of plastic is kept out of landfills each year

Supporting the Climate
770 tons of GHG emissions avoided

Less-Resource Intensive
Lowest carbon footprint and low water consumption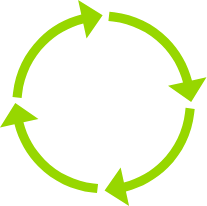 Circular Material
Recyclable at end of life
Largest Plastic Recycler in North America
Over 600 million pounds of plastic is kept out of landfills each year

Supporting the Climate
770 tons of GHG emissions avoided

Less-Resource Intensive
Lowest carbon footprint and low water consumption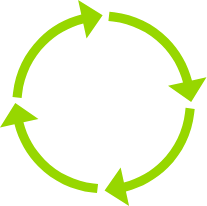 Circular Material
Recyclable at end of life