Grease Interceptor
The Grease Interceptor offers restaurant and food service facilities a long term solution for effective grease removal. Incorporating a high density polyethylene body and weir plates, the grease trap efficiently removes incoming grease from kitchen waste streams before it enters sanitary sewer lines.
Overview
Unlike concrete and metal traps that suffer from limited lifespans, the Grease Interceptor's high density polyethylene construction ensures that it will perform for a lifetime. With an operating pH range of 1.5 to 14, it has a high resistance to corrosion from food waste and is unaffected by strong acids and alkalis. It is lightweight, easy to handle, and quick to install with minimum heavy equipment. Watertight sanitary joints are achieved through bell-and-spigot couplers and prevent waste from infiltrating water tables. The gravity-flow units are available in three standard capacities, 750 gallons (2,800 liters), 1,000 gallons (3,700 liters) and 1,500 gallons (5,600 liters), and have 8" (203 mm) standard inlet and outlet tees.
Features and Benefits
Lightweight
Long service life
Operating pH range of 1.5 to 14
Easy to install
Meets ASTM F2649 Standard Specification
Meets design and dimension requirements found in Appix H of the Uniform Plumbing Code
Constructed to AASHTO standards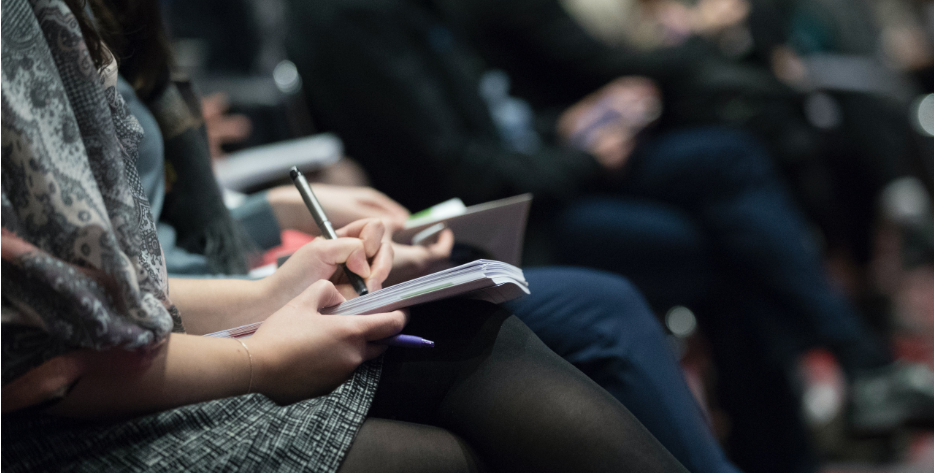 Looking for additional content?
New technologies and unrivaled services come together to meet your needs.
View Our Resources
---
Frequently Bought Together