ADS Agriculture

Universal Tap Tee™
ADS Agriculture

4" Universal Tap Tee™
With innovative functionality, our Universal Tap Tee connects 4-inch single wall pipe to 6-, 8-, 10- and 12-inch single and
dual wall pipe — that's eight possible connections with just one product.
Why choose our
Universal Tap Tee

?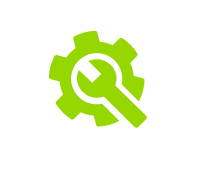 More Functionality
This versatile tee fits more pipe sizes than any other tap tee on the market.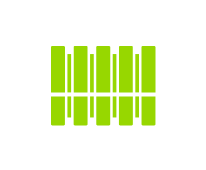 Installs in Seconds
This tee saves time by quickly creating a soil-tight connection to main lines.
Local Availability
By removing multiple skus, we've created an easier ordering process.
Teeing Up Innovation
4X
Installation Efficiency
Less $
Due to Lean Engineering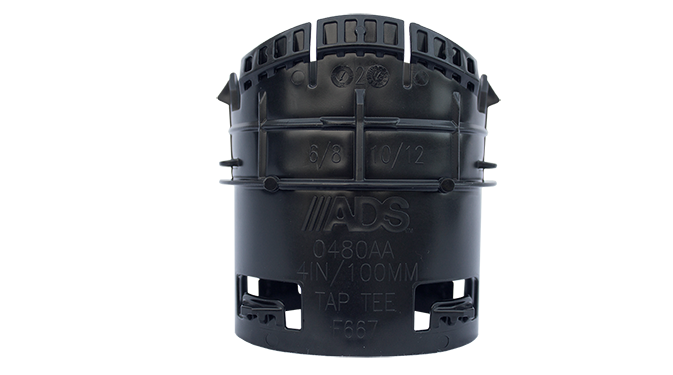 Tap tees plus so much more.
See how ADS supports our farming community.
Learn More
Want to get your hands on our ADS Agriculture Universal Tap Tee?
Please complete the form and an ADS® ag representative will get back to you, usually within 48 hours.