Agriculture
Farmers and contractors across North America trust ADS products to increase yields and improve the land for future generations. As the leader in agricultural water management solutions, we keep business flowing and families farming.
Introducing the Ag Industry's Premier Water Management Partnership
What is Water Management?
Thank You, Farm Families.
Agriculture Product Catalog
Agricultural Resources
Looking for a Rep?
Connect with Your Community
Explore Their Stories
Whether you're part of multi-generational family business or fell into the gig by accident, every contractor has a unique story about how they entered the business. We rely on these unique backgrounds and experiences to understand your operation to keep your business flowing.
Agriculture at a Bird's-Eye View
Your land should work as hard as you do. As the leader in water management solutions, ADS Agriculture is dedicated to helping you get the most out of your land so that you can protect your most crucial investment. From pipe and inlets to lift stations and water control structures, ADS has water management solutions to improve yields, increase farmable acres and keep families farming.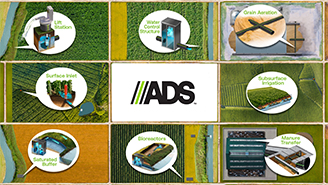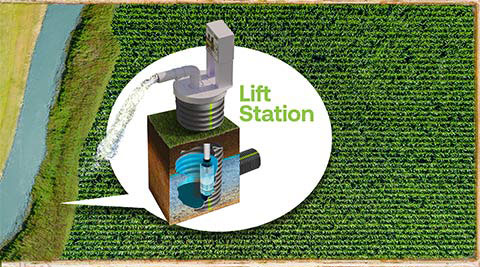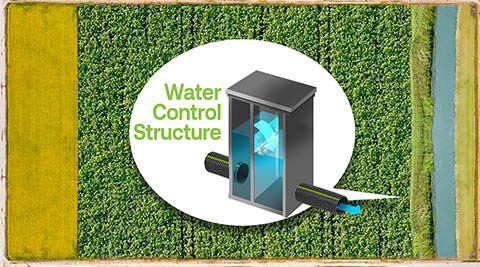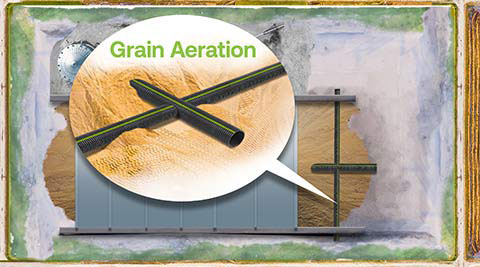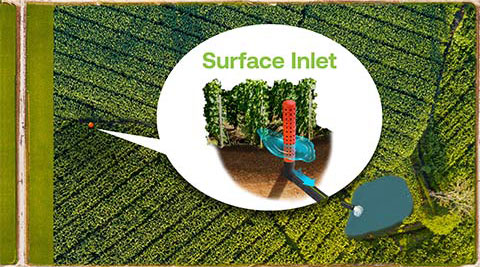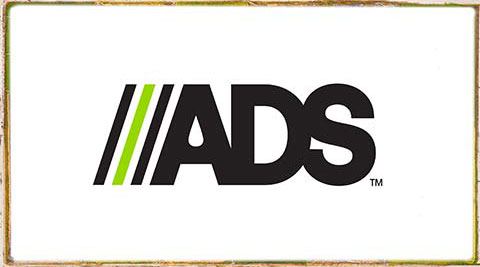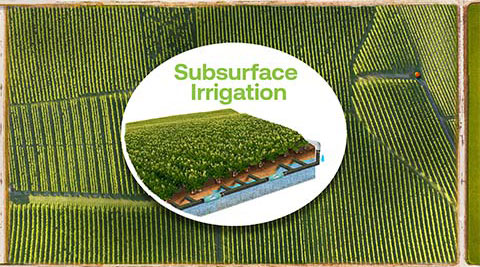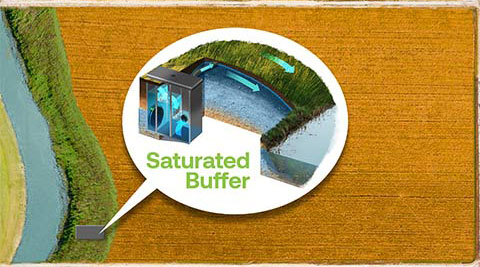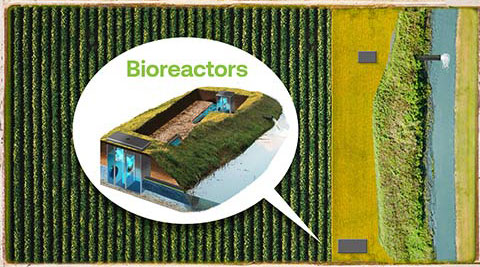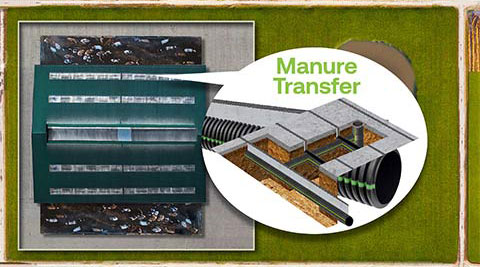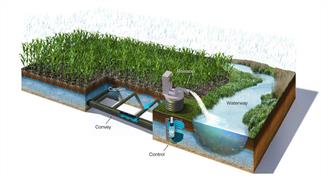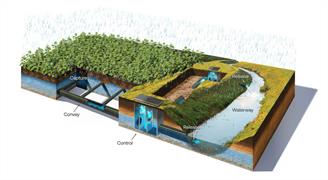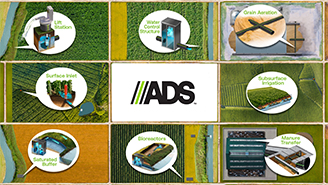 < Back To Main Menu < Back
Find a Rep
ADS sales reps earn their customers' trust through honest conversations — providing solutions, not excuses — and never forgetting the meaning of a handshake.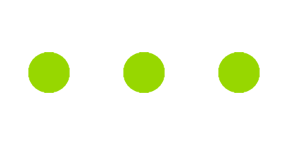 Find Your Representative By Location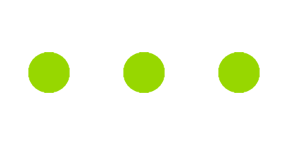 Please try new filter options to find a rep in your area.
Get Started
Please use the filters above to find a rep in your area.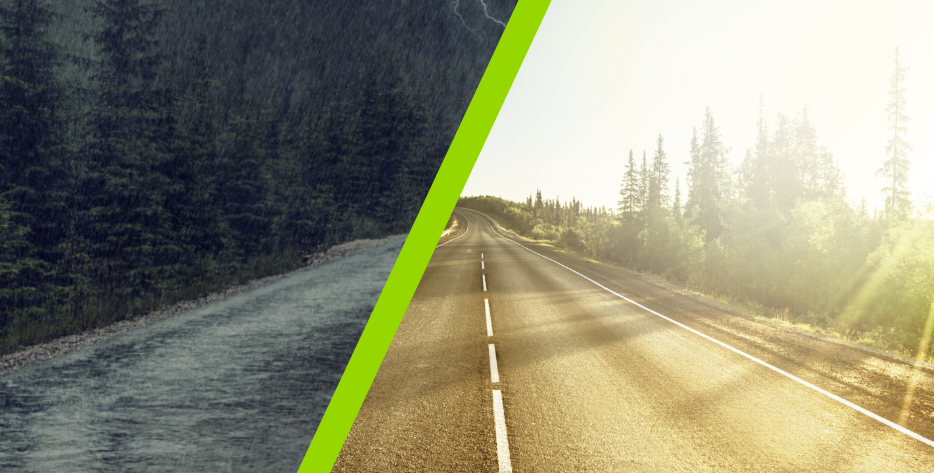 Engineered for the if, ready for the when.
Everyday stressors are just as significant as severe weather events. Our resilient stormwater management solutions are designed to handle both, providing long-term value and rapid recovery when time is of the essence.
Learn More