Sports Turf & Golf
Proper drainage is the foundation of high performance golf courses, athletic and recreational fields.
Game On
With high levels of play and traffic, changes in soil moisture can be detrimental to the turf's natural ability to handle the load. Our products help maintain proper drainage to improve the health of grass and sod, effectively use turf nutrients, lower the chances of disease, maximize playability, reduce compaction, remove soluble salts, protect property investment and ensure players' safety.
Irrigation Necessaties
When it comes to sports fields and golf courses, proper irrigation is a must. Our products like PolyFlex pipe and tubing, provide potable water service and irrigation applications. All PolyFlex pipe are lightweight and chemically resistant.
Duraslot Slotted Drain Pipe
Duraslot intercepts sheet flow, stormwater and surface runoff on sports fields to ensure safe playing conditions.
Learn More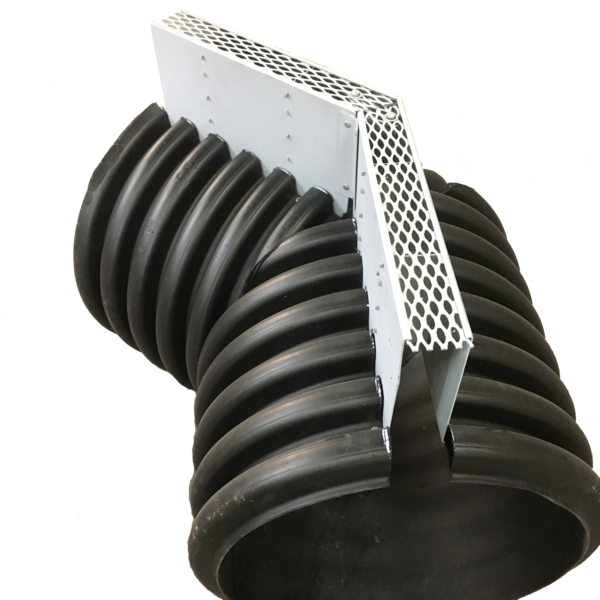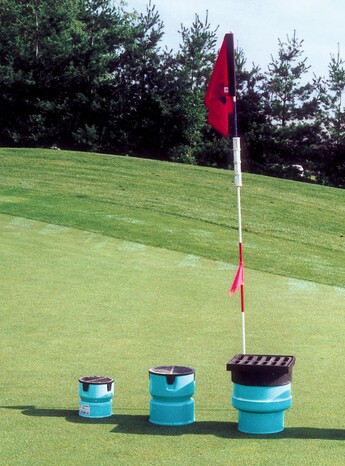 Nyloplast: A Hole In One
Proper golf course drainage promotes healthier grass and sod and more effective use of soil nutrients.
Learn More
Contact a Sales Rep
Looking for a sales representative in your area?
Contact Us Today
Have a few questions and would like to talk to a customer service representative?