Airports & Ports
Our wide variety of products provide water management solutions for parking areas to keep areas dry.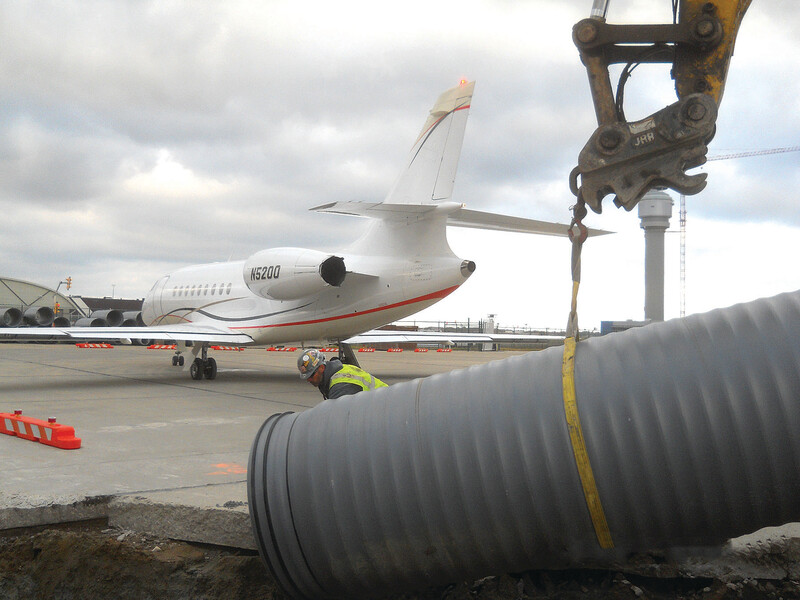 Learn Why Aviation Pros Rely on ADS
From LaGuardia to Jackson Hole, airport professionals turn to ADS for their project needs.
Learn More
Airports
Major airports like Dallas-Ft. Worth, Denver International and Atlanta Hartsfield, along with regional airports, use ADS HDPE pipe for under drains, cross drains, edge drains and culverts. On active runways, taxiways and tarmacs, N-12 pipe provides a durable solution for storm water management. Our HP Storm Pipe is trusted for stormwater management at major airports like LaGuardia and Seattle-Tacoma International.

Trusted at Airports and Ports Nationwide
Detention systems for collecting and storing de-icing solutions have also been designed using N-12 watertight pipe. Buried 25 feet underground, the detention system is unaffected by the Boeing 747 parked above it, or the glycol solution it holds. StormTech chambers also offer a major advantage and eliminate costly accidents due to wildlife interference by storing water underground and eliminating open detention and detention ponds that attract waterfowl. Adhering to ASTM 2418, ASTM F-2922 and ASTM F-2787 standards, as well as exceeding AASHTO 12.12 LRFD requirements, StormTech chambers provide a efficient and economical solution for stormwater detention.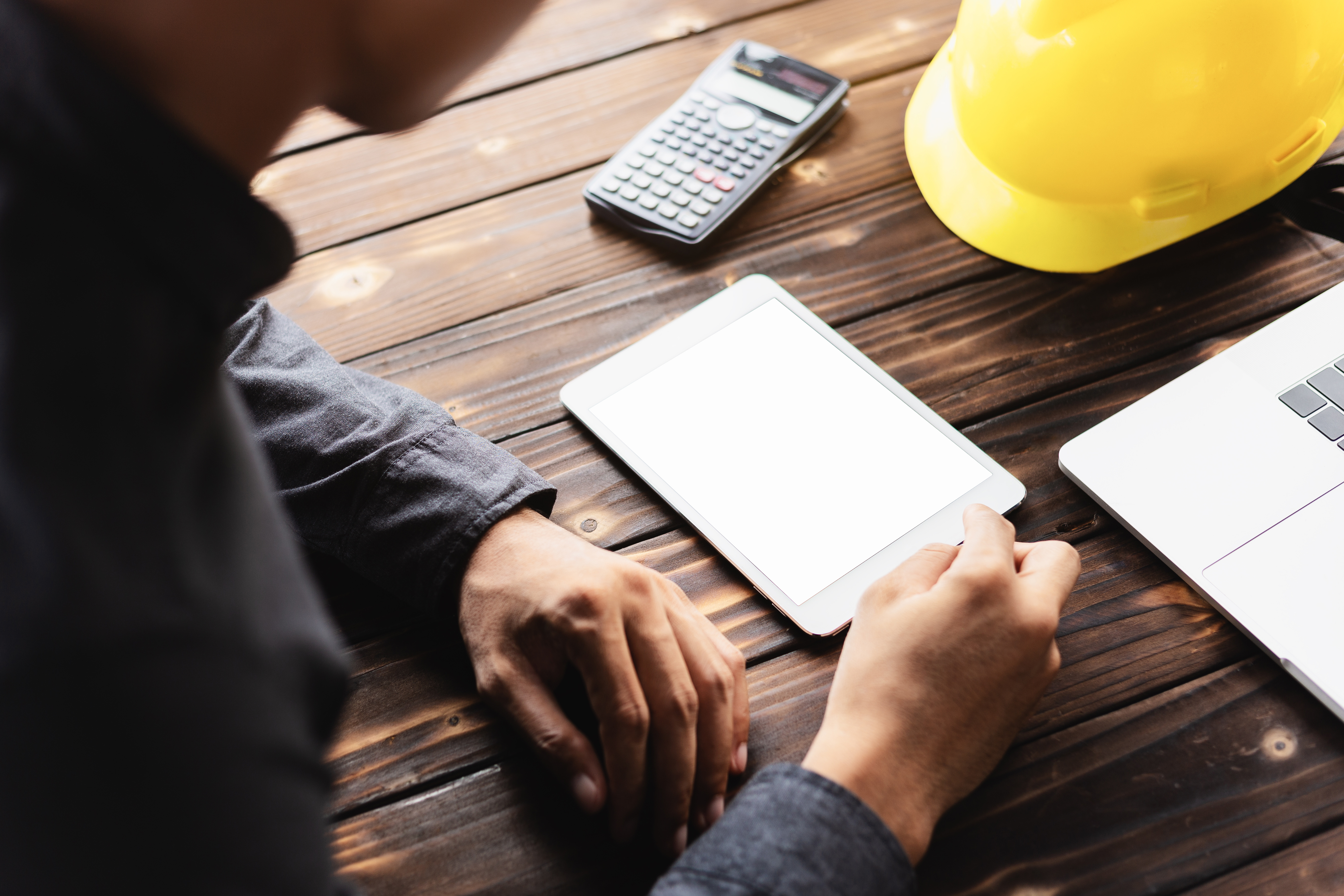 View Online Videos
View a variety of videos online. From installation to product updates, our videos help you stay up to date.
Learn More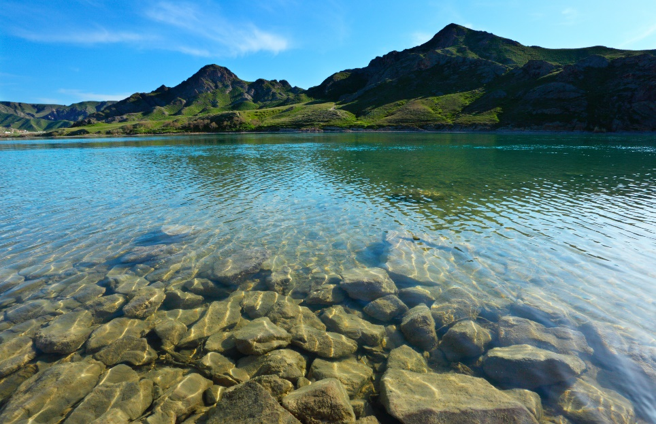 Our Reason is Water
As the largest plastic recycling company in North America, we take managing water seriously.
View our Sustainability Site