Landfills
Our products have the chemical resistance and strength to handle the demands of subsurface leachate collection.
Designed for Landfills
Our products are manufactured to handle chemical and thermal resistance, provide durability and compressive strength to handle the demands of sub-surface leachate collection and capture and redistribute methane gas. All products are compatible with the HDPE geonets and geomembranes most often specified by municipal authorities for primary containment and planar discharge.
HDPE Pipe
Our HDPE pipe has exceptional resistance to a variety of aggressive chemicals and corrosives including soils. It is an ideal material for pipe used in the special soil environments found in waste disposal areas. Today's sanitary landfills require materials with proven long term performance including pipe and geosynthetics. ADS offers a broad line of products used for primary containment and planar discharge.
N-12 Pipe
N-12 pipe is available in diameters up to 60" for all waste management collection purposes. Besides being resistant to corrosion and abrasion, its smooth interior allows for superior flow.
Learn More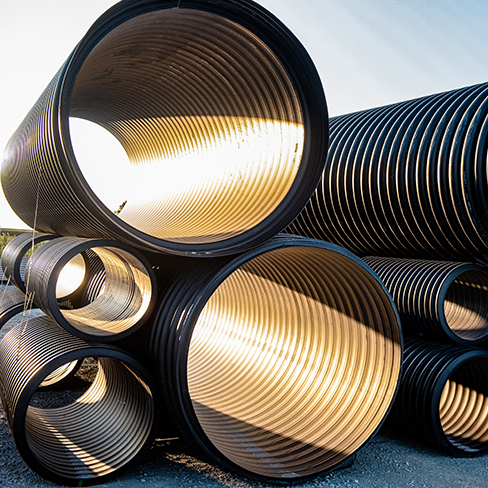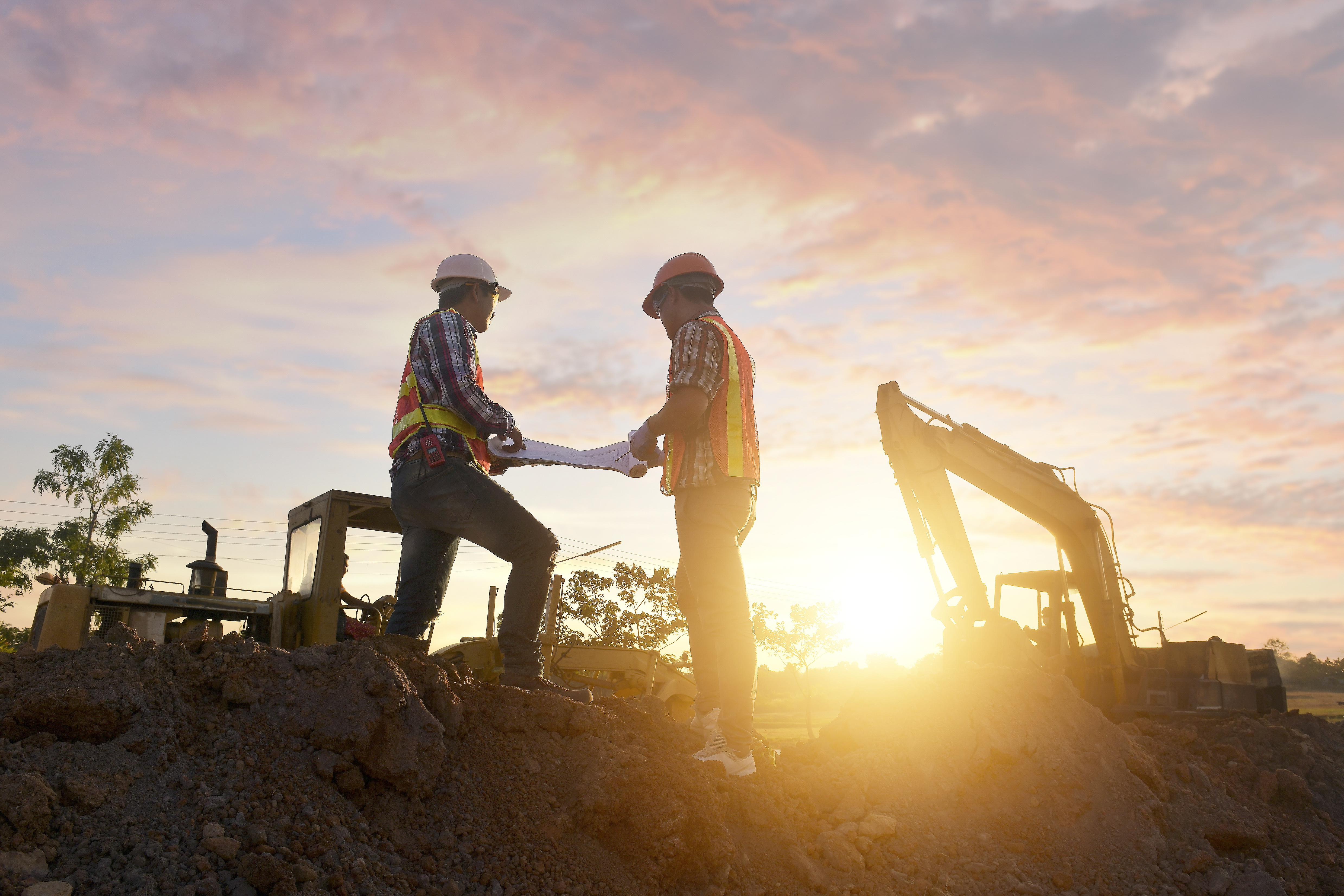 Designed for You
Whether you're an engineer, distributor or contractor, we've created a place you can turn to for more information.
Learn More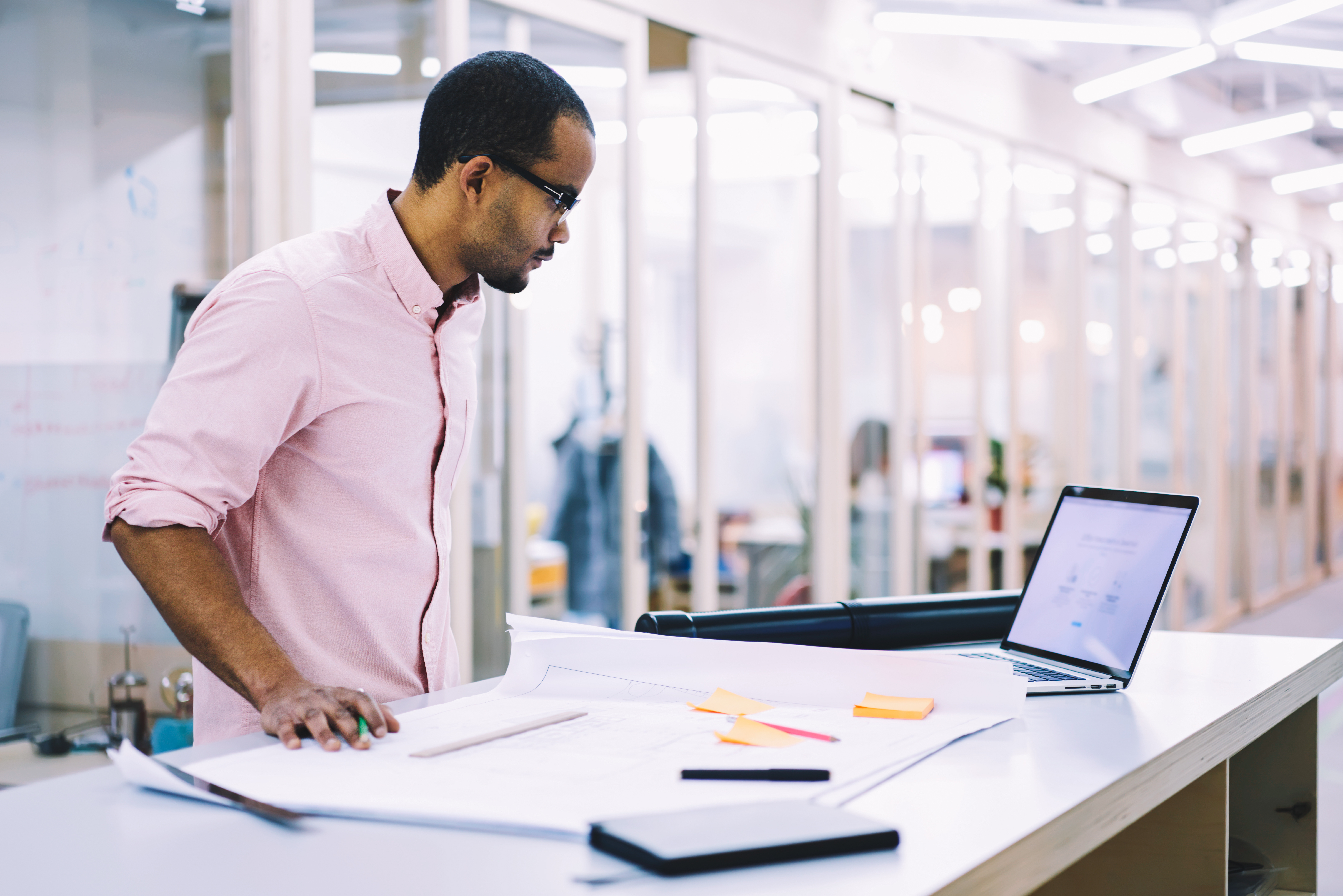 Online Tools Available 24/7
From calculators to design tools, we offer a wide variety of online support to help you whenever you need it.
Learn More
Our Reason is Water
We believe in managing and protecting water, the world's most precious resource, safeguarding our environment and communities.
Start a Project
We are ready when you are! Our customer service team is ready to help support you with your next project.