SaniTite® HP Triple Wall Pipe
SaniTite HP (High Performance) Triple Wall Pipe couples advanced polypropylene resin technology with a proven and exclusive triple wall (30" - 60") profile design for superior performance and durability. SaniTite HP meets and exceeds typical standards for pipe stiffness and joint integrity. When specifying pipe per ASTM F2764* on a gravity flow sanitary sewer project, you are specifying the most stringent performance requirements in the industry.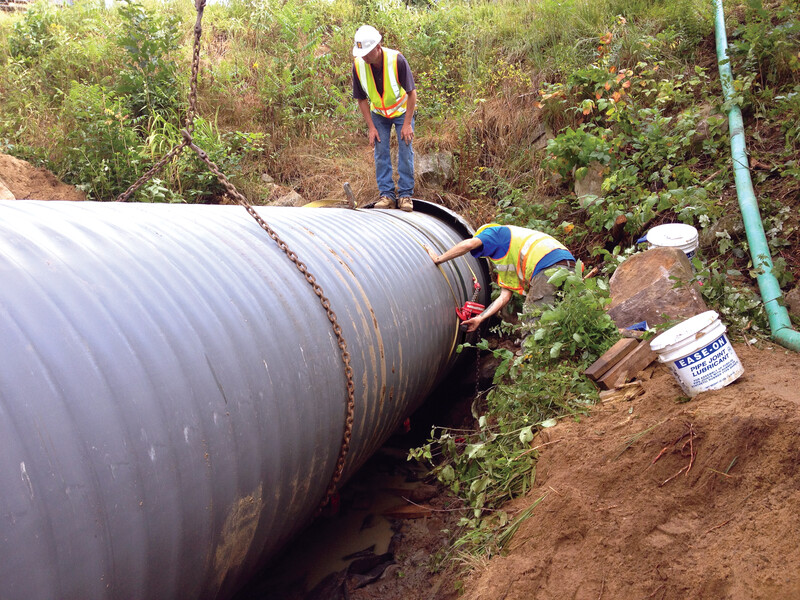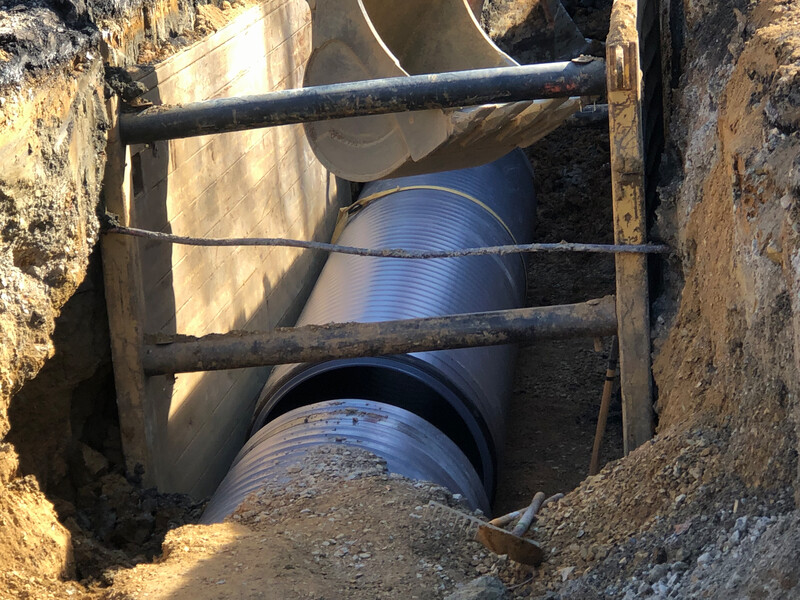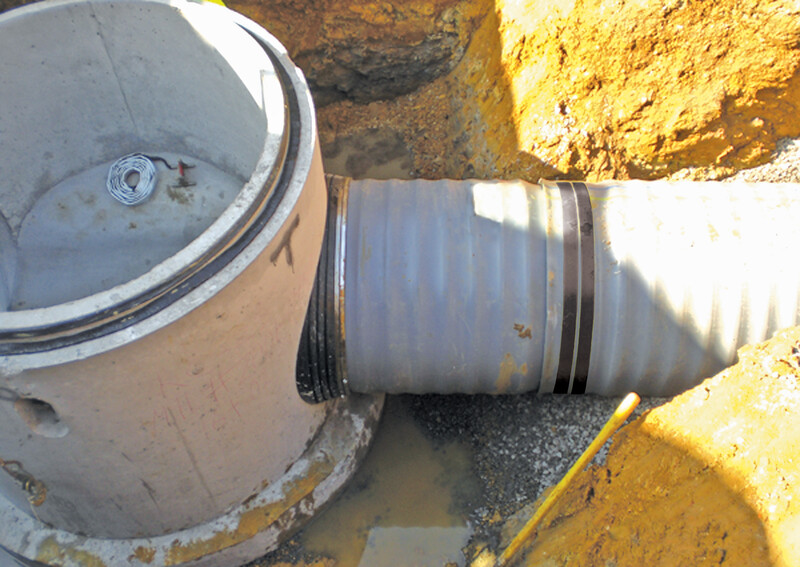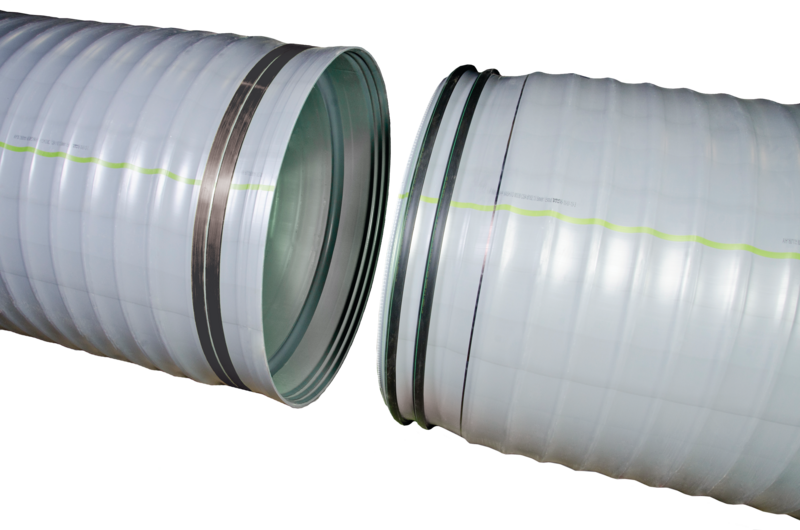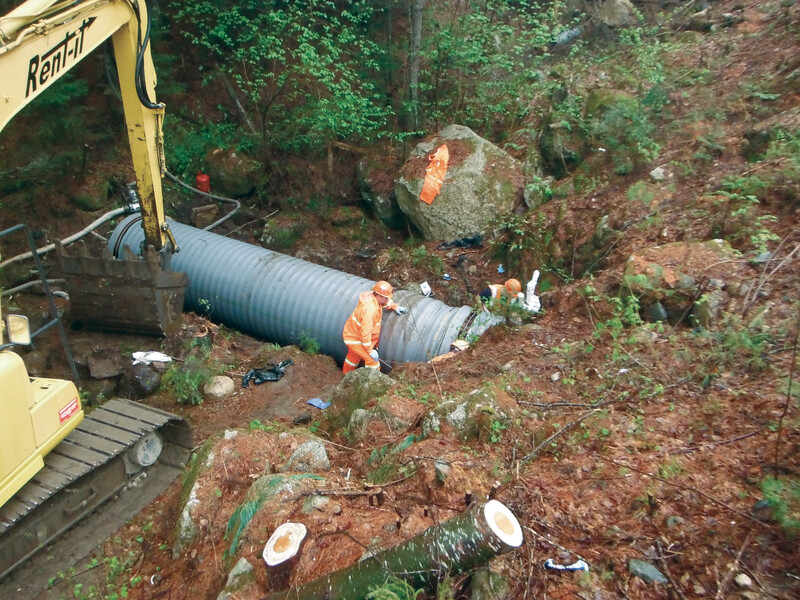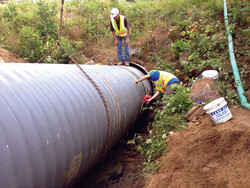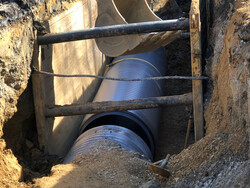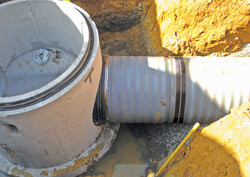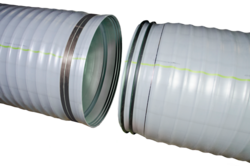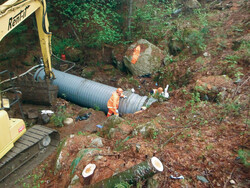 Additional Popular Documents
Overview
SaniTite Triple Wall Pipe is manufactured with enhanced pipe stiffness, beam strength and joint integrity, for a long-lasting life. The bell and spigot joining system provides an added factor of safety for design engineers by including polymer-reinforced bells and double gasket spigots on every stick of pipe.
Features and Benefits
Increased stiffness yields an additional safety factor against construction loading and poor installations
The extended bell and spigot joint with redundant, double-gasketed joints meets ASTM D3212 and ensures lab and field testable watertight performance
1,000 hour 10.8 psi (74.5 kPa) joint test for 30"-60" (750 mm - 1500 mm) pipe per ASTM F2764
Meets industry standards for manhole connections, testing and installation
Inert PP material is resistant to the effects of chemicals, abrasion, hot soils, and caustic effluent
Lightweight product for best installed cost for maximizing delivery and installation efficiencies
Readily available in convenient locations to service local projects