Mining
Our product is perfect for underground drainage for heap leaching, ROM lead pads and injection systems.
Mining Applications
Our product's outstanding performance history, life-cycle cost, and unique physical properties make it well-suited to the rugged demands of the mining industry. Our HDPE pipe resistance to abrasion and chemicals allows the pipe to withstand pH ranges from 1.5 to 14. We have supplied HDPE pipe for the most important projects in the world's mining market in diameters from 4 inches to 60 inches.
Products Uses in Mining
We offer a wide variety of products suitable to withstand the unique stresses of mining applications. From fittings and fabrics to dual wall and single wall pipe, our products' watertight and soil-tight joints make it an excellent choice to use in such rigorous conditions.
N-12 Pipe in Mining
With its smooth interior, N-12 pipe delivers high flow rates even under tons of ore and has been successfully installed under depths as great as 500 feet and is designed to perform at twice that depth. It is often specified as the collector pipe in heap leaching operations and for main lines to transfer collected leachate to processing areas.
Geosynthetics in Mining
We offer a full line of geo-composite products: woven and non-woven fabrics for soil stabilization and rut prevention in unpaved roads, erosion control mats to protect embankments and shorelines, and geogrids for reinforcement of weak soils or strata. Our geos can be delivered on the same truck with the rest of your order.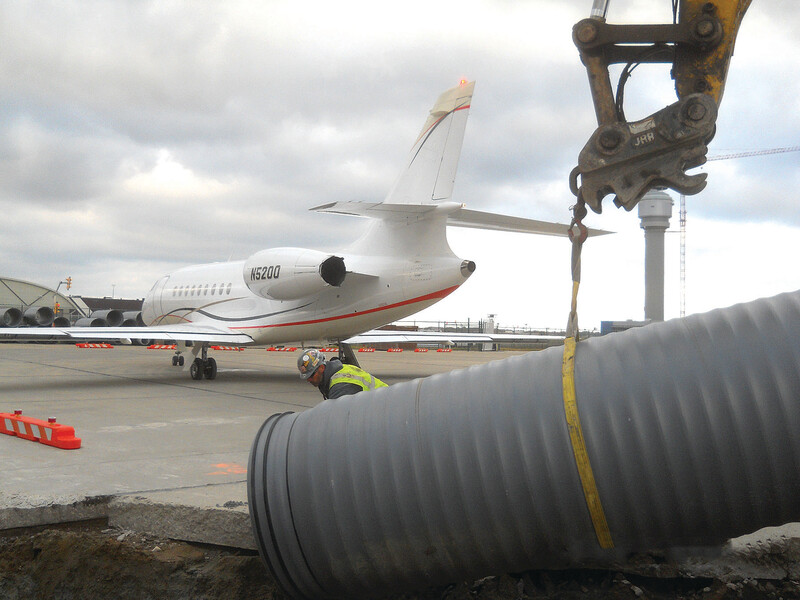 Trusted by Aviation Pros Nationwide
In addition to mining applications, airport professionals across the country turn to ADS for their project needs.
Learn More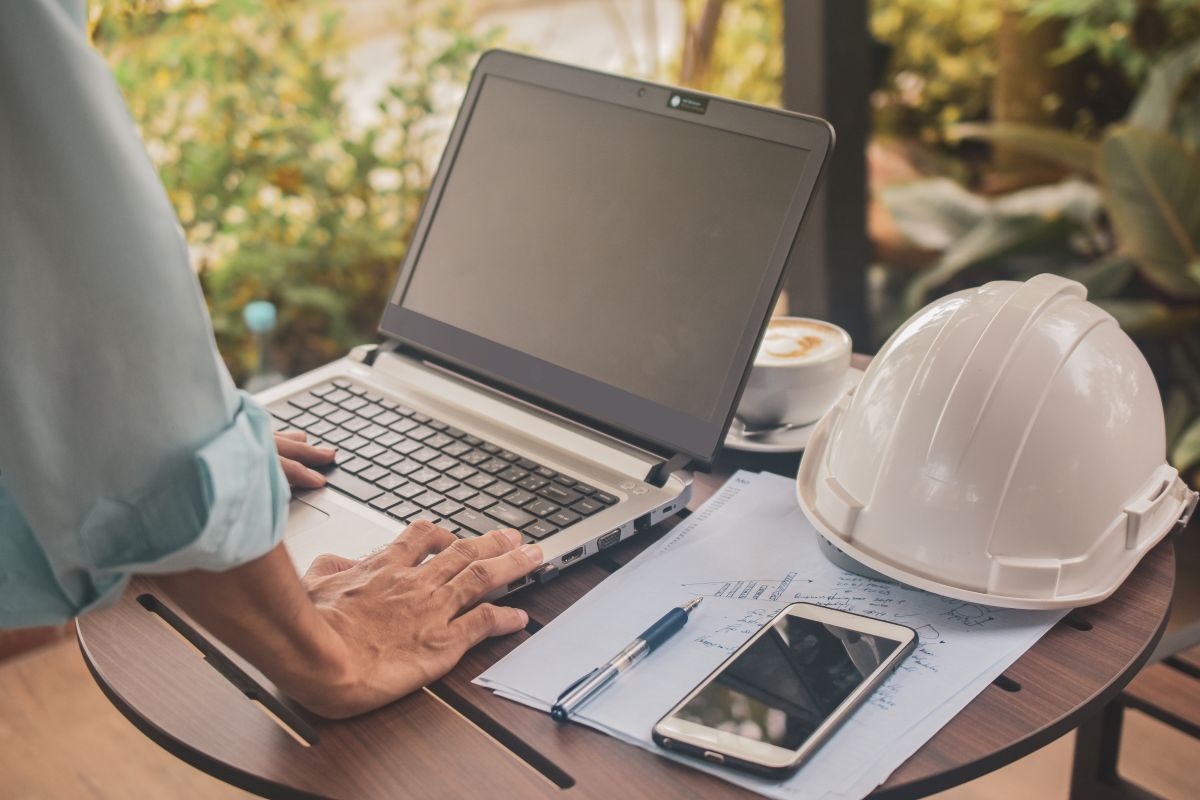 Resources Available 24/7
We know you're busy. That's why we created a resource page filled with literature and online tools to help.
Learn More
Find a Sales Rep
Talk to one of our experts about your next project. We're here when you're ready.
Contact Us for Help
Question about a product or how ADS can help with your next project?