Healthcare & Education
Professionals turn to us to provide them with the products they need to build schools and medical centers.
Healthcare & Education
Advanced Drainage Systems offers industry-leading water management solutions and support to help you meet local regulations and go vertical fast. Lightweight products ensure quick delivery and installation. And with over 350 field associates available nationwide, we have the local expertise you need to get your project completed quickly and efficiently.
Monitoring Local Regulations
We don't only offer high-quality products. Our onsite field experts are on hand to offer contractor and installation training, preconstruction meetings and onsite inspections.
Nyloplast Products
Our large assortment of Nyloplast products allow you to complete projects faster than ever before. From basins to inline drains, we've got what you need.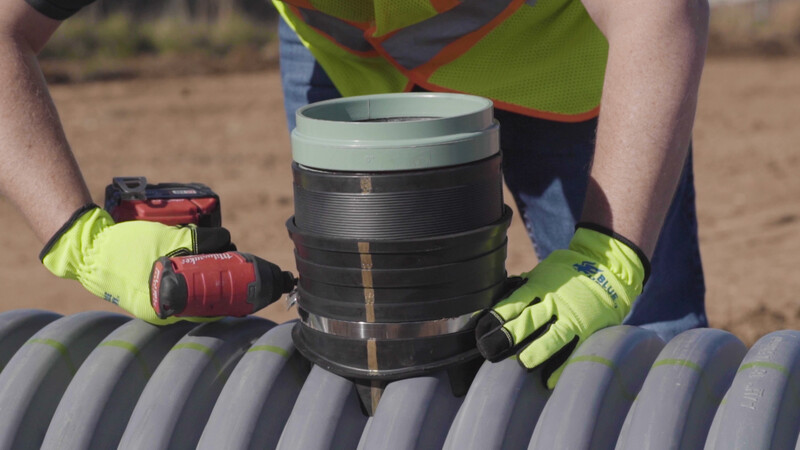 Introducing the Inserta Tee OneFit
We're excited to offer you the most versatile service connection ever built.
Learn More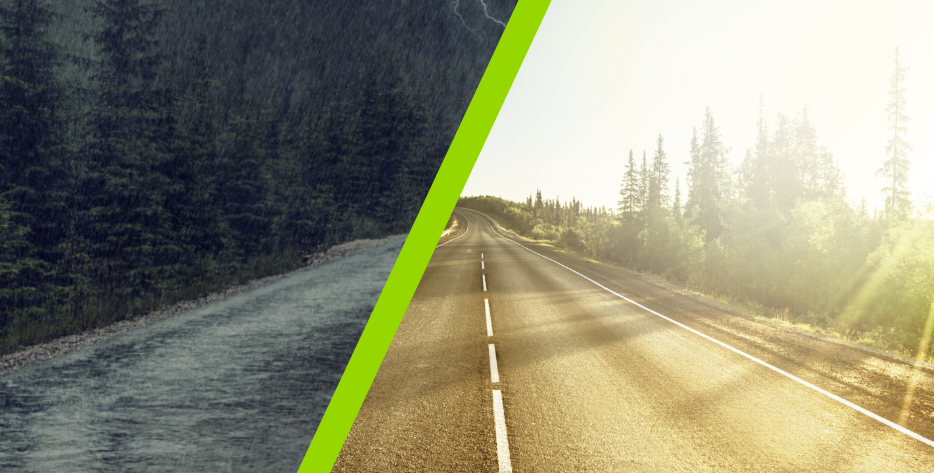 Engineered for the if, ready for the when.
Everyday stressors are just as significant as severe weather events. Our resilient stormwater management solutions are designed to handle both, providing long-term value and rapid recovery when time is of the essence.
Learn More
Let's Do This
Contact us today to get started on your project.
Time to Hit the Road
With over 750 trucks and 1250 trailers, we can get water management solutions to your project site quickly and efficiently.