Single Wall Pipe
The Single Wall corrugated HDPE pipe is ideal for drainage projects where flexibility, light weight and low cost are important. Homeowners find that this corrugated pipe is an economical, easy–to–install solution to common residential storm water drainage problems. These may include downspouts run off, foundation and window well drains, driveway culverts and wet spots on the lawn.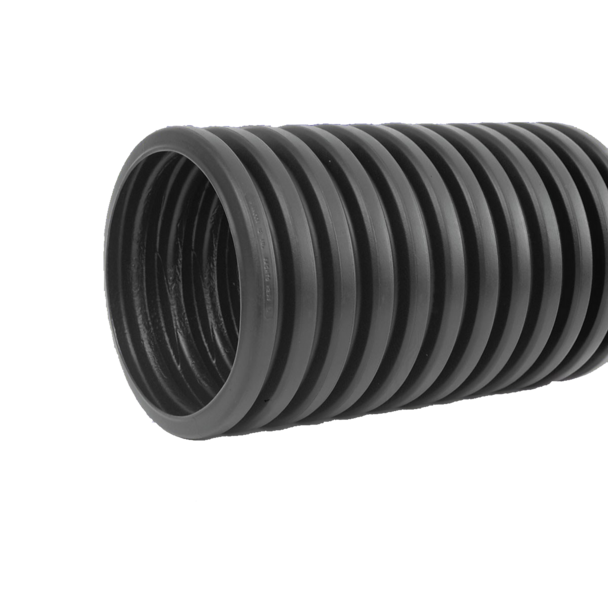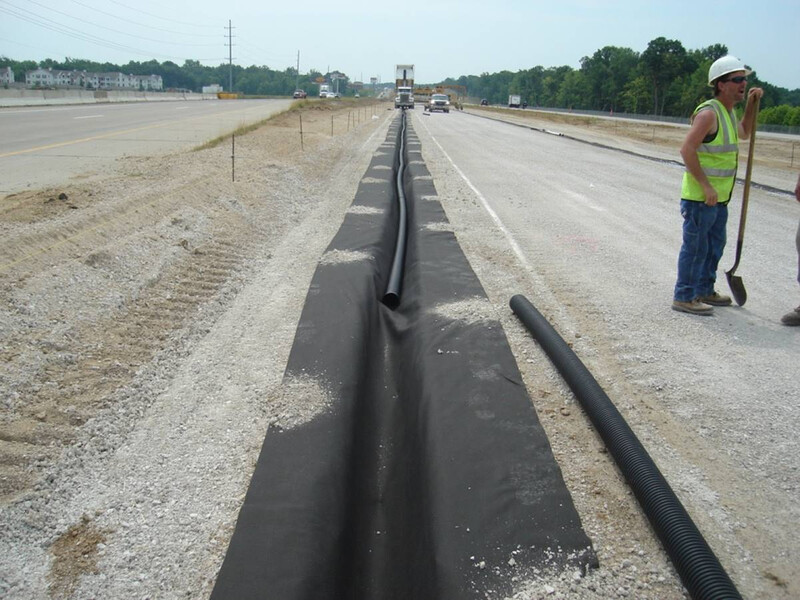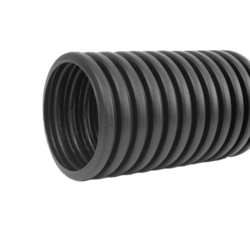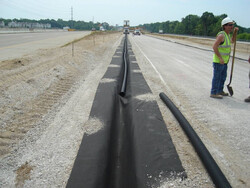 Additional Popular Documents
ADS Drainage Handbook
Are you an engineer looking for specifications? Our drainage handbook has 331 pages of detailed information about our products.
Water Management Catalog
Our Water Management Catalog includes 109 pages of detailed information about all of our products.
ADS HDPE Fittings Manual
Review our HDPE Fittings Manual. There are 204 pages that offer product information and specifications.
Overview
Our single wall corrugated HPDE pipe has kept farms, golf courses, parks and playing fields dry for decades by channeling away excess underground moisture. This pipe is also used for highway edge drains, culverts and other construction applications where economy and durability are a priority.
Features and Benefits
Available in a variety of lengths and diameters to service all your needs
Annular corrugated single wall
3"- 15" (75-381 mm)
100'-5,500' (30-1676 m) coils, depending on pipe diameter. 10'-20' (3-6 m) sticks.
Internal, external snap or split band couplers
ASTM F667
Build America, Buy America (BABA) Act
ADS Single Wall Highway pipe, manufactured in accordance with AASHTO M252 or AASHTO M294, complies with the requirements in the Build America, Buy America (BABA) Act.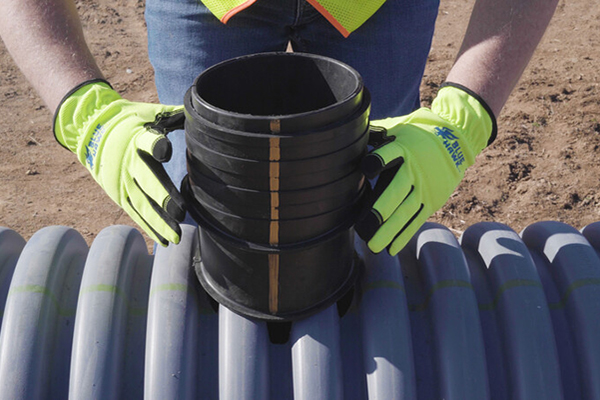 Introducing Inserta Tee OneFit
The OneFit is a evolutionary version of the Inserta Tee fitting that will connect to virtually any mainline type.
Learn More