Inserta Tee® OneFit Lateral Connection
The Inserta Tee OneFit is an adjustable rubber sleeve that will connect to any mainline pipe type. With far fewer part numbers, local stocking is a breeze. Just pick the type of outlet you need, choose your mainline size range, and you're ready to go. Inserta Tee OneFit is ideal for stormwater applications.

Learn even more at ADSOneFit.com.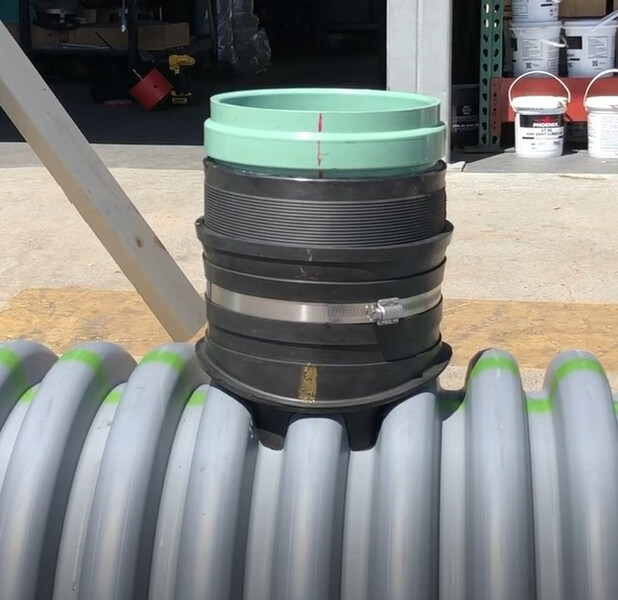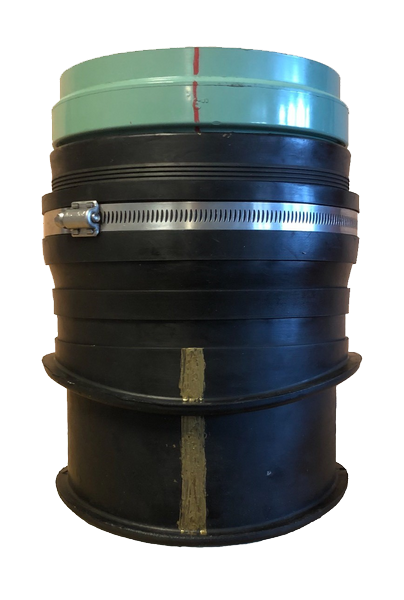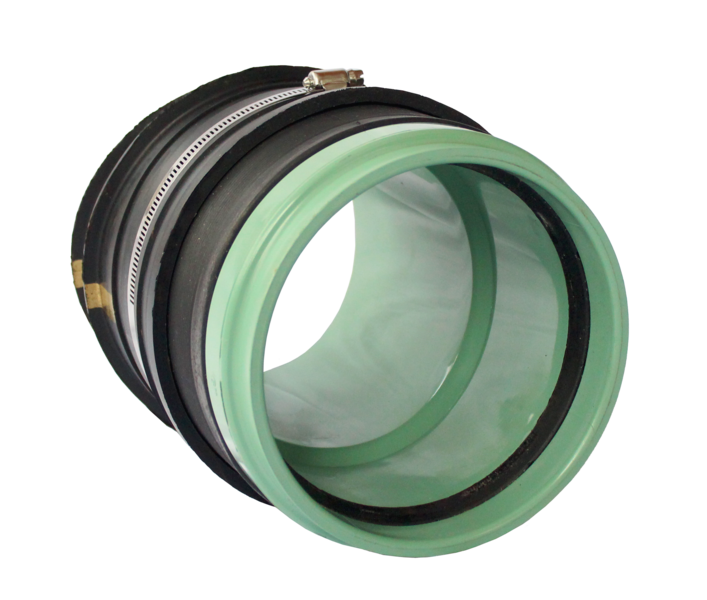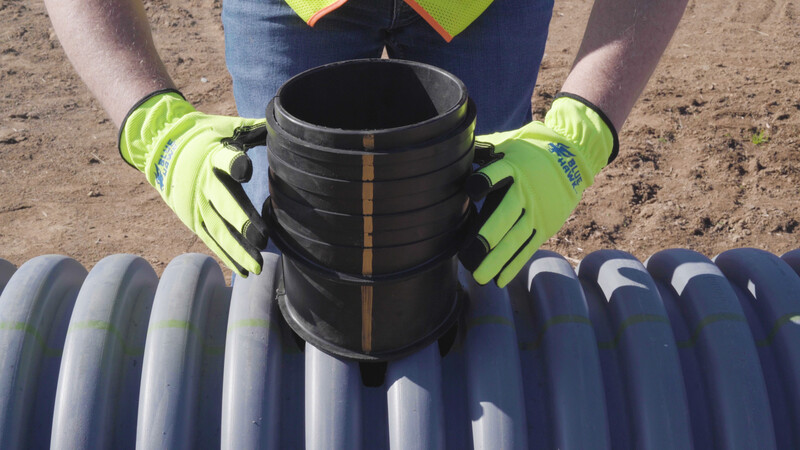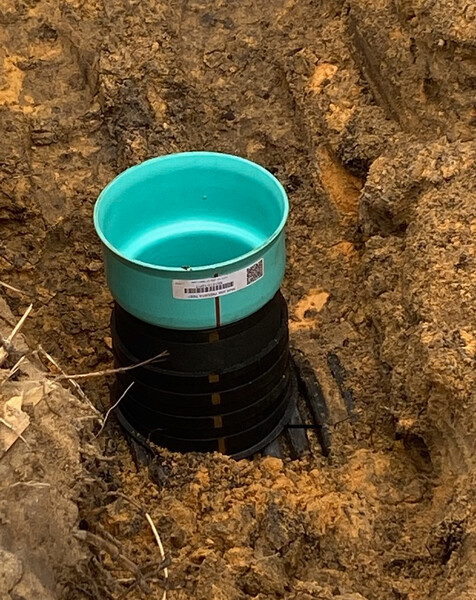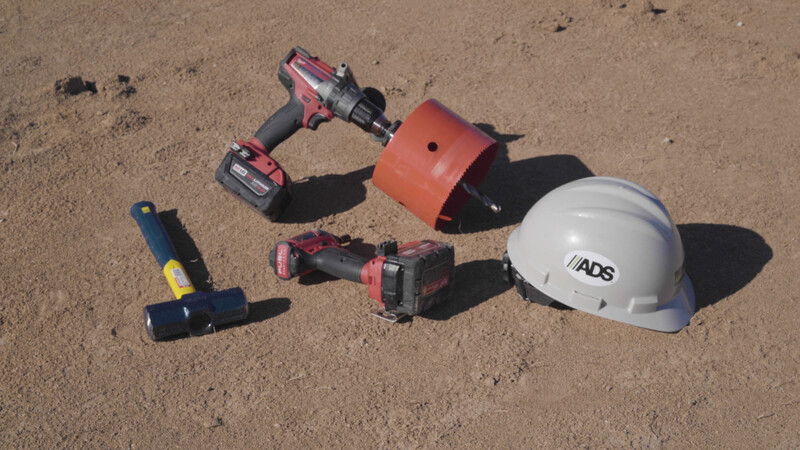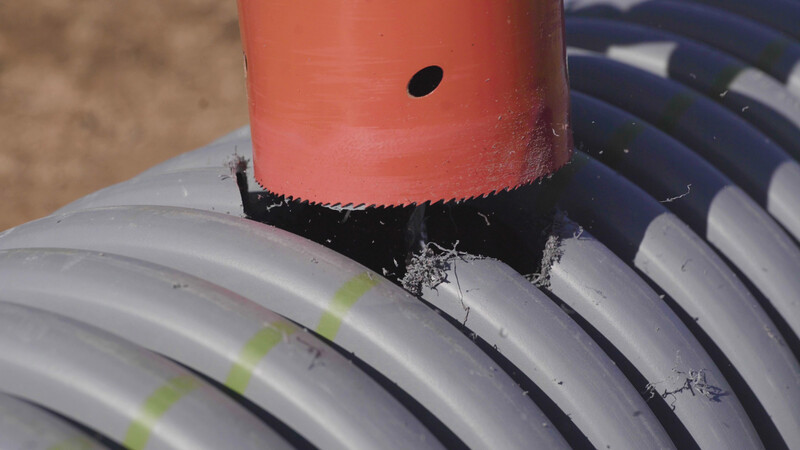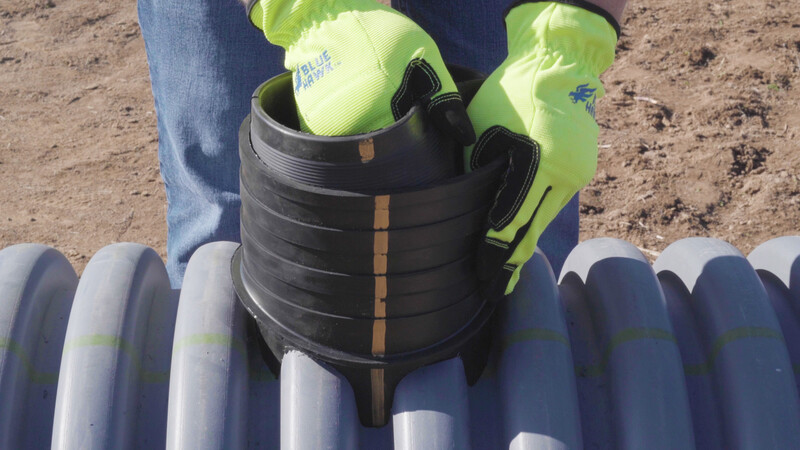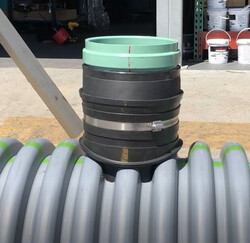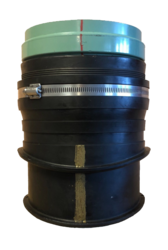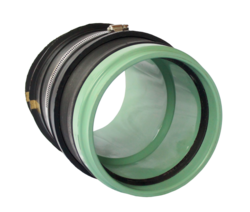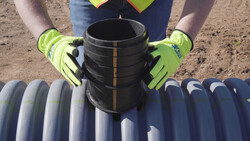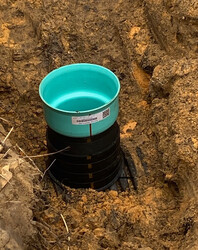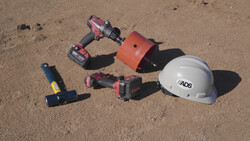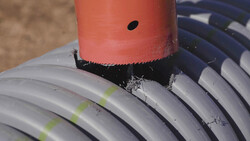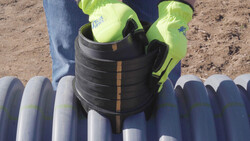 Connect and Carry On with Inserta Tee OneFit
The proven performance of Inserta Tee continues on with OneFit. Complete your projects faster and more efficiently with its local availability, easy installation and the peace of mind that comes with long-term durability.

Trust that OneFit is the best fit for your next project—it offers the same superior performance and reliability of the original but with added flexibility, strength and simplicity.
Why Choose OneFit?
Highly Versatile

Fits any mainline pipe type 10'' (250mm) and larger to tackle any project coming down the pipeline.
Affordable Efficiency

More cost-effective than fabricated and molded tees with the additional value of fast installation.
Flexible Application

Use for roof drain leaders, structures, catch basins, storm sewers, wet wells and irrigation.
Superior Performance

Offers the same trusted performance and reliability as the original Inserta Tee.