Geosynthetics
Geosynthetics are found on almost every job site. Whether it's for heavy construction, major civil engineering projects or a home septic system, our comprehensive line of geos are available for any application.
Geosynthetics
Our woven and nonwoven geos represent the highest quality of geotextiles in the industry today and can be found at our sales and service locations throughout the country. They provide cost savings by reducing the need to backfill, thereby cutting down on the number of hours required to complete a job. All of our geos are strong, durable and environmentally compatible and are virtually unaffected by ground conditions and weather.
Delivered with Your ADS Products
Our geosynthetics are delivered on the same trailer with the rest of your ADS order, direct to the jobsite to provide you with unparalleled service and support.
Maximize Your Underdrain Solutions
Be sure to combine ADS non-woven geo with our perforated single wall pipe in any type of under drainage application.
View our Pipe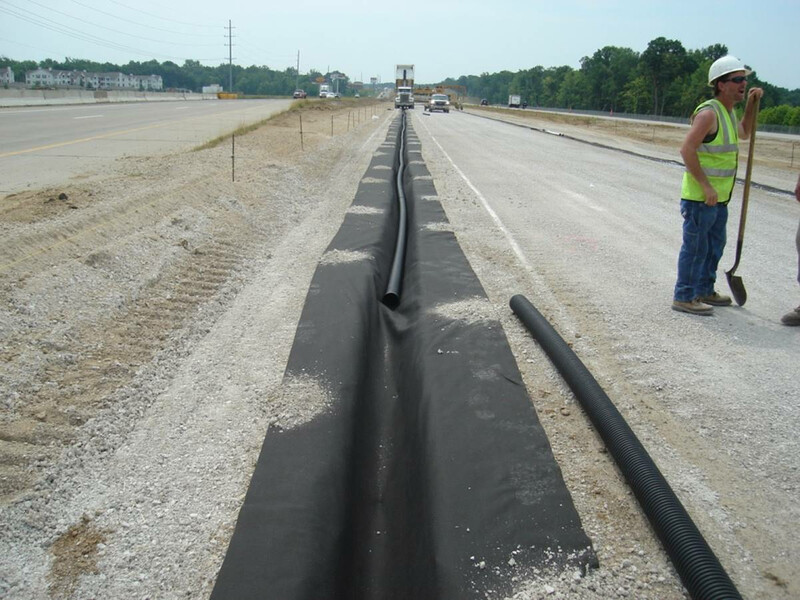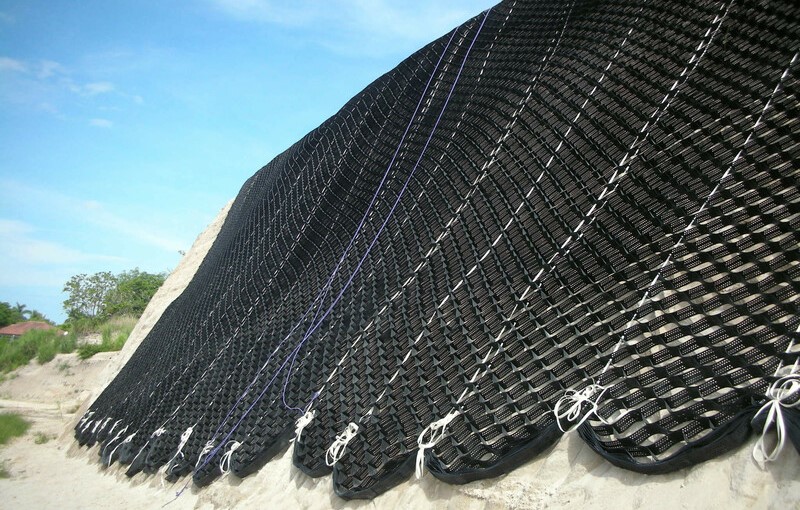 Keeping Waterways Clean
Not only perfect for your next project, our geos ensure stabilization of dirt and gravel, keeping streams clean.
Go to our Sustainability Site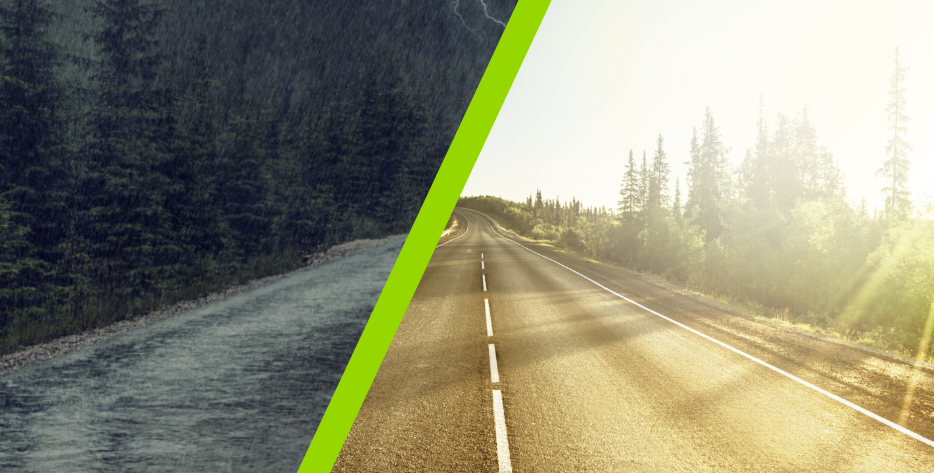 Engineered for the if, ready for the when.
Everyday stressors are just as significant as severe weather events. Our resilient stormwater management solutions are designed to handle both, providing long-term value and rapid recovery when time is of the essence.
Learn More
Get to Know StormTech
If you haven't had a chance to view this industry leading product, you are missing out.
View StormTech