Transportation
Lightweight and cost effective, catching a glimpse of our products in roadway projects is a very common sight.
View Our Success Stories
Products in Highway Applications
Our pipe used for street and highway drainage applications has 100 year design service life and is far lighter in weight and easier to install than concrete pipe. The high density polyethylene is also tough enough to handle the most abrasive runoffs, as well as the tensile stresses involved in relining existing pipes.
Open Competition Means You Win
Requiring robust competition among alternative construction products and materials – including those in drainage – is seen by government agencies like the many DOTs as one of the best ways to create efficiencies and reduce costs. With years of experience, ADS works hard to introduce cost-efficient HDPE products into the highway construction arena.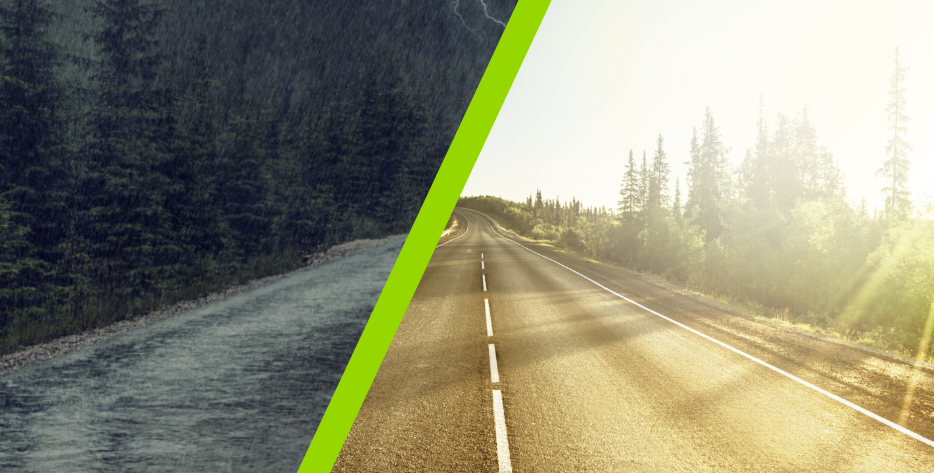 Engineered for the if, ready for the when.
Everyday stressors are just as significant as severe weather events. Our resilient stormwater management solutions are designed to handle both, providing long-term value and rapid recovery when time is of the essence.
Learn More
Ready? Start a Project Today!
We're ready when you are. When you've decided now's the time to reach out, we're here to help!
Contact a Sales Representative
Ready to get started with your next project? Reach out to a local sales rep who will be more than happy to help.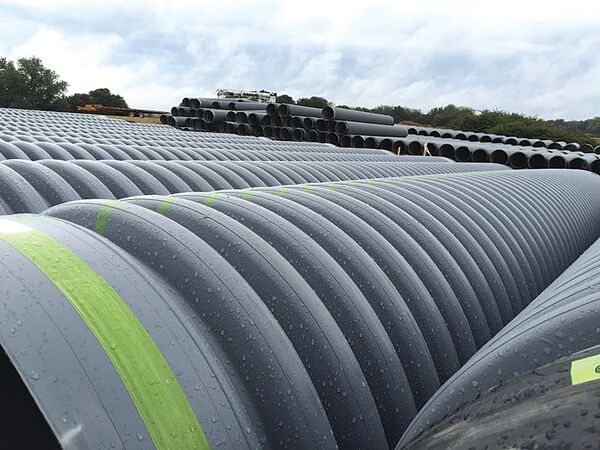 HP Storm
HP Storm pipe meets or exceeds ASTM F2881 and AASHTO M330. From a federal perspective, polypropylene (PP) pipe is approved for use by the Army Corps of Engineers for storm drainage applications under Section 33 40 00 (Unified Facilities Guide Specifications).
Learn More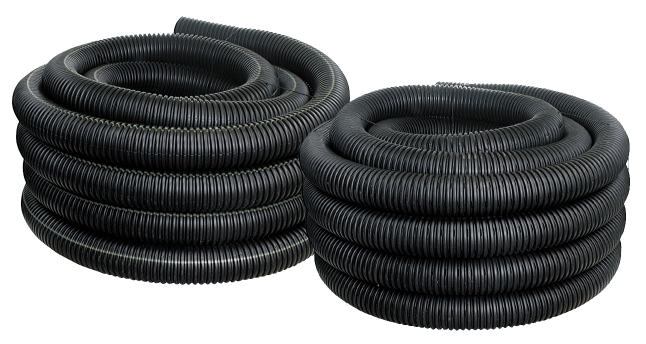 Highway Single Wall Pipe
Ensuring fast installation, this pipe delivers superior value while providing physical strength and structural design that just cannot be matched by metal or concrete.
Learn More