PolyFlex Pressure Pipe
PolyFlex Pressure Pipe leads today's markets for water service, agricultural, landscape irrigation, and potable water service applications. Its light weight and chemically resistant composition makes it ideal for a variety of applications.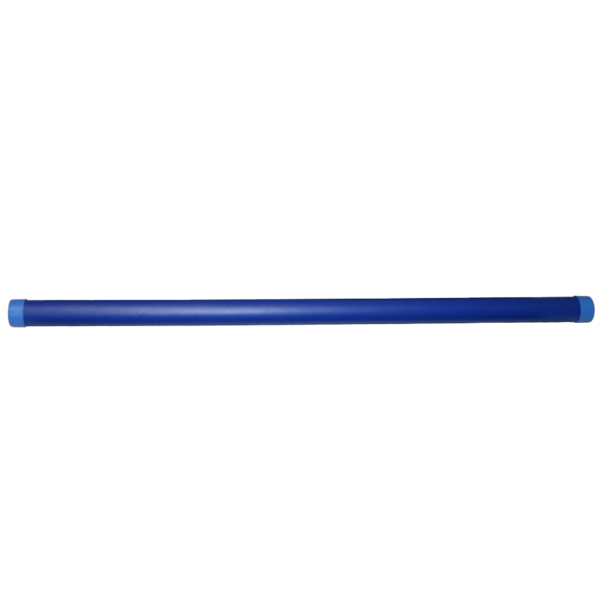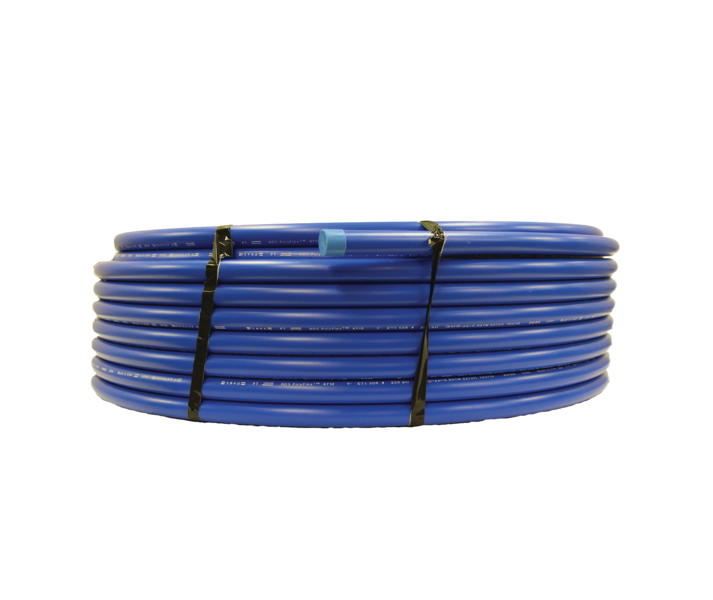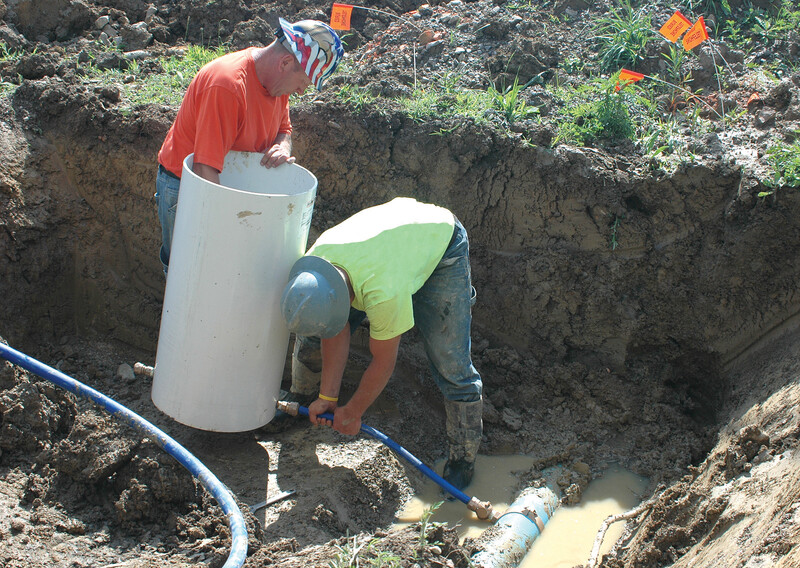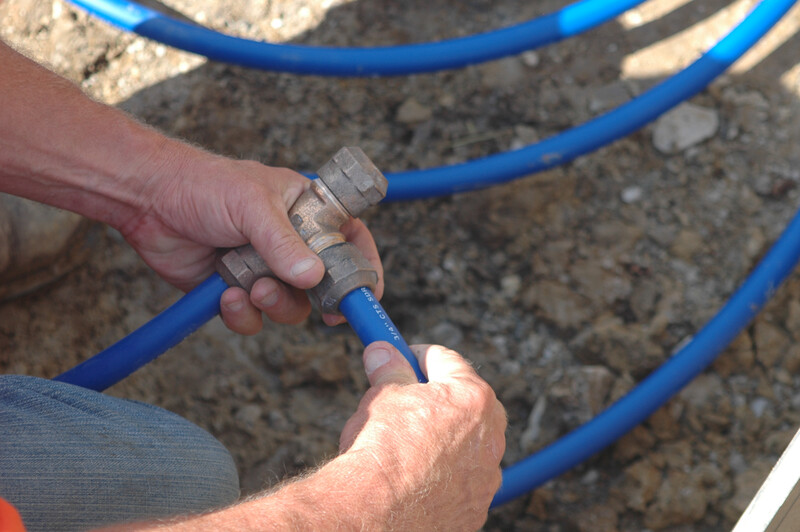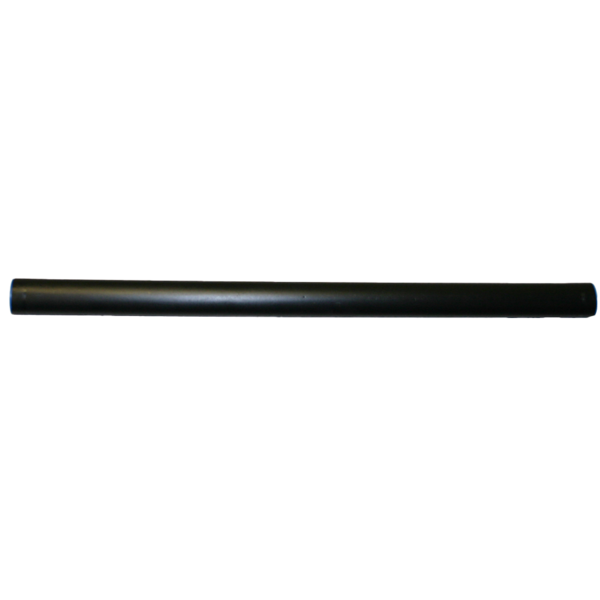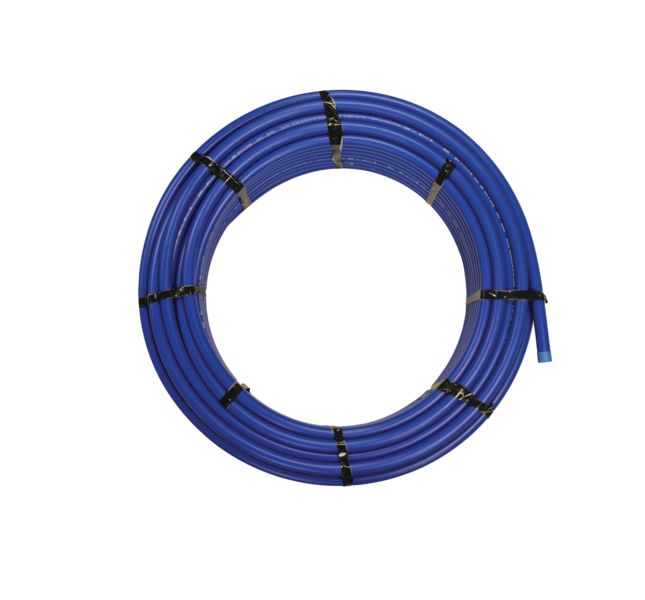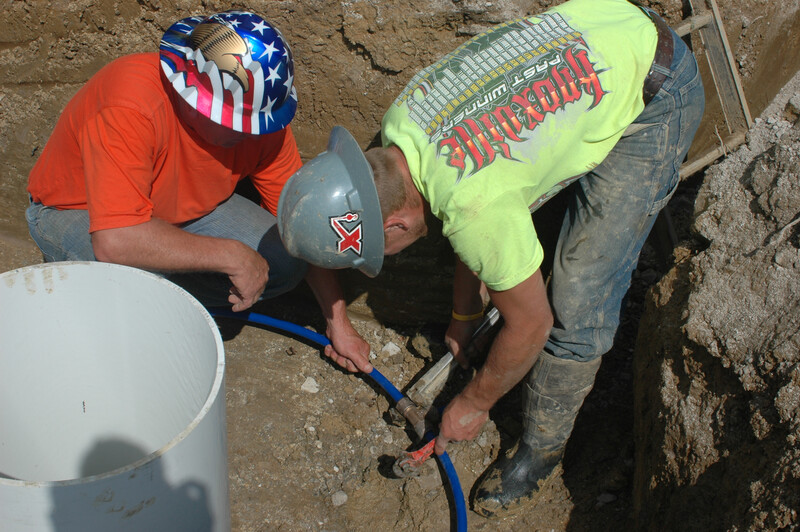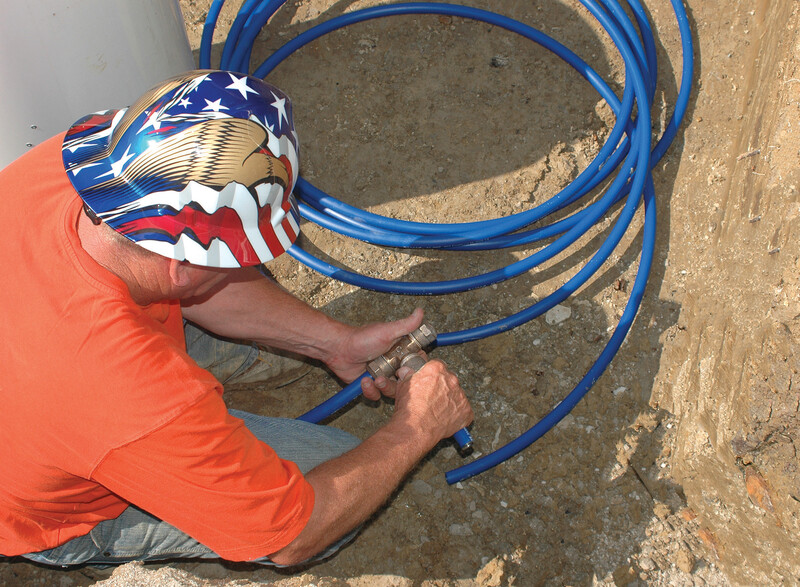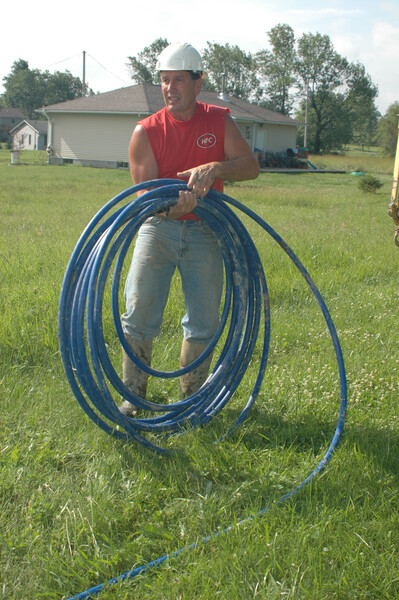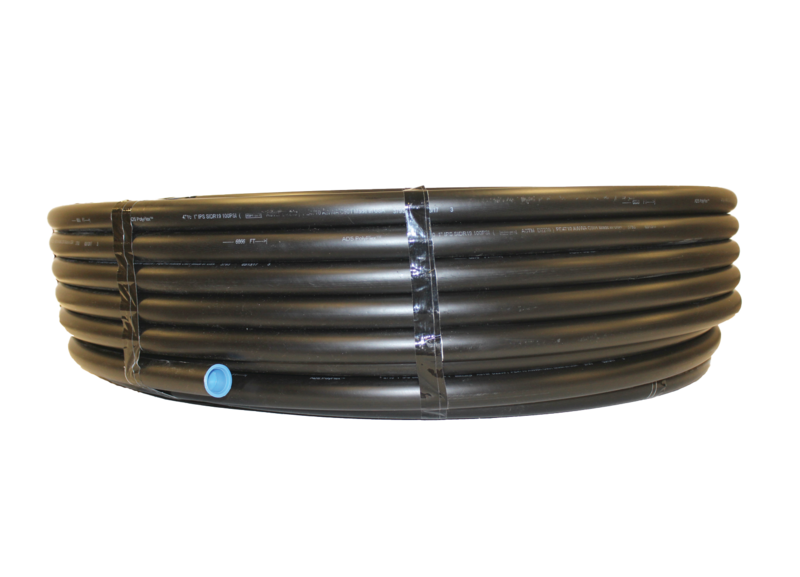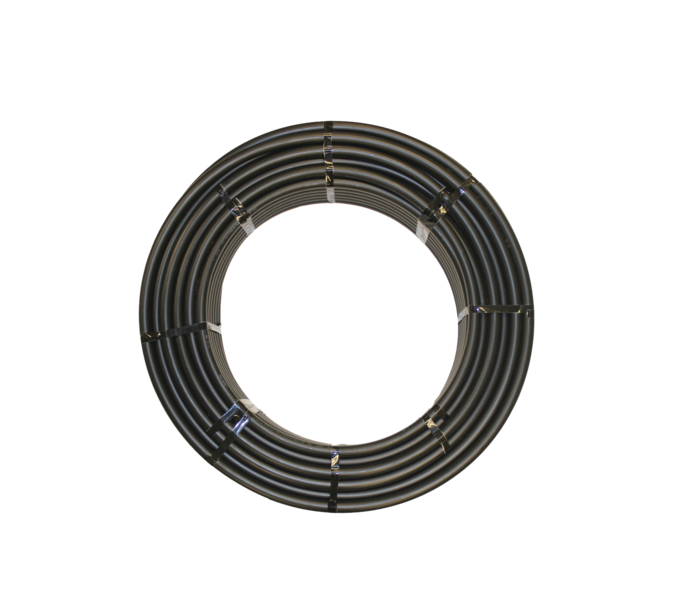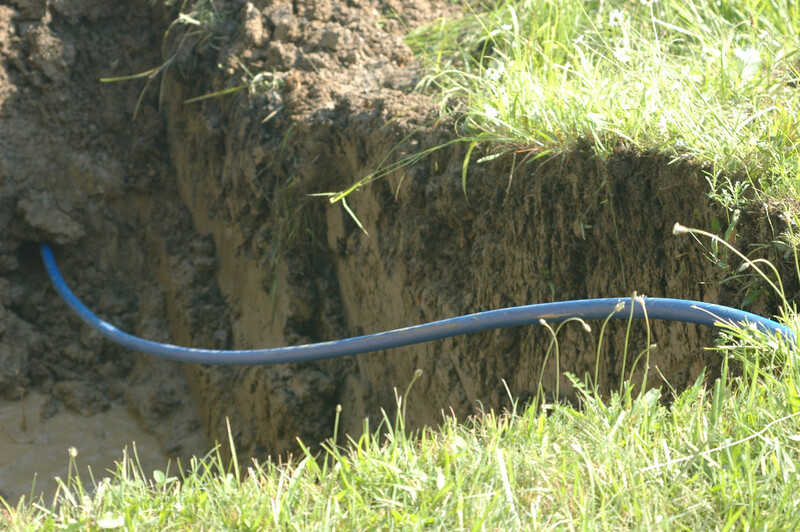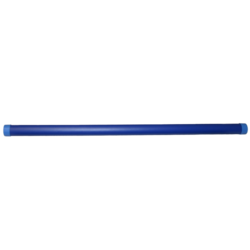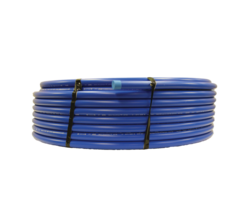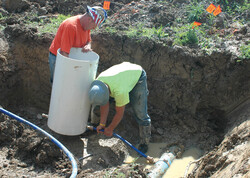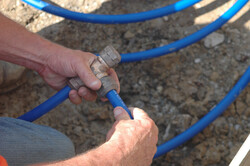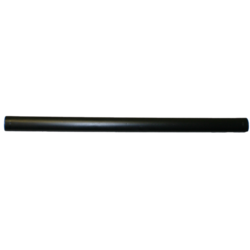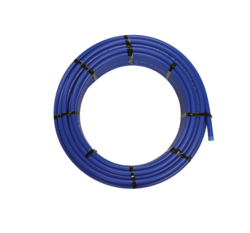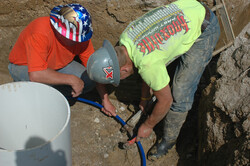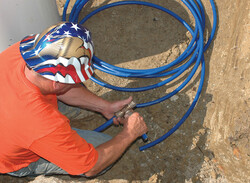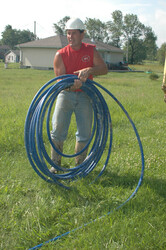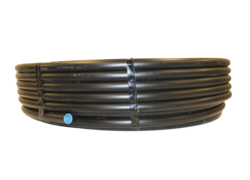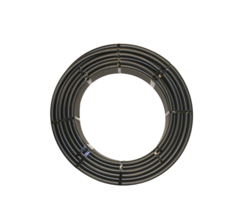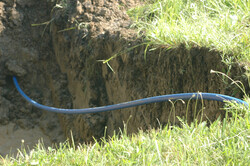 Additional Popular Documents
Overview
We offer three PolyFlex Pipe products; Utility IPS, Potable IPS and Potable Water Service Tubing CTS. Our pipe is strong and resistant to many common causes of damage such as vibrations, surface loads and pressure surges. Whatever the application, PolyFlex offers the flexibility and durability to distinguish it from the competition.
Features and Benefits
Our Utility Grade Pressure Pipe (IPS) is one of the leaders in today's agricultural and landscape irrigation markets. It is ideal for a variety of applications including agricultural, residential, commercial, landscape irrigation systems and slurry pipelines.
Our Potable Grade Pressure Pipe (IPS) is one of the leaders in today's water service and landscape irrigation markets. The pipe is certified to meet NSF 14/61 standard.
Our Potable water service tubing (CTS) is one of the leaders in today's potable water service market. Durable and chemically resistant, this pipe meets ASTM D3350 requirements and is certified to meet NSF 14/61 standard.
Resistant to corrosion
Fast and easy installation provides cost efficiencies
Flexible lengths can be installed in uneven terrain
Durable polyethylene material is chemically resistant and stands the test of time
Flexibility makes it ideal for a variety of projects
Strength withstands weather and the human element
Lightweight