AdvanEdge Drain Pipe
AdvanEdge is the only slim-line panel drain pipe that consistently lives up to the promise of quick response drainage performance, long-term durability and affordable installed cost. Other popular uses include building foundation drainage, golf courses, athletic fields and perimeter "curtain" drainage for landfills and leaching fields.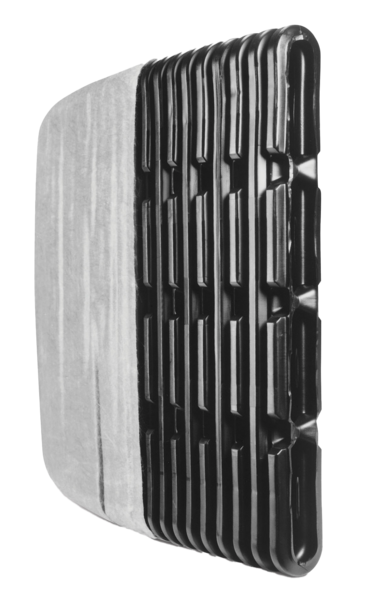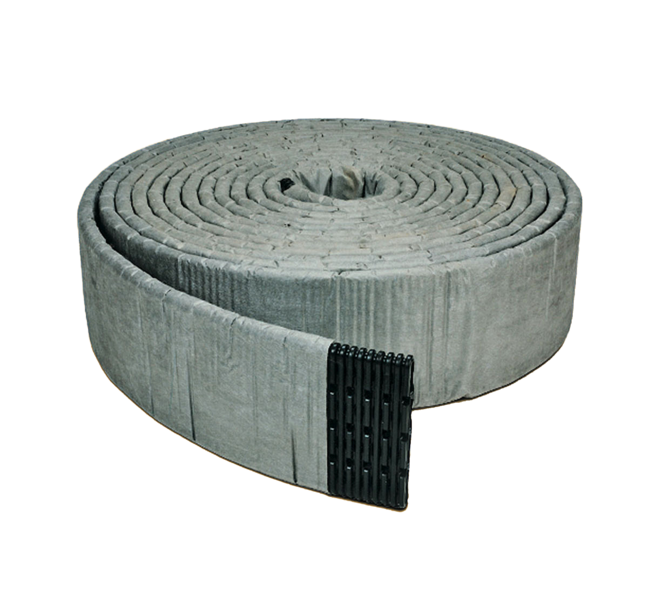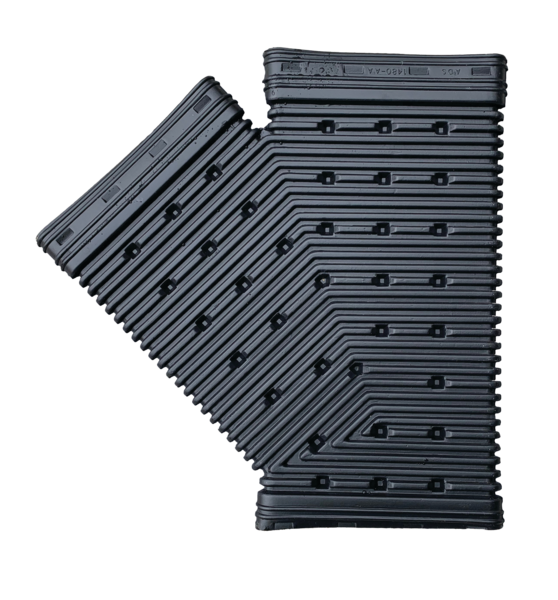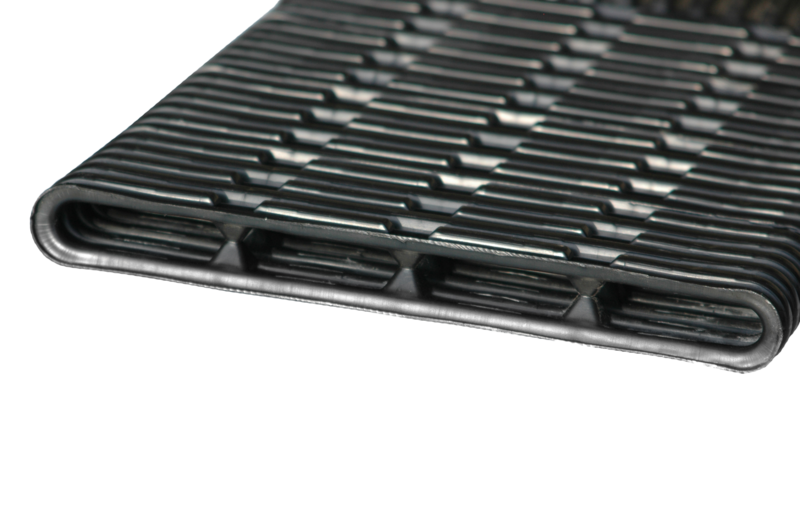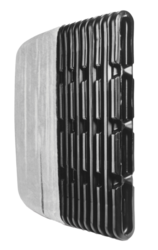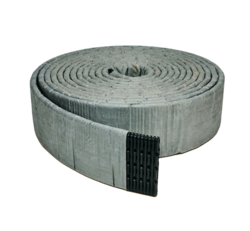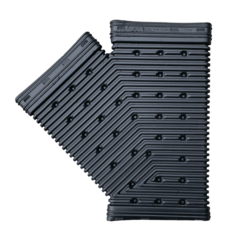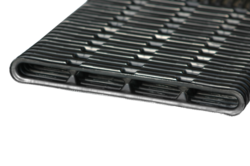 Overview
AdvanEdge drain pipe provides the dimensional stability and field-proven structural strength for quick, effective subsurface drainage. It consists of a perforated panel-shaped plastic core wrapped with geotextile for soil filtration. The distinguishing performance feature of panel pipe is its ability to rapidly collect and remove water. Compared to 4" (100 mm) round pipe at an equal length of 12" (300 mm), panel pipe has twice the soil contact area and will drain a given quantity of water in 60% of the time. The slim 1.5" (38 mm) profile permits a narrow trench and faster installation. AdvanEdge is truly a pipe. It is not round, of course, but its panel-shaped core fully encloses the waterway. Lateral pillars maintain the core opening, resulting in a series of oval-shaped channels providing superior strength and relatively few projections into the waterway. The design of the invert permits significantly higher flow velocity at lower head.
Used in the following applications:
Athletic turf drainage
Building foundations and retaining walls
Waste management curtain drains
Features and Benefits
Invert design permits significantly higher flow velocity at lower head
Slim design allows for narrow trench installation, easily cut in with high-speed trenching equipment
Structural superiority confirmed by state field performance tests of edge drains