Detention / Infiltration
Both innovative and cost-effective, ADS offers the highest performing and durable stormwater products in the world. Designed to save valuable land and protect water resources.
Stormwater Chambers
Increasingly stringent regulations and escalating land values require developers to take extra care in managing stormwater runoff. Our detention and retention products are engineered to provide durable, long-term solutions for any size project. These products increase usable land by providing space for parking lots, playgrounds and other facilities.
Flexible Design Options
With a 75-year minimum service life, this category of products provide easy handling and fast assembly, while still maintaining high strength without excessive weight to ensure cost-effective installation.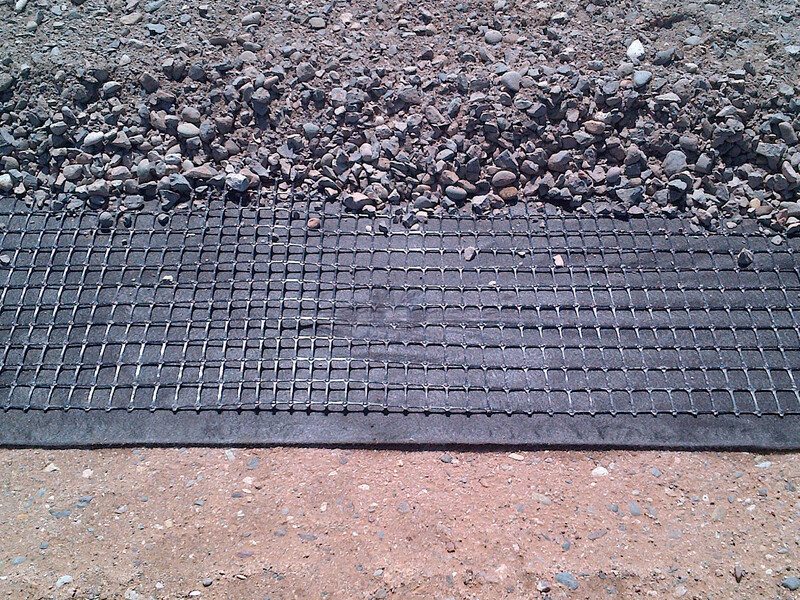 Don't Forget the Geos
Whether it's heavy construction or a home septic system, our fabrics are delivered with your ADS order.
Learn More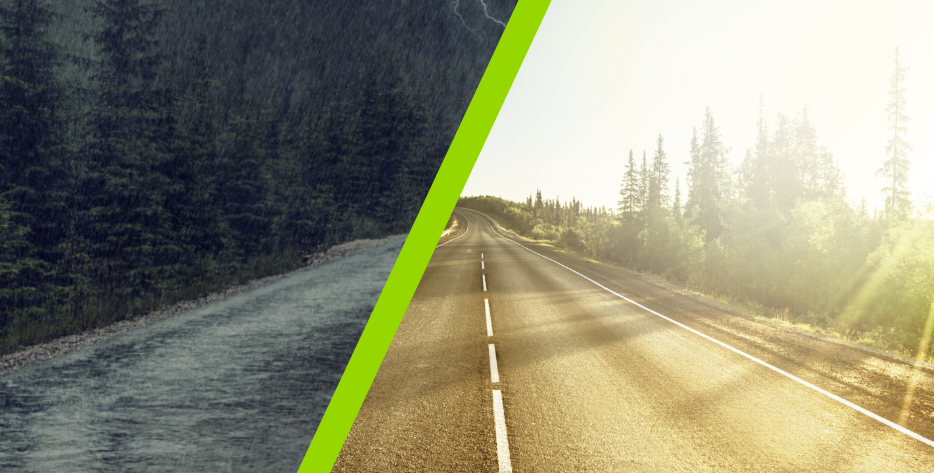 Engineered for the if, ready for the when.
Everyday stressors are just as significant as severe weather events. Our resilient stormwater management solutions are designed to handle both, providing long-term value and rapid recovery when time is of the essence.
Learn More