Driving

Transportation Efficiency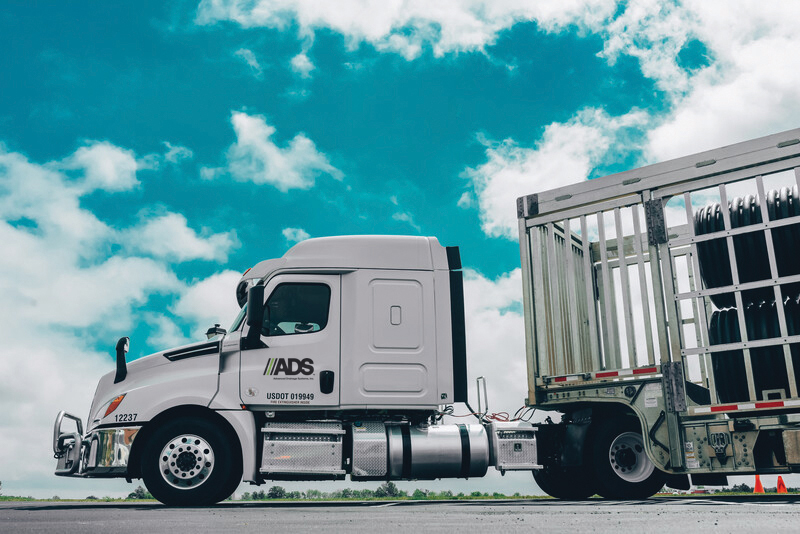 We Make the Most Out of Every Mile
Our fleet is comprised of drop- side trailers, tractor trailers, box trucks and flat beds. We choose the best trailer for the job, depending on products, delivery site and distance. Regardless of job location, our fleet is capable of delivering what the customer needs, when they need it.
Making a Mark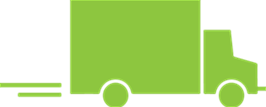 SmartWay Transport Partner

Proud Partner of SmartWay
With the industry's largest company-owned fleet, ADS provides a tremendous service to its customers. We are a proud partner of SmartWay, an EPA program to help companies advance supply chain sustainability by measuring, benchmarking and improving freight transportation efficiency.
Did You Know?
Using recycled plastic allows us to reduce our carbon footprint by over 770 million pounds annually. This is equivalent to taking 74,000 cars off the road.