Specialty Products
With the largest range of specialty fitting sizes in the industry, you have access to durable, affordable and easily installed options for your next project.
Specialty Fittings
Specialty pipe fittings serve a variety of purposes, including diverting, combining or regulating the flow through a pipe while providing leak-proof connections. Fittings are used in almost every application or jobsite.
Multitude of Benefits
Our fittings offer highly durable, air-testable, watertight performance without glues, epoxies, grout or awkward gaskets. You can always count on our fittings to be lightweight and easily installed with no special equipment required.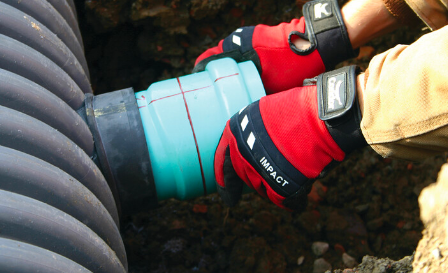 Introducing the Inserta Tee OneFit
Connect and carry on with our new lateral connection, the Inserta Tee OneFit.
Learn More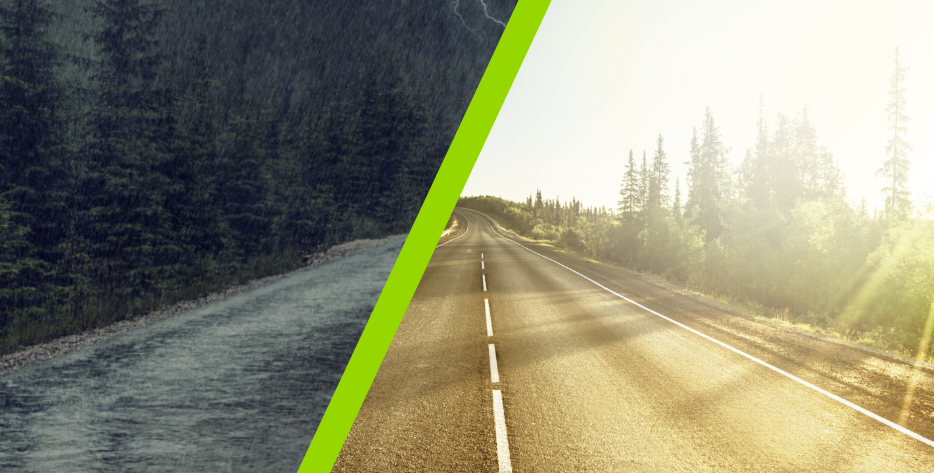 Engineered for the if, ready for the when.
Everyday stressors are just as significant as severe weather events. Our resilient stormwater management solutions are designed to handle both, providing long-term value and rapid recovery when time is of the essence.
Learn More