Timber & Logging
Logging roads last longer when using our products to keep areas well-drained and in optimal condition.
Managing Stormwater in the Timber Industry
Forested areas are difficult to operate in when there's excess water. Lightweight, easy to install high density polyethylene products make road construction easier, and helps keep logging roads dry and serviceable. Properly installed, these products can also handle loads imposed by heavy equipment and logging trucks.
Products Used in Timber Applications
From timber industry culverts to erosion control products that reduce landscape deformation and hold vegetation firmly in place, we provide cost-effective drainage for the timber industry by providing pipe that can withstand the heaviest traffic.
Creating Culverts
Cross drainage helps quickly funnel water from forests.
Specialty Fittings
Whether your gravity flow application calls for a lateral connection or bell couplers, we have a fitting solution.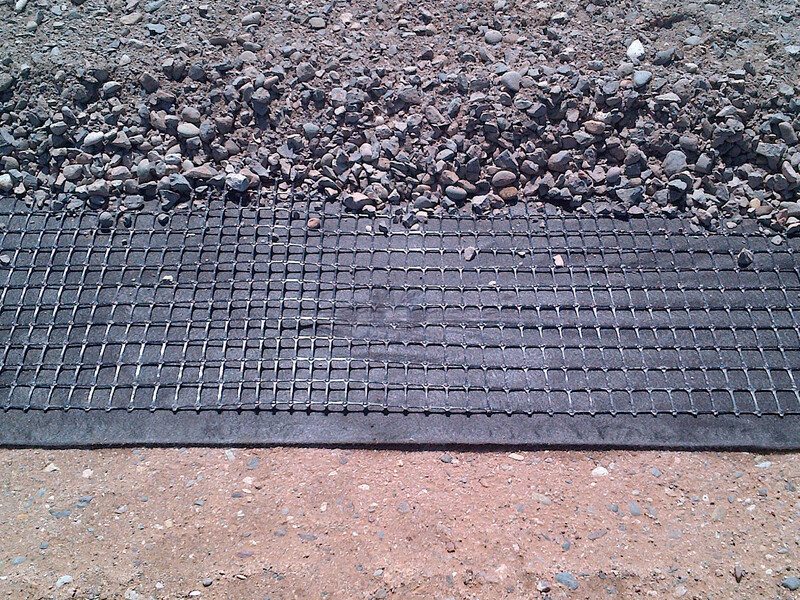 Geogrids in Mining Applications
Our geogrids are designed to eliminate rutting on unpaved roads, so trucks can haul timber safely.
Learn More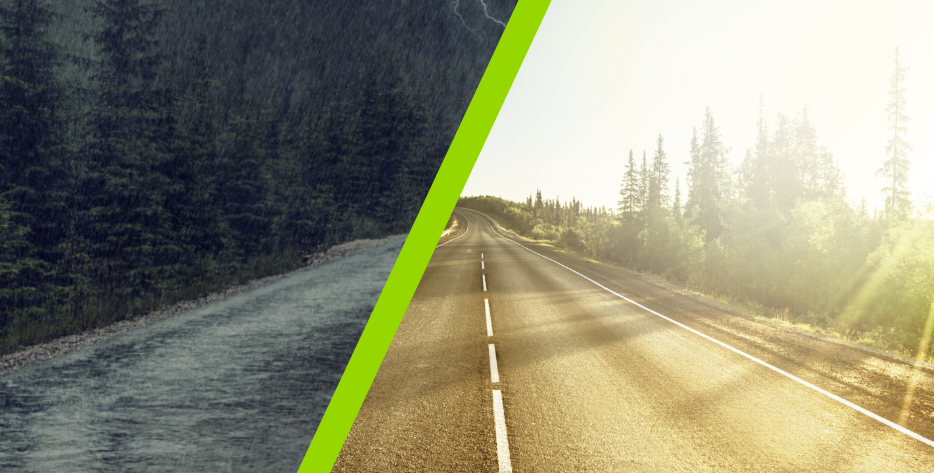 Engineered for the if, ready for the when.
Everyday stressors are just as significant as severe weather events. Our resilient stormwater management solutions are designed to handle both, providing long-term value and rapid recovery when time is of the essence.
Learn More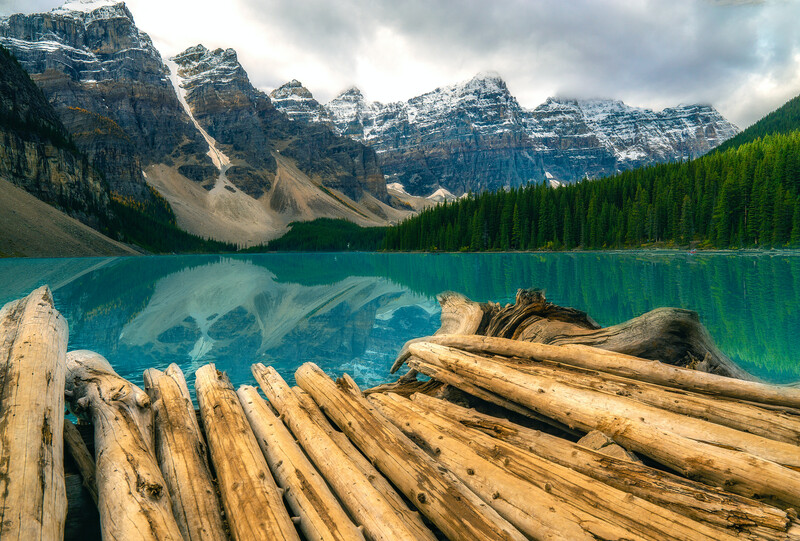 Our Reason is Water
We believe in managing and protecting a precious resource: water. Learn more about our sustainability initiatives.
View Our Sustainability Efforts
Get the Latest News
Stay up to date on the latest news and new products by visiting our news and press section of the site.
Start a Project
Let us know when you're ready to get started on your next project.