Commercial & Mixed Use
Whether it's a warehouse or mall, developers turn to us for drainage and water management solutions.
Commercial & Mixed Use
Our products are designed to manage stormwater for commercial and institutional structures like office buildings, schools, hospitals and retail facilities. In the home, our pipe and fittings are used to drain water away from foundations and keep basements dry and prevent pavement damage due to unstable bedding or frost heaving.
Scalable and Flexible Solutions
Rainwater can collect on pavement creating dangerous conditions. Our comprehensive suite of water management solutions allow you to choose what products you need to ensure successful completion of your commercial project.
Service Solution Providers
Not only do we supply high quality products, but you can turn to us when you're in need of services.
Pro Resources
We've created an place built especially for you, so you can find what you need faster.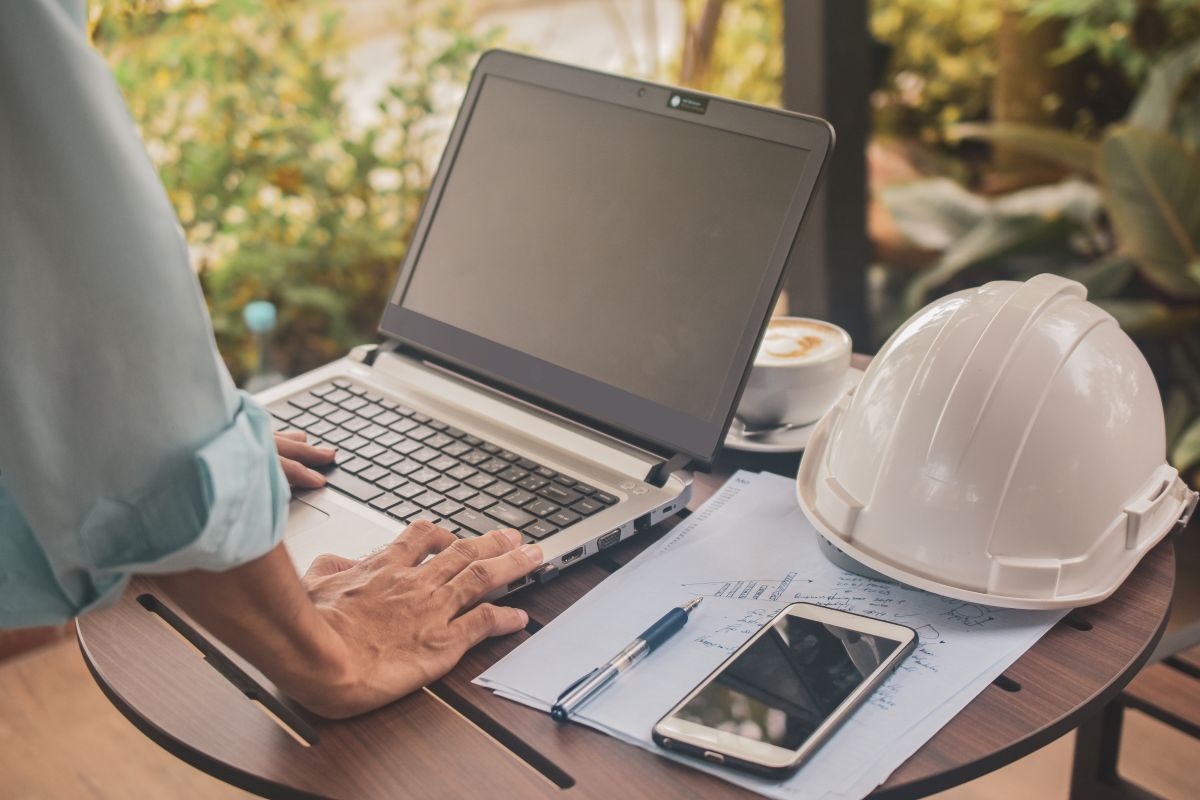 Learn When You're Ready
We know how busy you are. Our online video library is readily available for you to view when you have time.
Learn More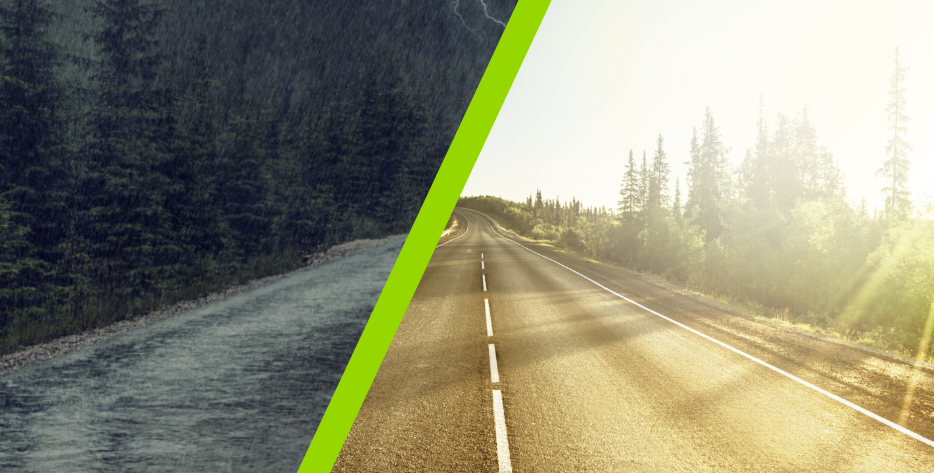 Engineered for the if, ready for the when.
Everyday stressors are just as significant as severe weather events. Our resilient stormwater management solutions are designed to handle both, providing long-term value and rapid recovery when time is of the essence.
Learn More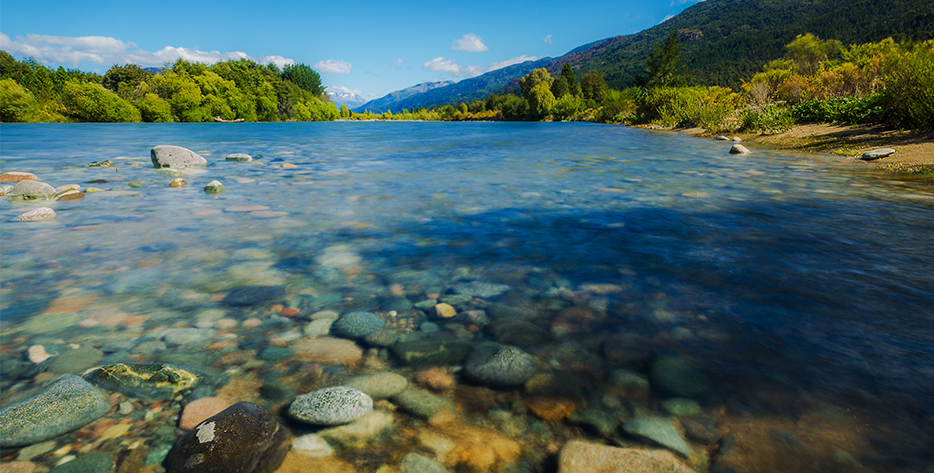 Our Reason is Water
As one of the largest plastic recyclers in North America, we place a priority on sustainability.
Go to our Sustainability Site
Ready to Start a Project?
Contact us today to learn more about our premium products, fast installation and cost effective solutions.
A Leader for a Reason
For years, we've been an industry leader of pipe because we're always testing and improving what's available today for tomorrow.