Parking Areas
Our wide variety of products provide water management solutions for parking areas to keep areas dry.
Parking
Stormwater runoff can create dangerous ponding and flooding conditions in parking areas, on roofs and around structures. Our products capture, convey, store and treat water before returning it to its natural environment. Our StormTech chambers are designed to specifically be used under parking lots to manage excess water and ensure safe conditions.
Green Infrastructure in Parking Lots
Because parking areas can border meadows and fields, it's important proper filtering is taking place to remove debris that may be picked up during stormwater runoff. Our Water Quality products provide the products developers and contractors need to treat water.
Treating Water
Our BayFilter Stormwater Treatment System is designed to effectively remove pollutants such as total suspended solids (TSS), phosphorus, metals, nitrogen, trash and hydrocarbons.
Ponds or Parking Lots
StormTech chambers are designed primarily to be used under to create parking lots, creating space for additional customers for businesses.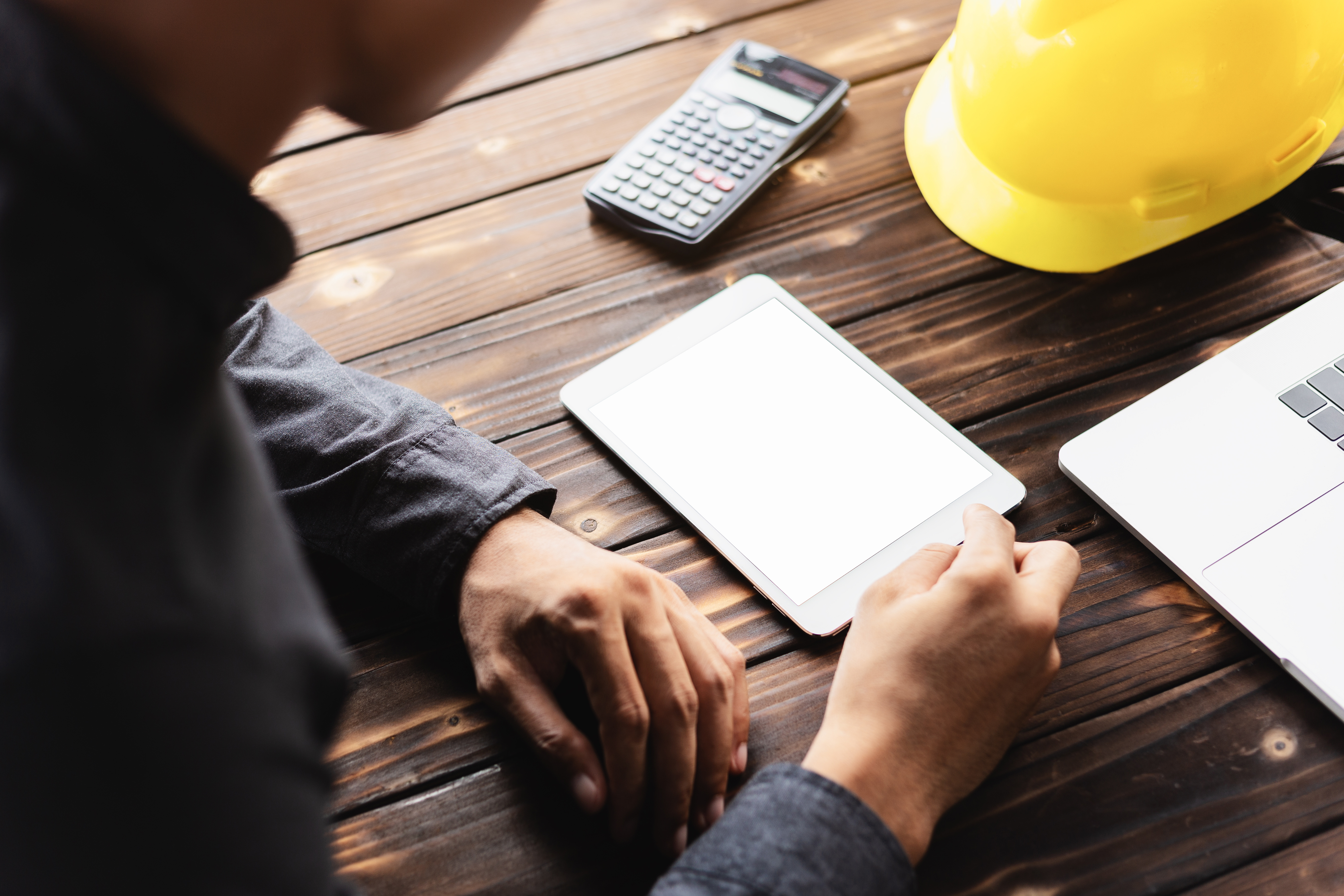 View Online Videos
View a variety of videos online. From installation to product updates, our videos help you stay up to date.
Learn More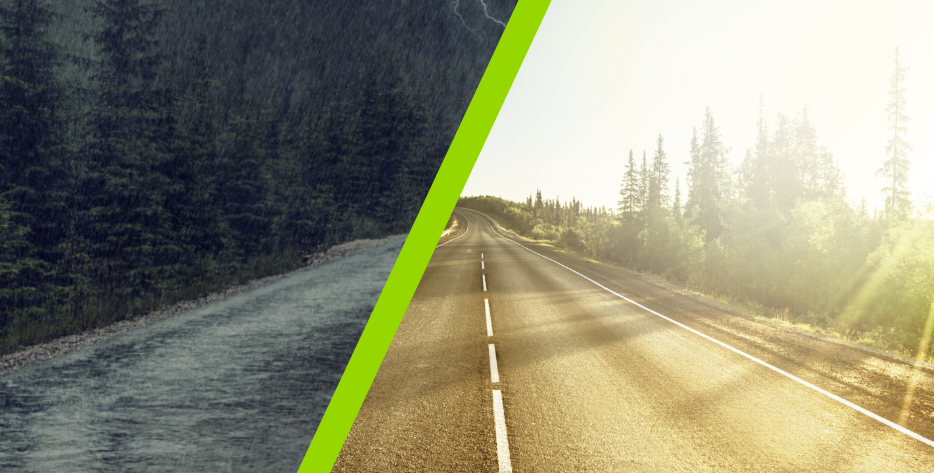 Engineered for the if, ready for the when.
Everyday stressors are just as significant as severe weather events. Our resilient stormwater management solutions are designed to handle both, providing long-term value and rapid recovery when time is of the essence.
Learn More