Onsite Leach
When paired with our onsite drainage and perimeter drain products, our onsite leach field products are the ideal solution for your onsite leach bed needs.
Onsite Septic Systems
Properly performing onsite septic systems provide a health and safety function for homes. We provide a wide range of gravel-less products to offer the right solution for your onsite needs. Our systems allow for the flow of effluent and a leach field that can function with little maintenance.
Working at Peak Performance
Our onsite wastewater drainage products and accessories are available for your project needs. They provide more time and cost savings than conventional systems. Our products are easily transportable for installation and offer configuration options to fit your unique project.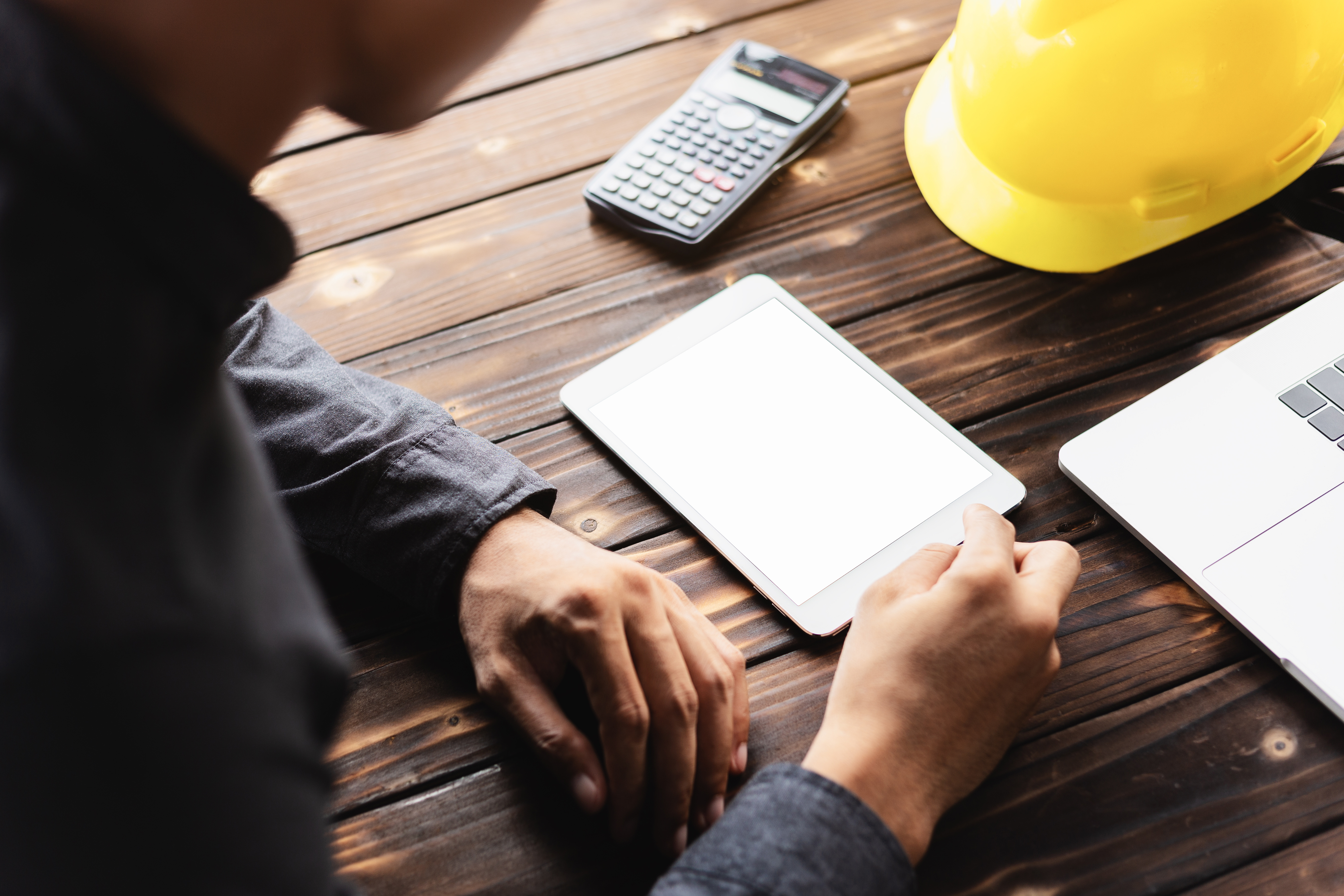 View Installation Videos
Check out our video library to view installation and product videos to help you complete your next project.
Learn More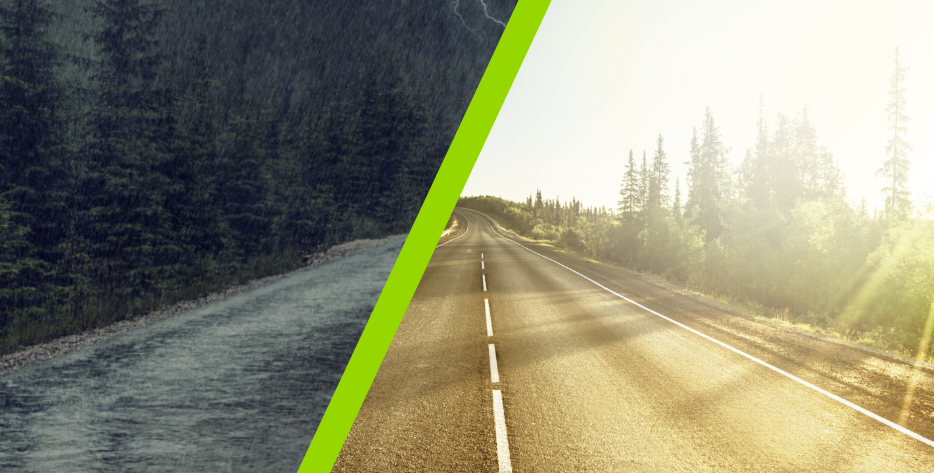 Engineered for the if, ready for the when.
Everyday stressors are just as significant as severe weather events. Our resilient stormwater management solutions are designed to handle both, providing long-term value and rapid recovery when time is of the essence.
Learn More
All Designed to Work Together
Our industry leading pipe perfectly complements our water management products.
Learn More