Did you know?
StormTech chambers can be delivered to your jobsite in 2 weeks or less.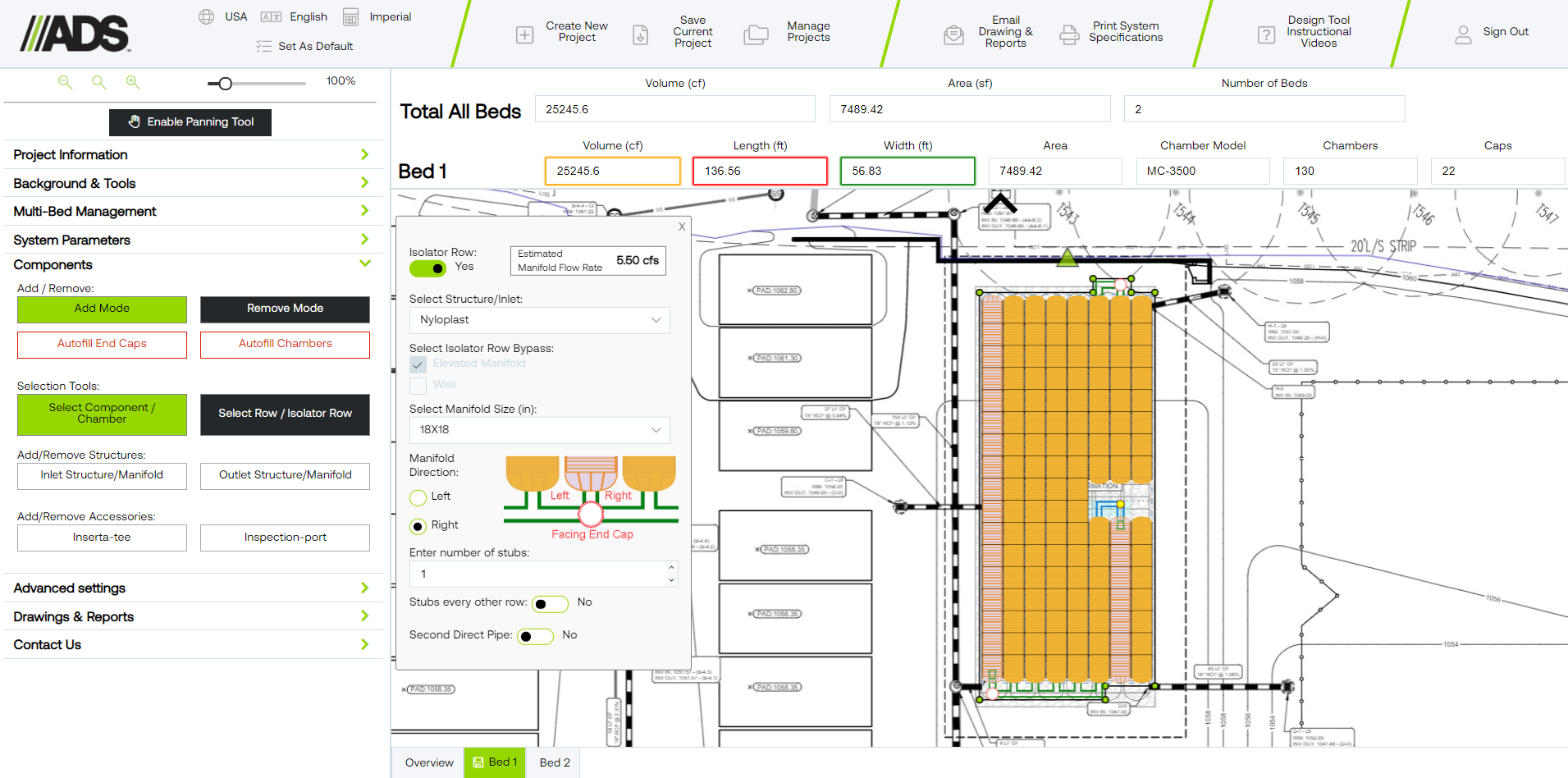 Start Your Next Project
Ready to dig in? Use our Design Tool to start building your project.
Get Started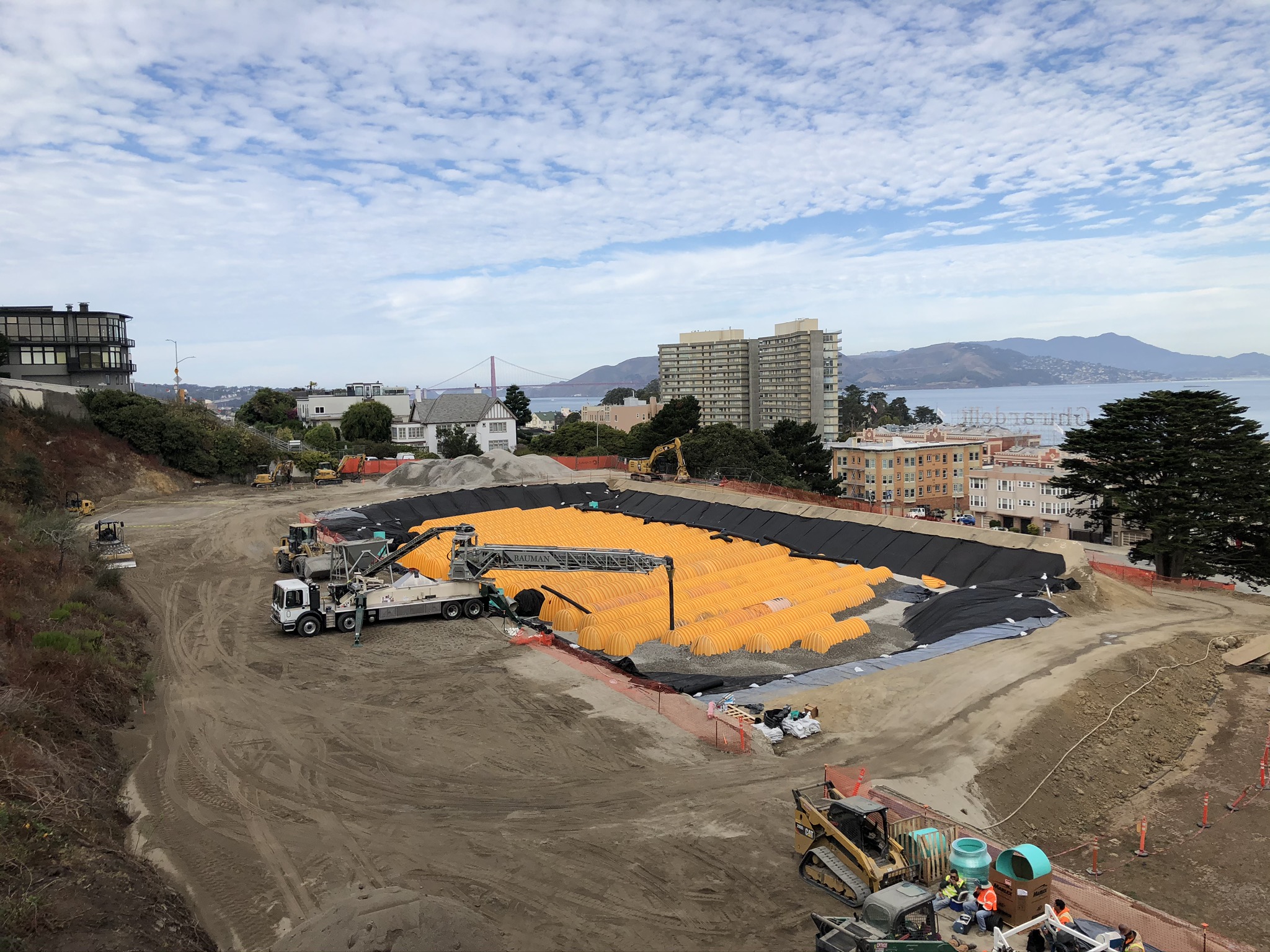 StormTech + Green Infrastructure
Green Infrastructure (GI) is a complementary, alternative system to conventional (or "Gray") stormwater solutions that mimic natural hydrology. From the moment rain enters our drain until we safely return it back to its natural environment.
Learn More
Additional StormTech Resources
Need Technical Support?
You have questions. We have answers. We're here to help you when you have questions about your project.
Schedule a Virtual Lunch & Learn
SIGN UP NOW to receive the latest training about innovative stormwater solutions, market applications and regulatory changes.