Make HP Storm part of your next project.
Please complete the form and an ADS® sales representative will get back to you, usually within 48 hours. All fields are required unless otherwise stated.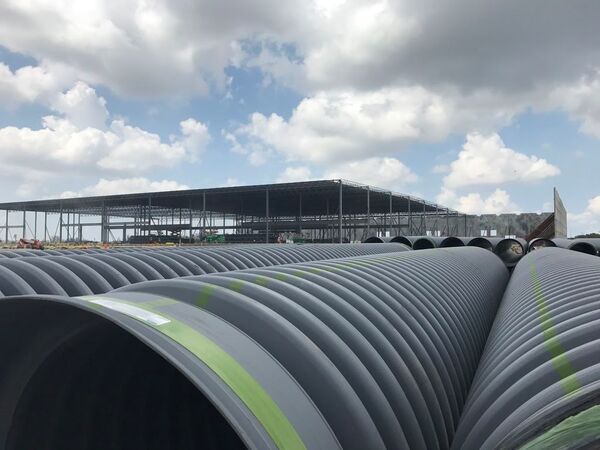 Why Choose ADS?
Speed
Installed storm sewer pipe twice as fast as traditional RCP.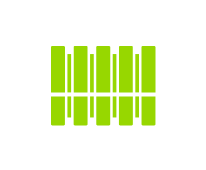 Reduce Project Costs
With ADS pipe products, the total installed cost is 20% less expensive.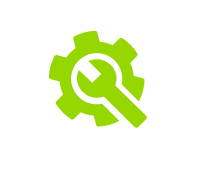 Consult Our Experts
We have 350+ Field Associates that offer expertise, training, inspections & more.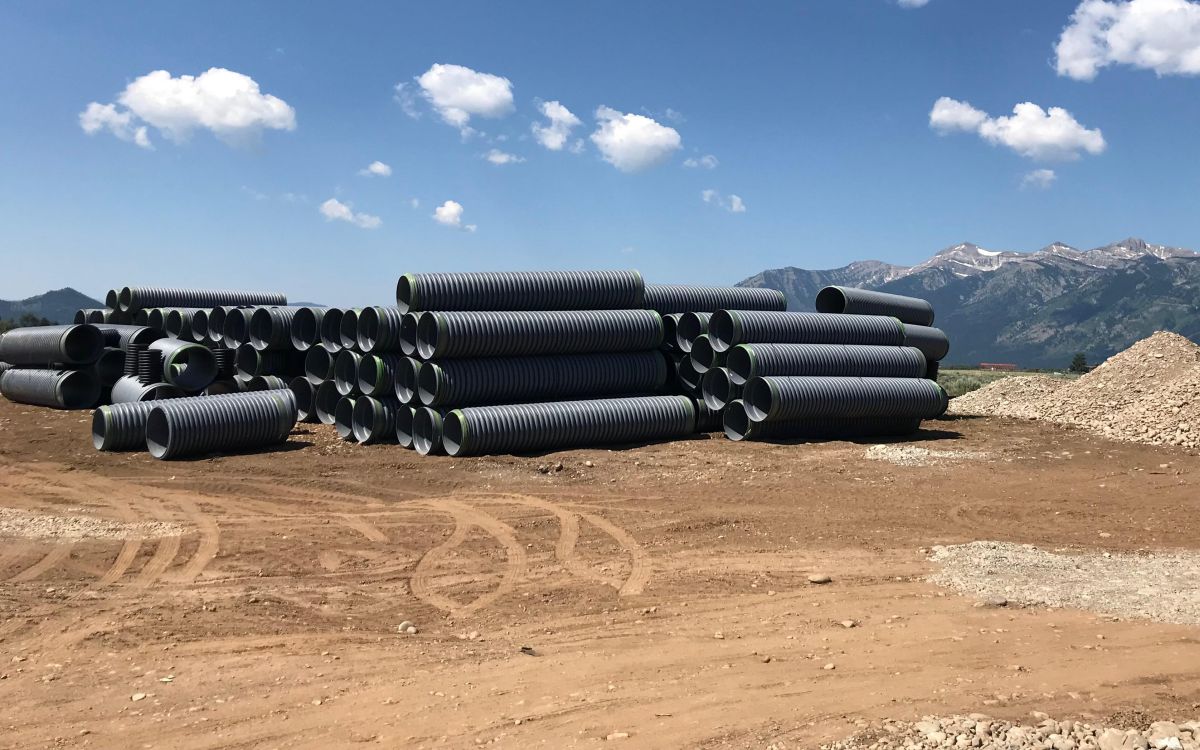 HP Storm Dual-Wall Pipe
This high-performance polypropylene (PP) pipe is the perfect choice for gravity-flow storm drainage applications and when premium joint performance and/or greater pipe stiffness is required.
Learn More
Did You Know?
We can deliver StormTech chambers to your jobsite in less than 4 weeks.
FULL-SITE WATER MANAGEMENT SOLUTIONS
FULL-SITE WATER MANAGEMENT SOLUTIONS
Advanced Drainage Systems, an industry leader founded in 1966, is your trusted partner in finishing projects fast while minimizing costs.