Find Yourself at ADS
We are a company that embraces inclusivity, values focused execution, rewards performance and drives change.
Capture
Our Nyloplast Basins and Inlets effectively capture rain draining safely and effectively it to our pipe, ensuring parking lots and roads stay safe during heavy rains.
View our Nyloplast Products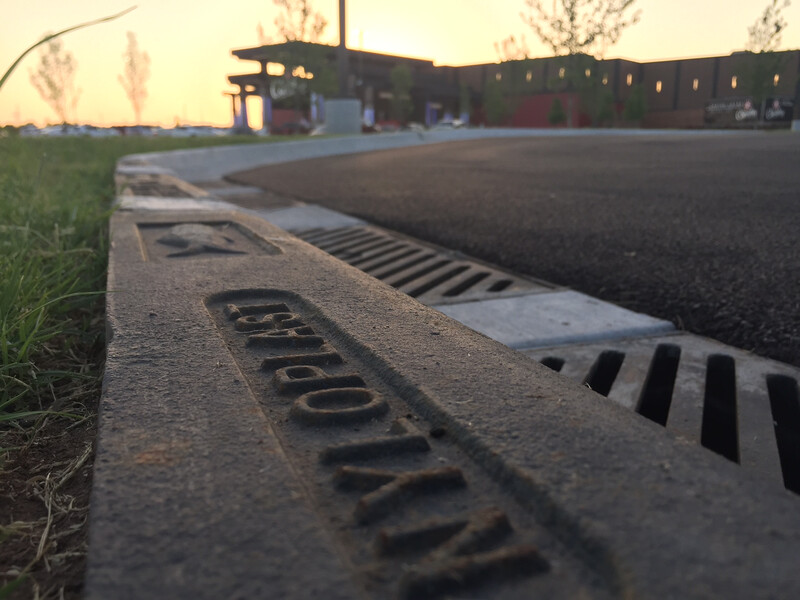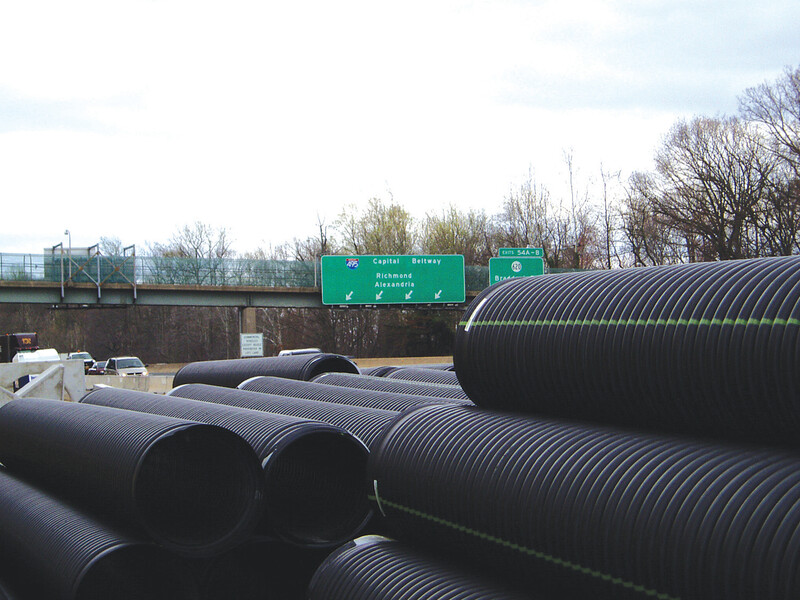 Convey
Stormwater travels through our single, dual or specialty pipe. It is carried away so overflow and flooding.
View our Pipe
Store
At this point, our StormTech chambers filter and hold the stormwater until it is absorbed into the ground. In detention processes, runoff is temporarily stored until it is conveyed away and into our Water Quality products.
View our StormTech Products