Your Future at ADS
We are a company that takes pride in helping communities continue to live their lives in a comfortable, healthy, an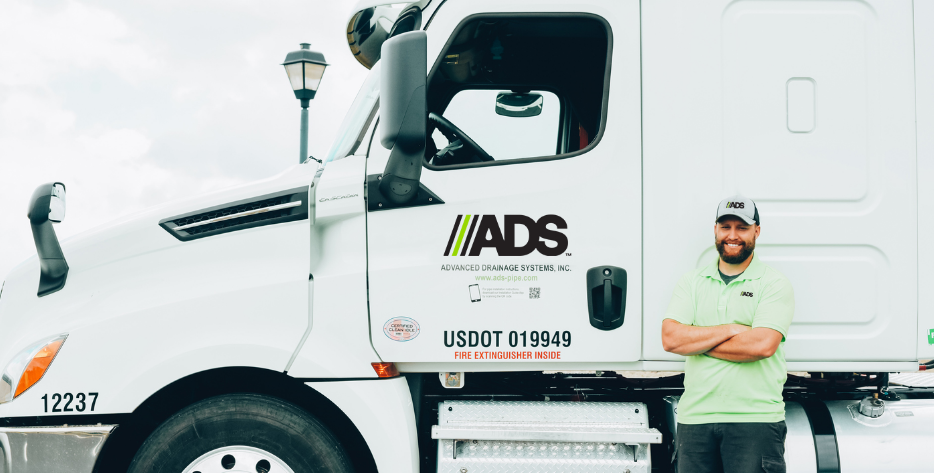 Who We Are
At our core, ADS strives to advance the quality of life for people all around the globe through effective water management. We're looking for employees that share our desire to make an impact on the lives of people all around the world.
Learn more
Embracing Inclusivity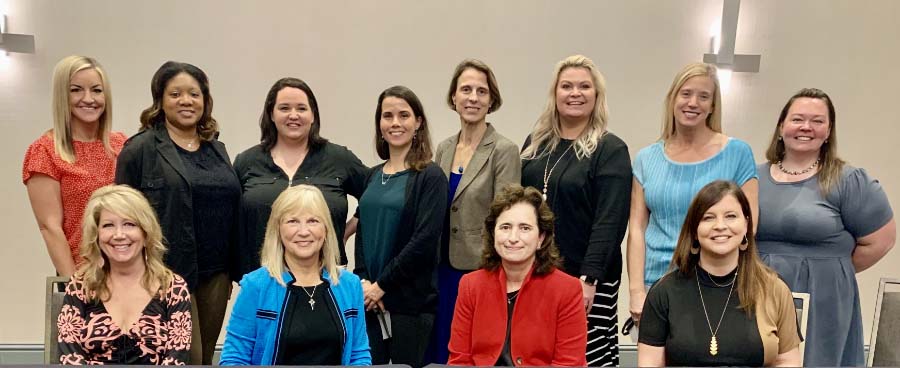 As a global company, ADS is dedicated to an inclusive culture, empowering employees and communities by embracing different backgrounds, experiences and perspectives. ADS is committed to creating an environment where employees feel valued, respected and fully engaged in contributing to future success. Building culture doesn't happen overnight—we are consciously creating a solid foundation for growth by including diverse hires up to and including director-level positions. While this is a step in the right direction, there is still more work to be done.
Our Strategy
Workforce: Enhance throughout our organization
• Executive and Sr. Leadership level diversity expansion
• Targeted development for top diversity talent
• Build diversity recruiting network
• Diversity entry-level professional development programs

Workplace: Cultivate throughout our actions
• DE&I communication programs
• DE&I educational and training experiences—employee two-way feedback and engagement
• Workplace policies and programs evolution

Partners: Drive throughout our operations
• XBE customer growth and penetration
• XBE supplier and spend expansion
• DE&I professional association partnerships
• University and vocational diverse talent programs

Community: Support throughout our communities
• DE&I purposed philanthropic support and engagement
• Employee volunteerism
• External company messaging and branding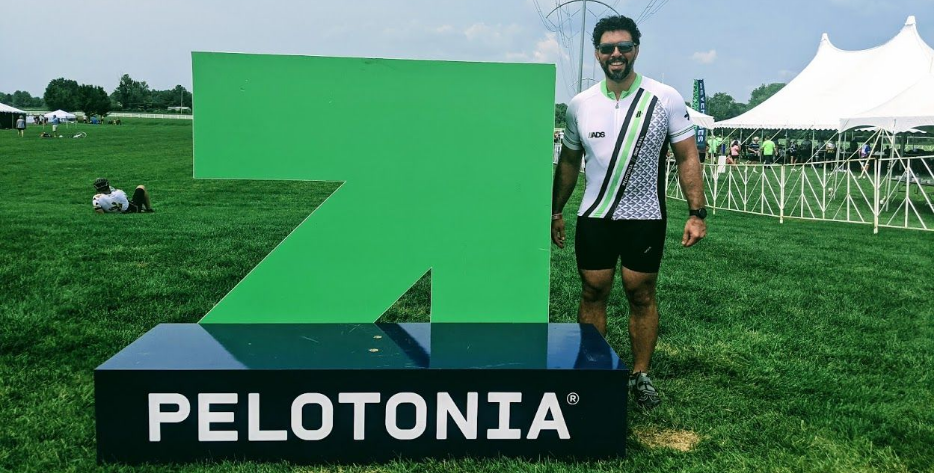 How We Give Back
ADS values diversity in the workplace and we are dedicated to supporting our veterans, ensuring their skills are put to work in a variety of roles. We encourage employees in giving back to their community by volunteering for charity organizations.
Learn more
Apply Today
At Advanced Drainage Systems, we are constantly growing. Our company is growing and so are our people.
Get to Know ADS
Stay up to date on the latest news and events by visiting our blog, The Ripple Effect.