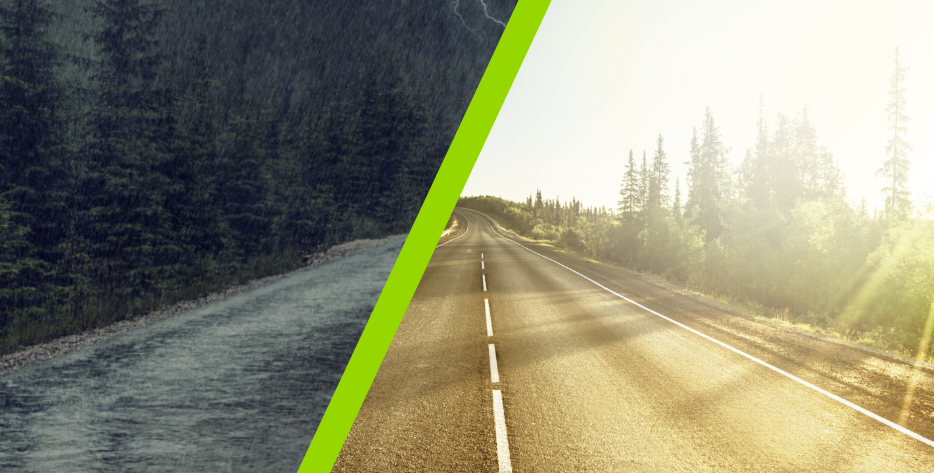 Engineered for the if, ready for the when.
Everyday stressors are just as significant as severe weather events. Our resilient stormwater management solutions are designed to handle both, providing long-term value and rapid recovery when time is of the essence.
Learn More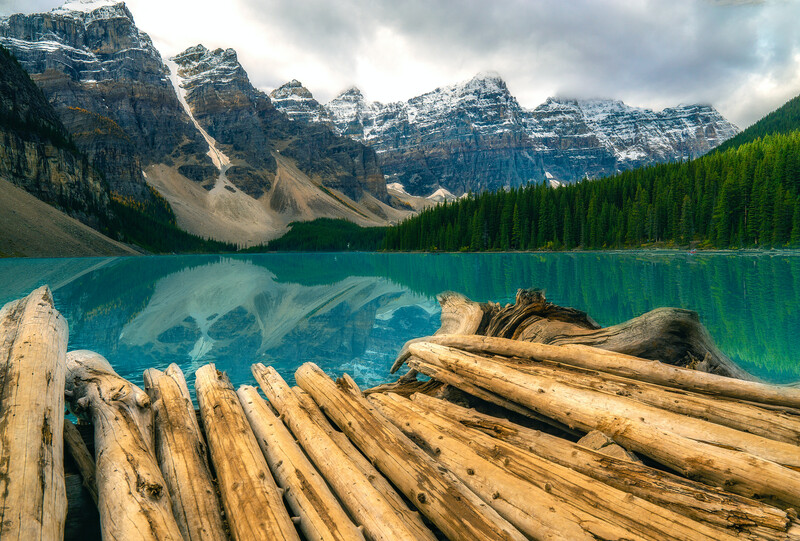 Our Reason is Water
As one of the largest plastic recycling companies in North America, we take managing a precious resource seriously.
Go to our Sustainability Site