ADS Design Studio:
Calculators
Calculators
We've created a complete suite of tools to ensure you have online support 24/7. Whether you want help designing a StormTech® chamber system for a detention application or you're interested in a fitting for a pipe, we have what you need for your project.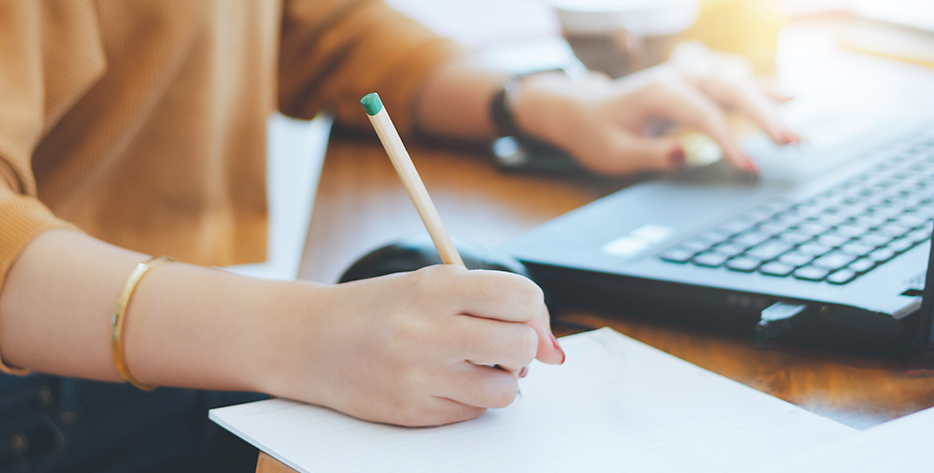 Looking for additional content?
New technologies and unrivaled services come together to meet your needs.
View Our Resources