ADS Design Studio: Part Finder and
Comparison Tool
Part Finder and Comparison Tool
Inserta Tee Part Finder
With Inserta Tee's part configurator, you have the tools you need to quickly and confidently specify your part.
Coming Soon: Geosynthetics Comparison Tool
Looking for a specific geosynthetic part number? We can help.
Learn How to Use our ADS 3D Design Tool.
The new ADS Design Tool is an interactive 3D program which makes designing a stormwater quality unit quick and easy.
View Video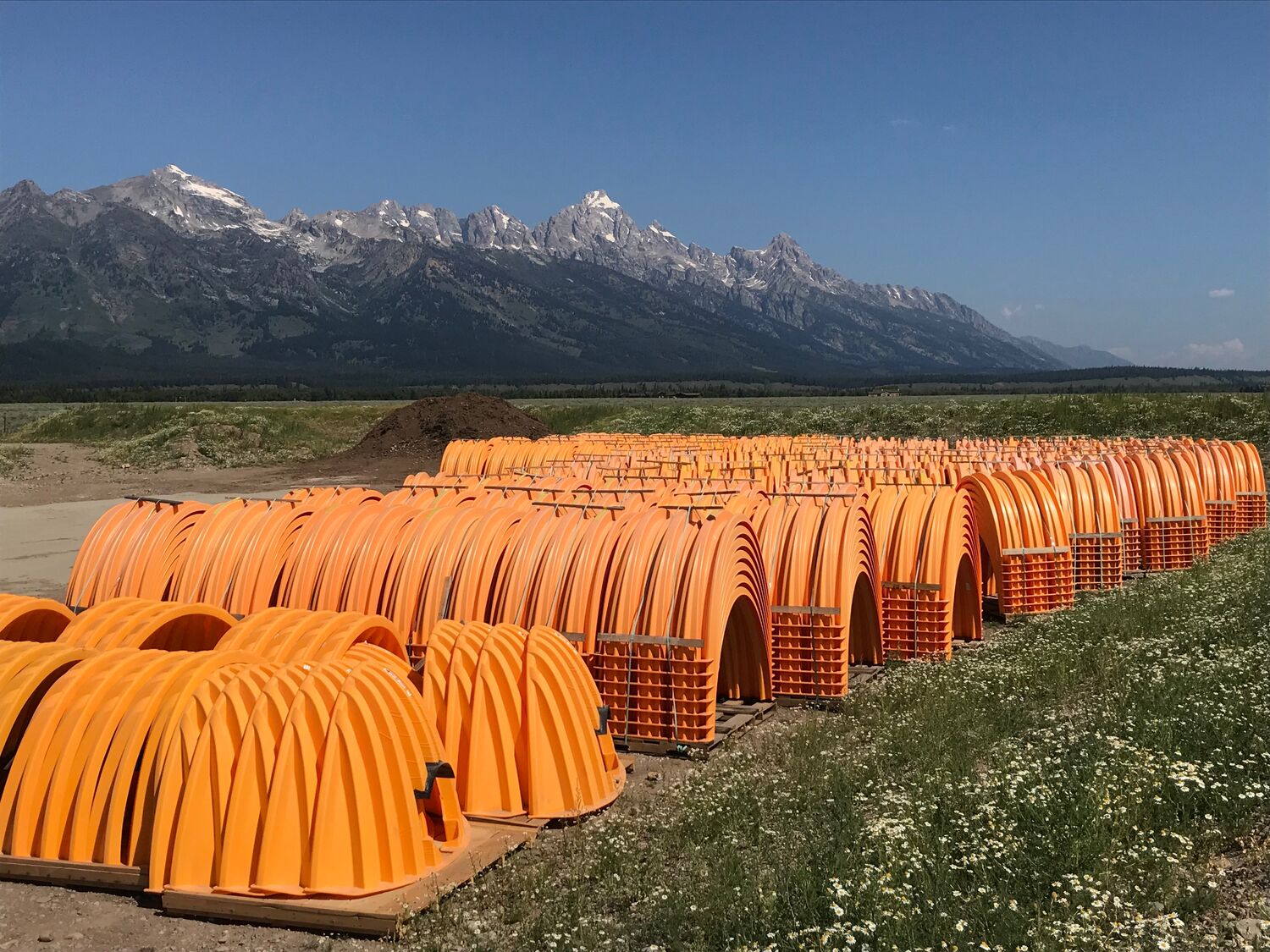 StormTech Design Tool Video Library
Interested in learning more about the StormTech Design Tool? We've created a series of videos to help you.
View Videos