Interested in Purchasing Products?
Our pipe and drainage products are found in home improvement stores across the country. Visit one today. Their staff will help you find what you need.
View Locations Near Me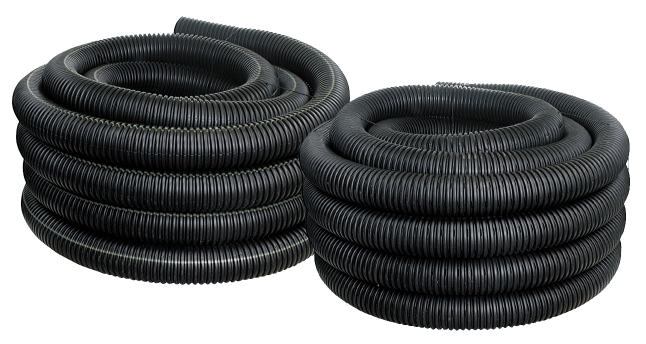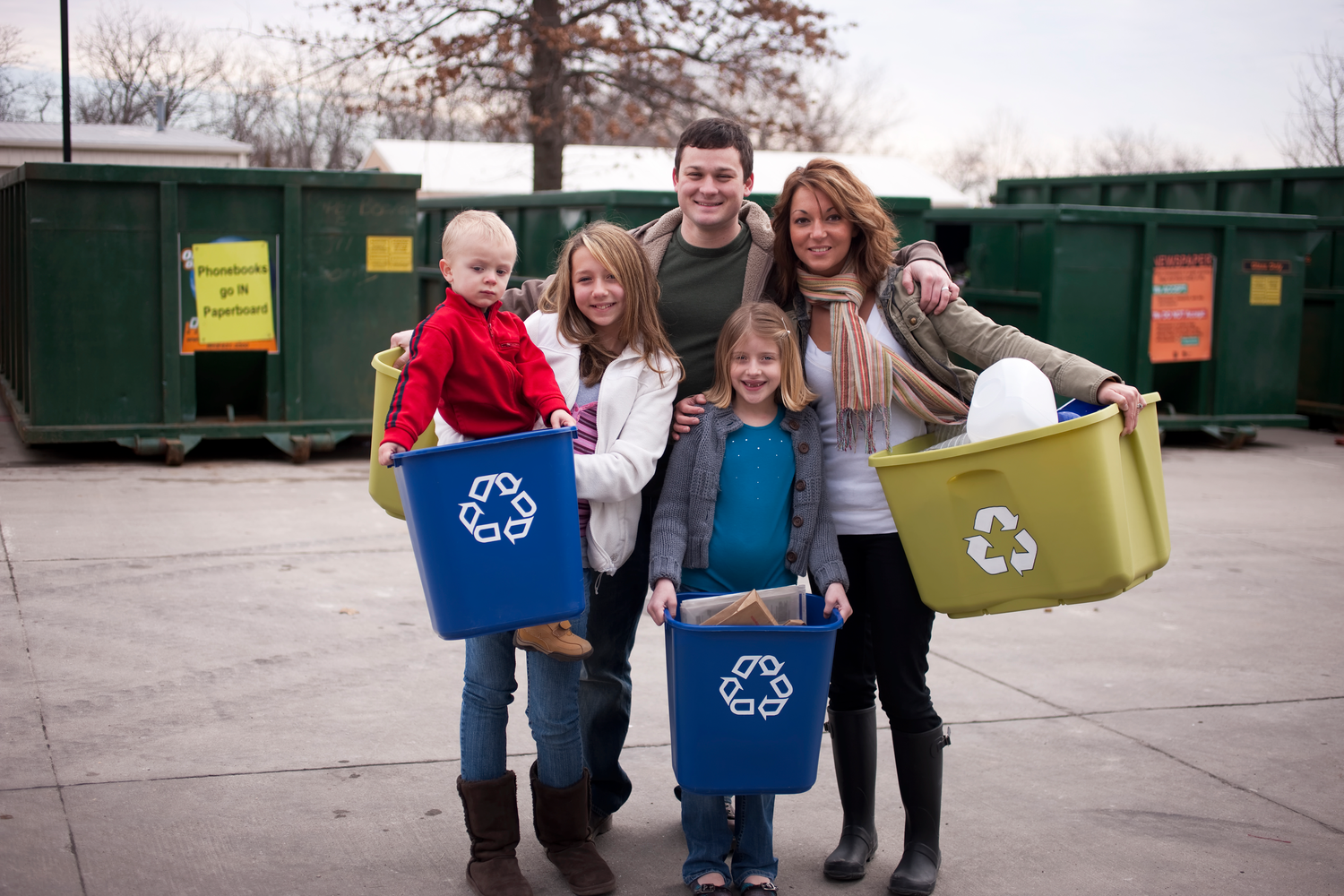 Now Number One in Recycling
ADS is the largest plastic recycling company in North America. Learn more about our plans for the future.
View Sustainability Report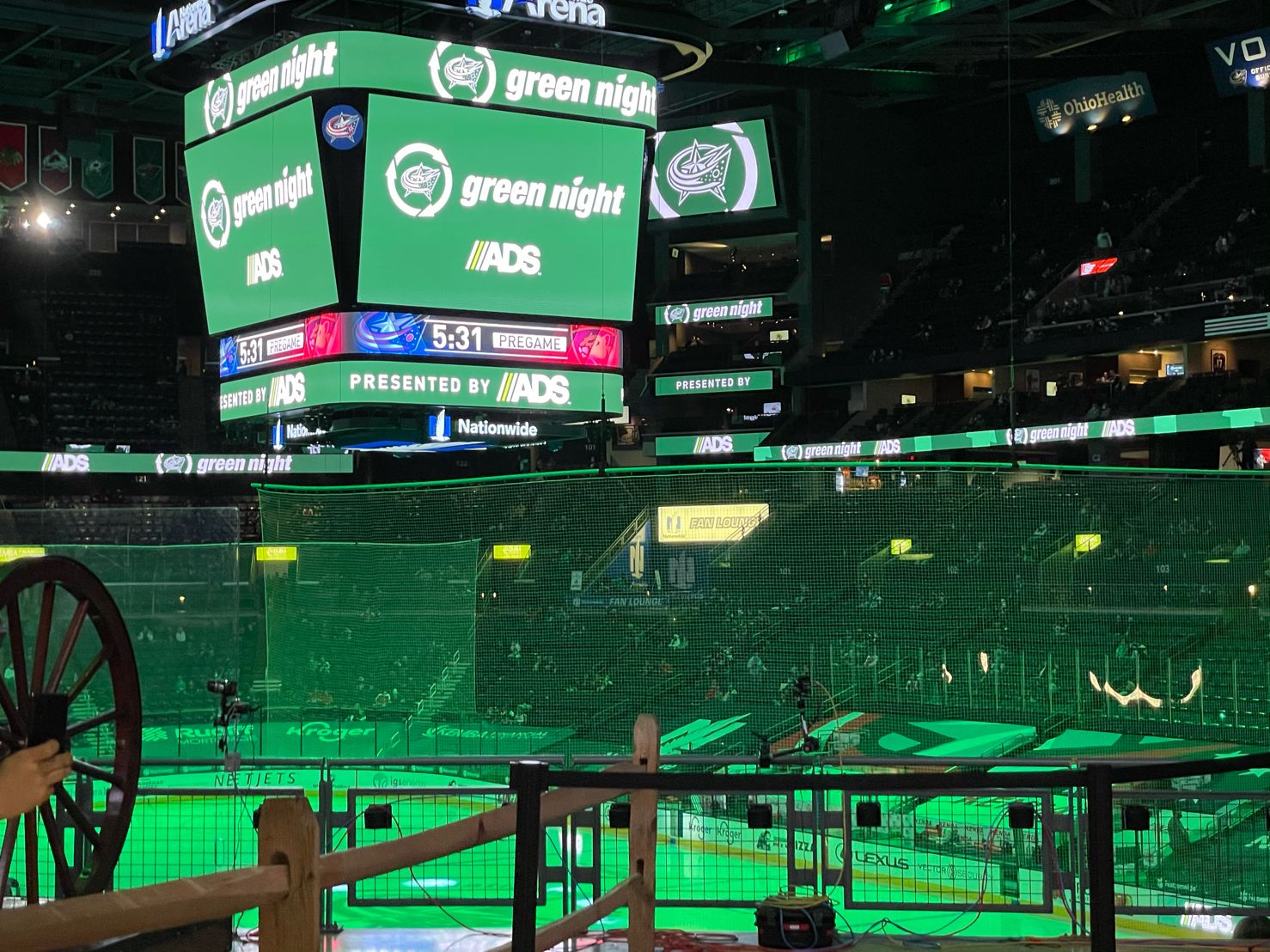 Blue Jackets Partnership
Proud to partner with the Jackets to raise awareness of sustainability and money to support youth health.
Learn More