Duraslot® Slotted Drain Pipe
ADS Slot Drains capture sheet flow stormwater runoff across flat and mildly sloped drainage areas. They tend to be shallow install applications and with the Duraslot drain we optimize the hydraulic flow capacity through corrosion resistant HDPE conveyance pipe. This product is ideally suited for heavy load rated applications on roads, highways, airports, and warehouse projects. It is a cost-effective substitute for corrugated steel and concrete slotted drains and is light weight, easy to field cut, adjust, and install with 10 foot sections.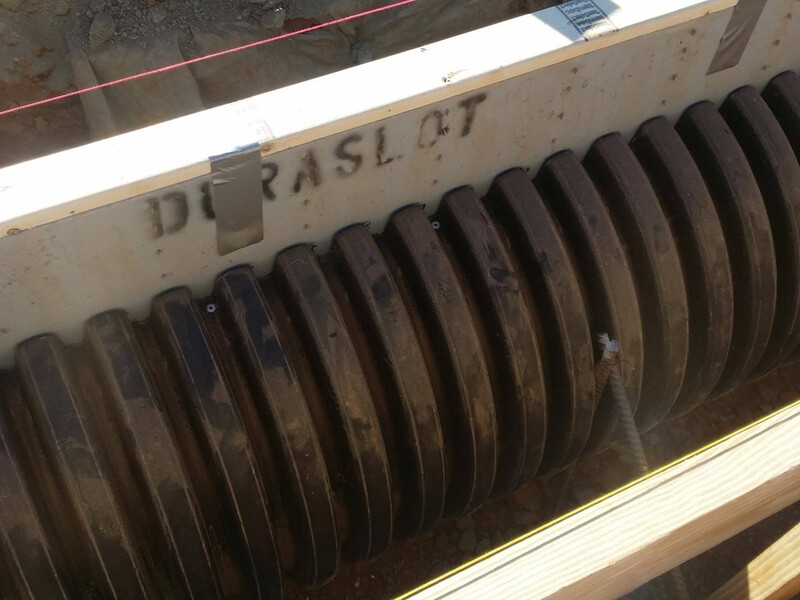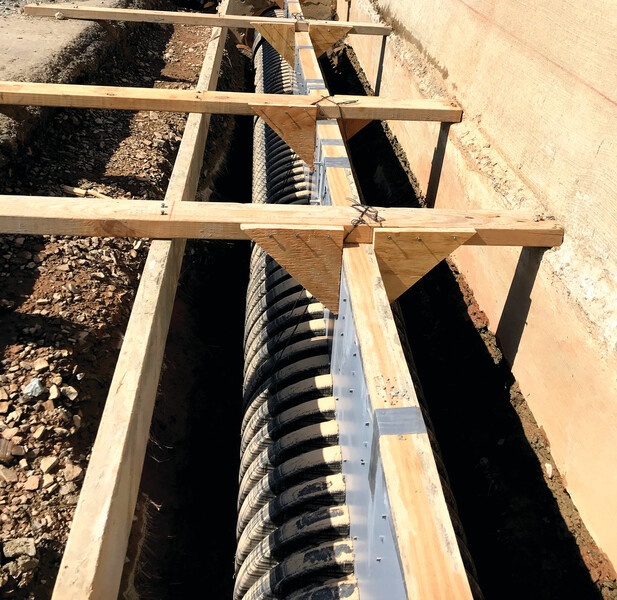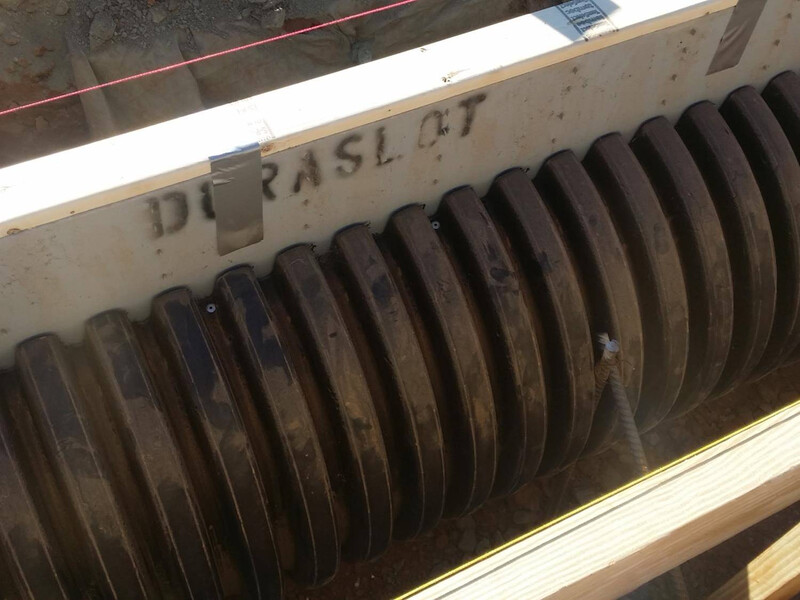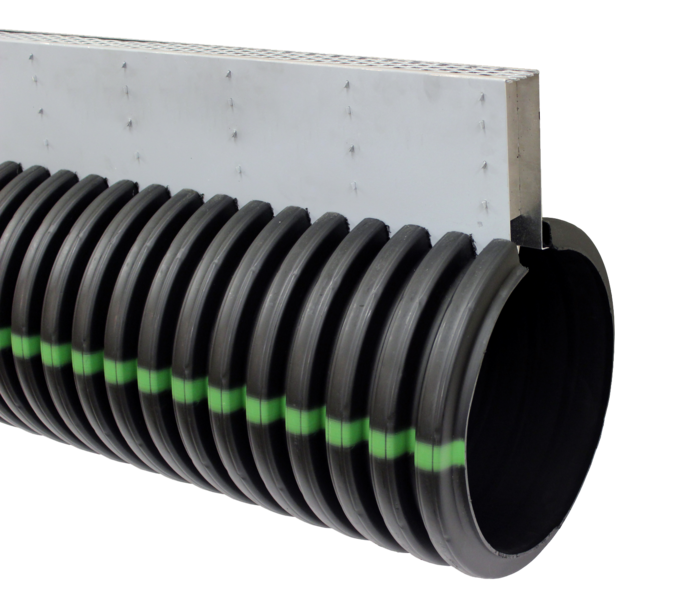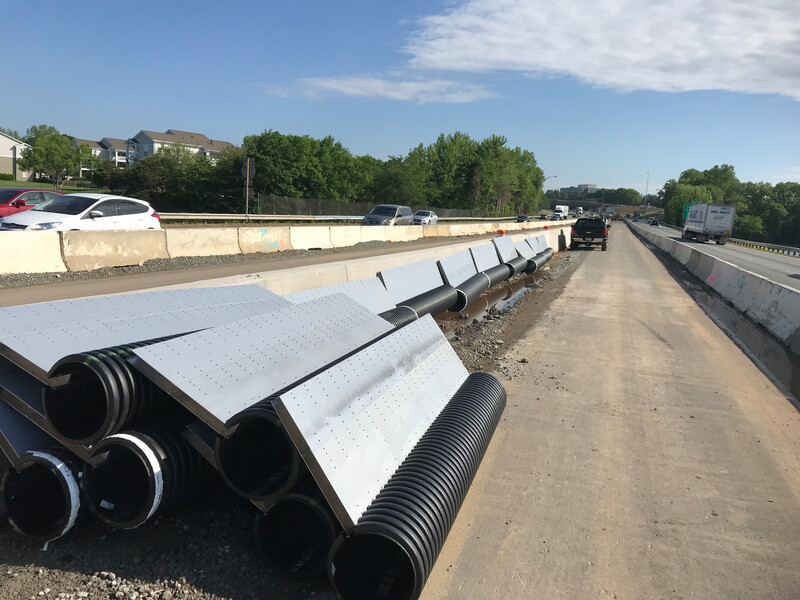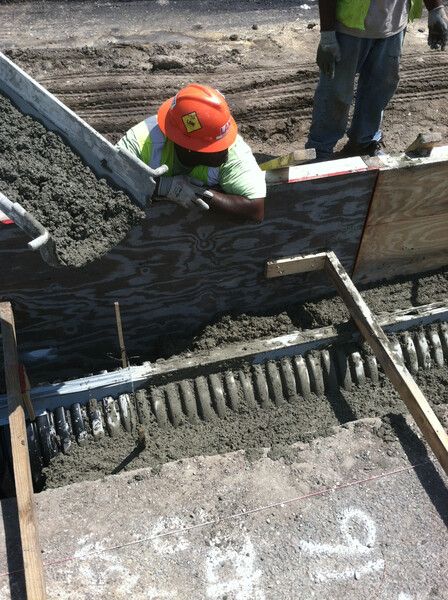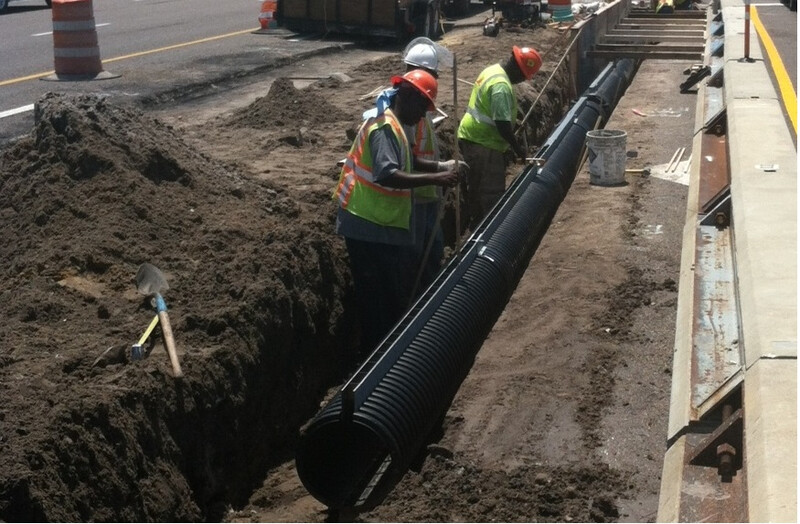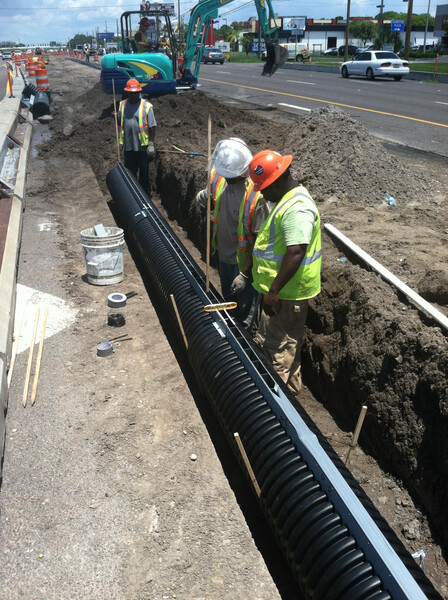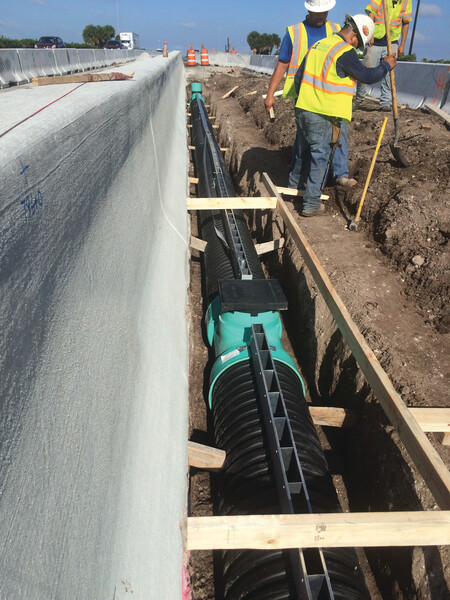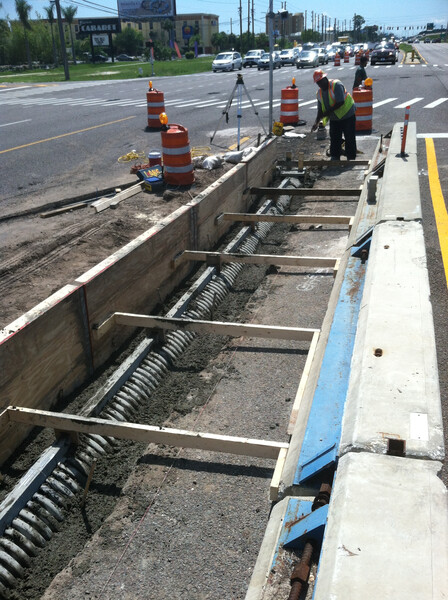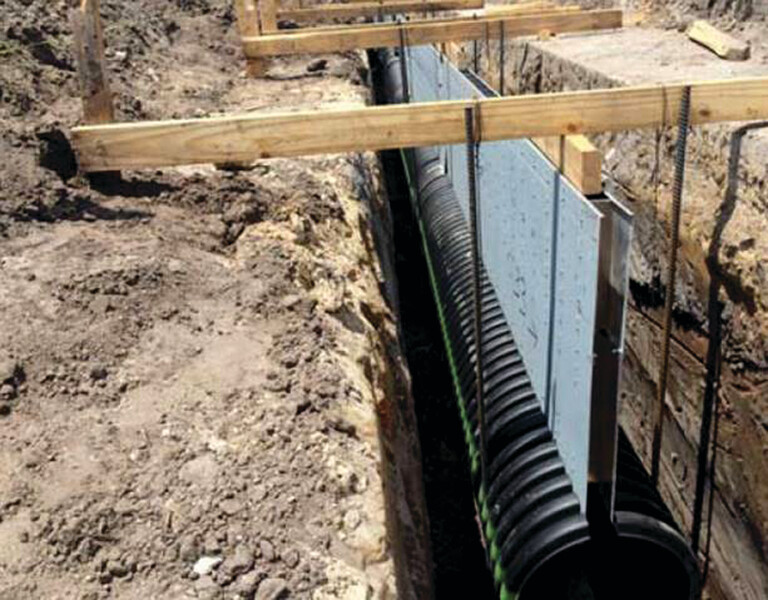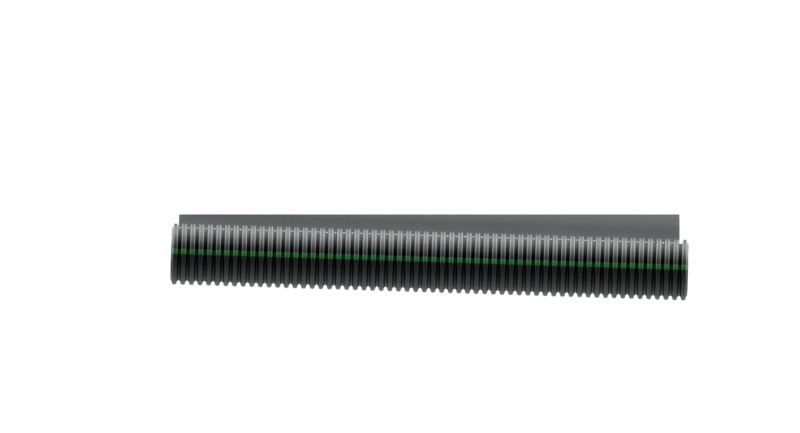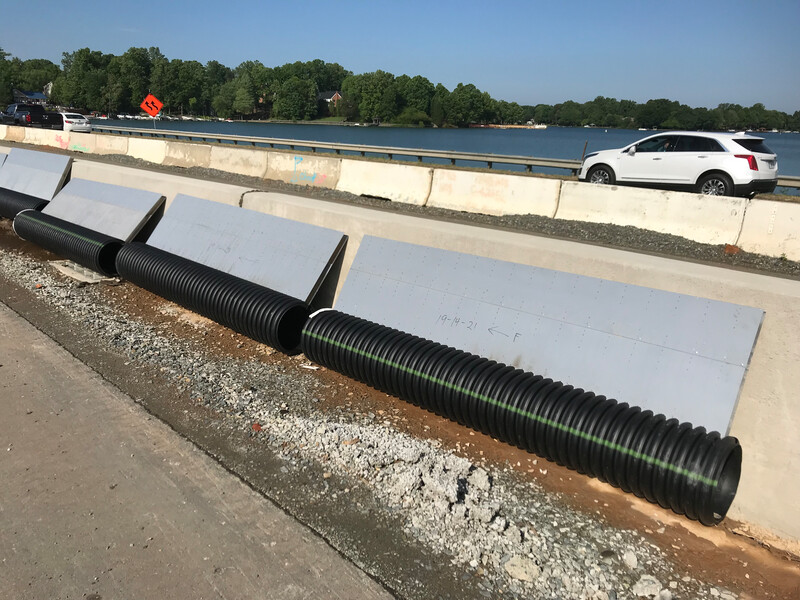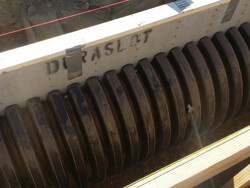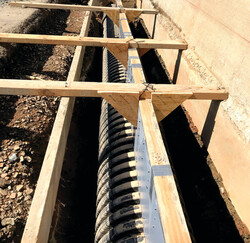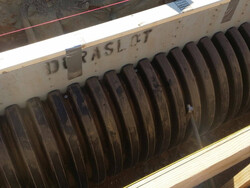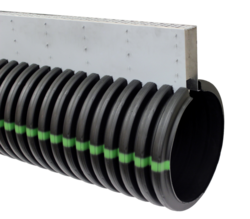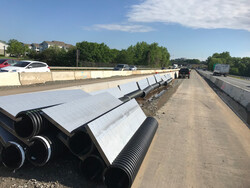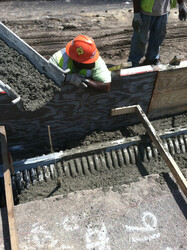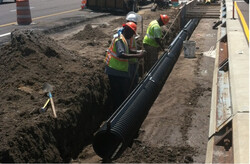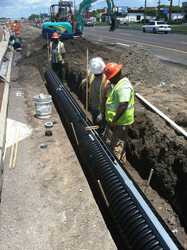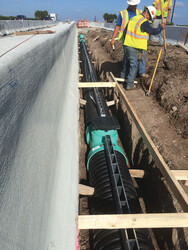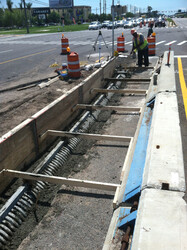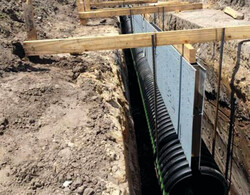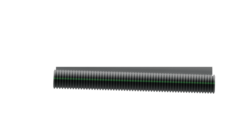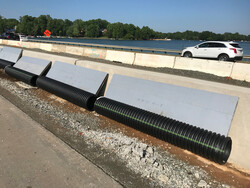 Features and Benefits
Superior strength for heavy load rated applications including highways and airports
Designed for maximum hydraulic flow through with smooth interior to prevent clogging
Efficient stormwater sheet flow collection in flat or mild sloped applications
Customized parts designed and built specifically for your project. This includes standard and variable sloped applications.
Built with high quality corrosion resistant HDPE and Aluminum materials providing a long lasting service life
Light weight, durable materials for fast, easy installations, and safer handling

Product teams to assist with design and installation
Duraslot is made from dual-wall corrugated polyethylene pipe with an aluminum slot mounted on top of 4" - 36" (10.16cm - 91.44cm) N-12 pipe. Typical applications include roadways, sidewalks, parking lots, plazas, loading docks, industrial floors, parks and athletic fields.

*Taller slots are available on special order

Duraslot
Contact Support
Duraslot's unparalleled support team has dedicated experts to assist in all phases of a project in addition to the vast network of ADS field sales professionals.