Landmax® Stormwater Management System
Today's land developers are being forced to find new ways to manage stormwater runoff, largely because of increasingly stringent regulations and escalating land values. The LandMax stormwater management system provides the ideal solution for durable, efficient, and effective subsurface stormwater detention, infiltration and re-use.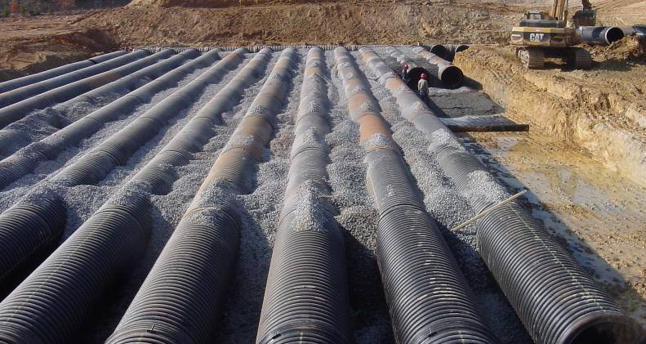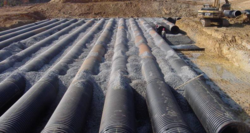 Features and Benefits
For maximum design flexibility, LandMax utilizes 12" - 60" (304.8 cm - 1524 cm) diameter HDPE and PP pipe that offer complete compatibility - including N-12, MEGA-GREEN, SaniTite HP & HP Storm & complemented by a wide selection of fittings, joints, couplers and adapters.

Providing high strength without excessive weight, LandMax components allow easy handling and fast assembly. The end result is an efficient construction schedule.

Installed below grade, LandMax subsurface stormwater management systems increase the usable land available, providing space for parking lots, playgrounds and other facilities to be built on top.

LandMax systems decrease the safety risks and added costs associated with open ponds.

LandMax is one of the most durable subsurface stormwater systems and provides a minimum 75-year service life.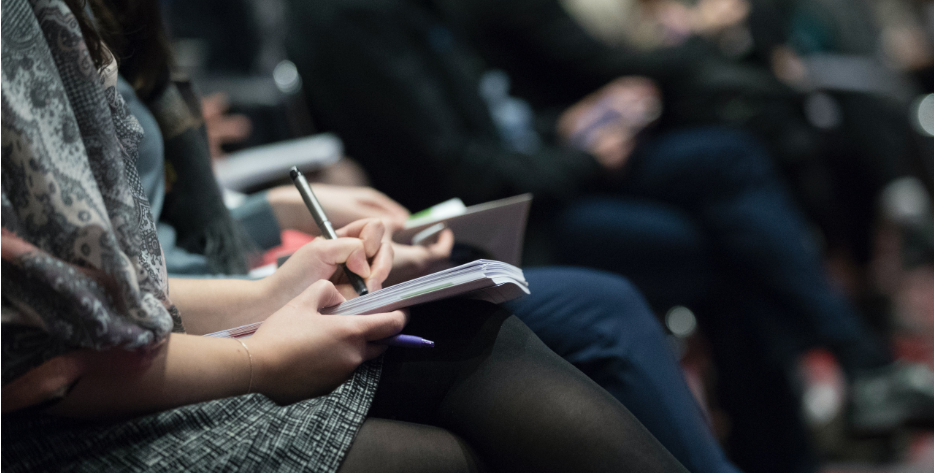 Looking for additional content?
New technologies and unrivaled services come together to meet your needs.
View Our Resources