Geosynthetic Erosion Control
We provide a comprehensive portfolio of cost-effective erosion control products to protect against soil loss. Our erosion control products control runoff within open channels, drainage ditches, swales and exposed slopes. As a global solutions network with a broad network of manufacturing plants and distribution centers, we offer unmatched distribution and logistics capabilities for all your project needs.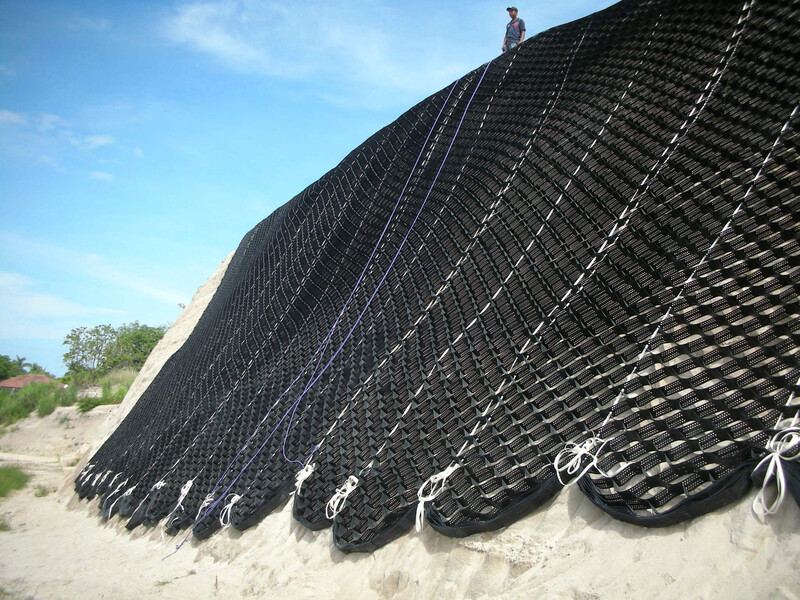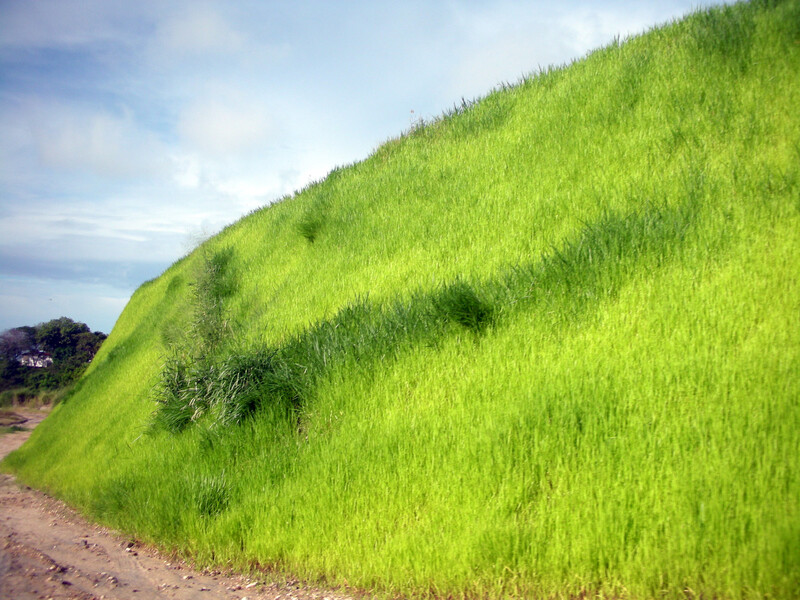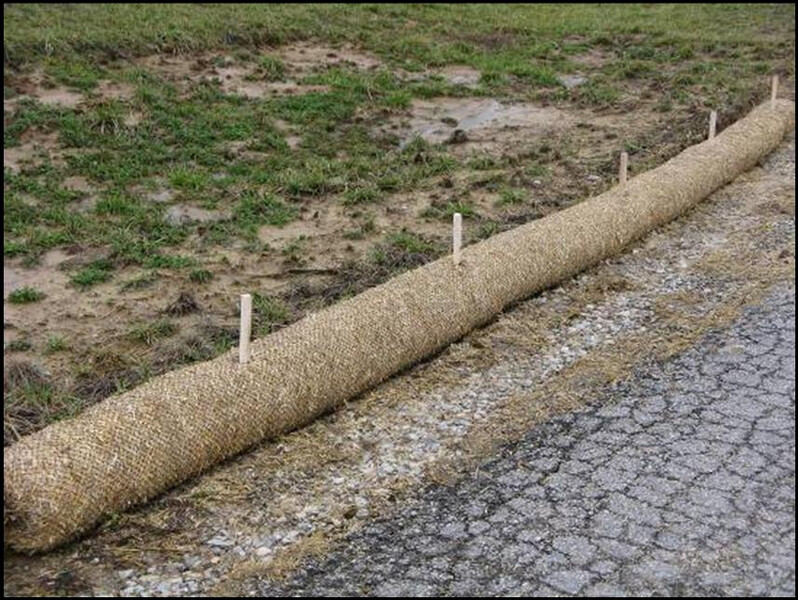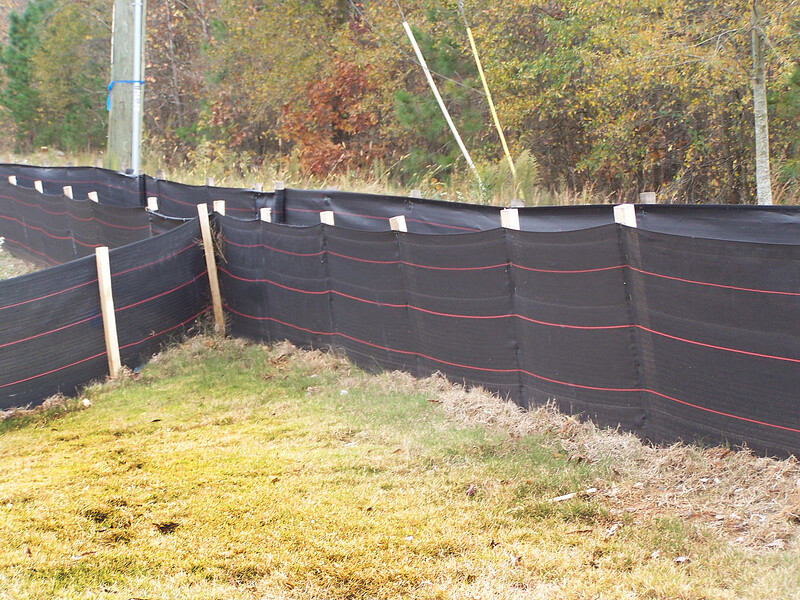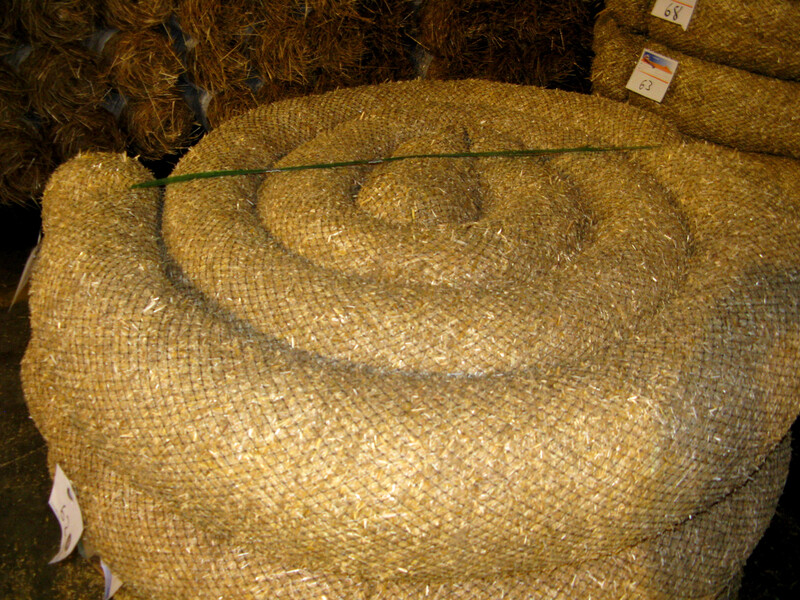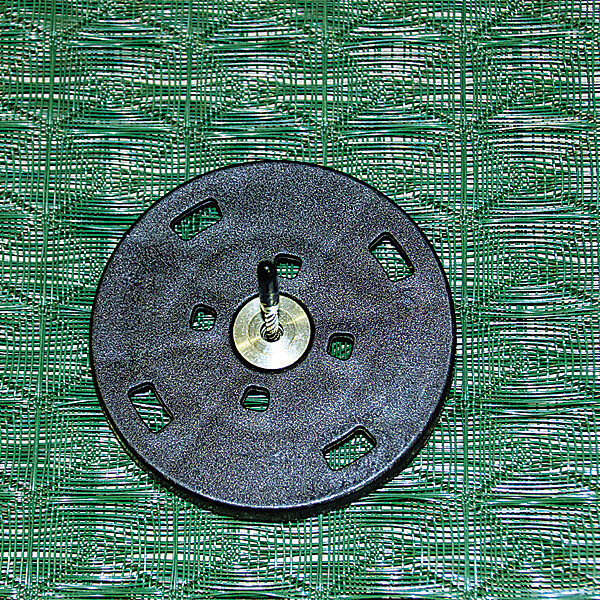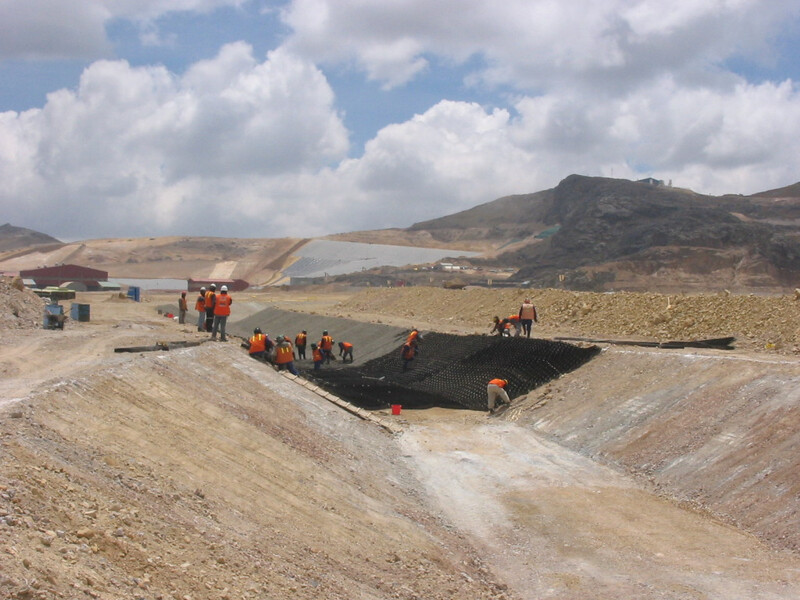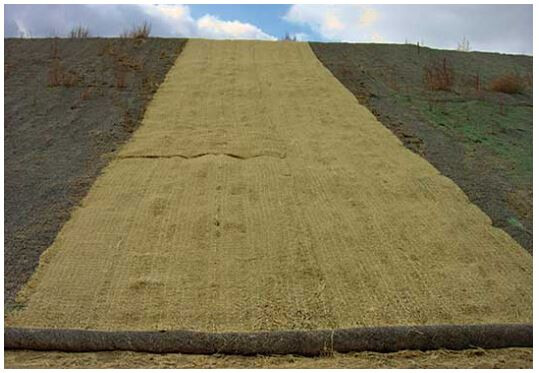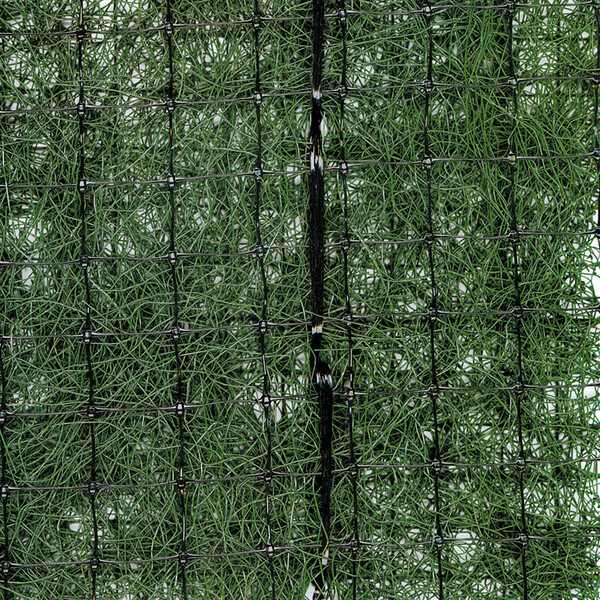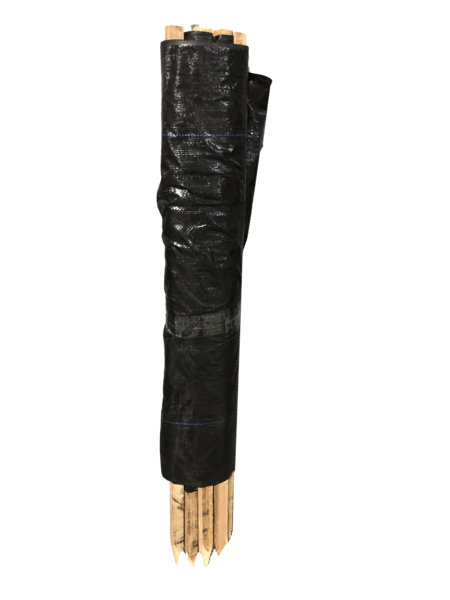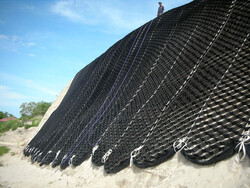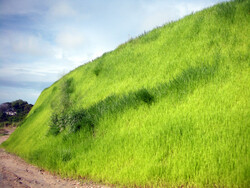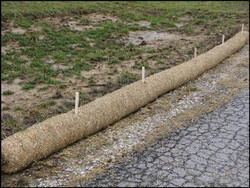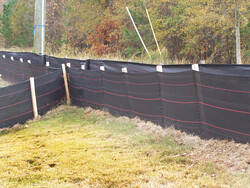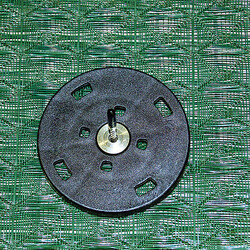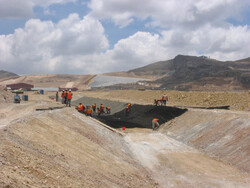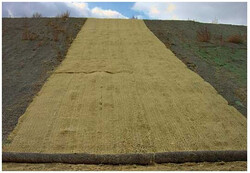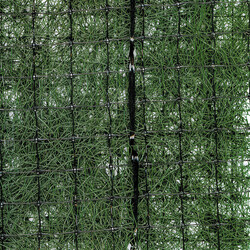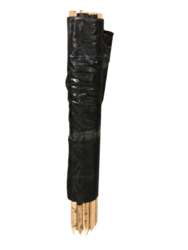 Overview
We provide a line of erosion control products that can protect against soil loss in a wide variety of applications. Our products protect newly seeded soils from raindrop impact, minimize soil loss and promote infiltration to accelerate the development of seeds. On slopes, our products are more effective and economical than common alternatives like hydraulic mulch, blown straw or concrete slopes, saving you time and money. These erosion control products also help capture sediment and other contaminants from stormwater.
Products Available for Erosion Control
Silt fence fabrics have been recognized by the EPA as a Best Management Practice and offer a unique combination of UV resistance, strength and hydraulic properties. With sizes and stake spacing designed to meet each state's DOT specification, our silt fences provide straightforward installation and simple design.
Our Turf Reinforcement Mats (TRMs) are the ideal product for long-term erosion protection on slopes and in channels. Made of flexible, three-dimensional polypropylene, they have a superior design life that can handle the stress of high velocities on difficult slopes.
GeoCell and GeoCell GS panels have a lightweight three-dimensional confinement system using the strength and permeability of geotextile fabric. The panels can be used on different terrains as the design is adaptable and configurable and can be ordered in multiple sizes.
Degradable erosion control blankets act as dimensionally stable, reinforced mulches to hold seeds and soil in place until vegetation is established in short and medium-term projects. They are available in many varieties, from all-natural to synthetic reinforced.
Wattles are a cost-effective erosion control solution designed to curb the effects of medium to high-velocity storm and water runoff. They are composed of weed-free straw and designed to be used in channels and for perimeter sediment control.