Septic Fabric Drain Guard
Septic Fabric Drain Guard helps prevent the migration of soil into perforated pipes and leaching chambers.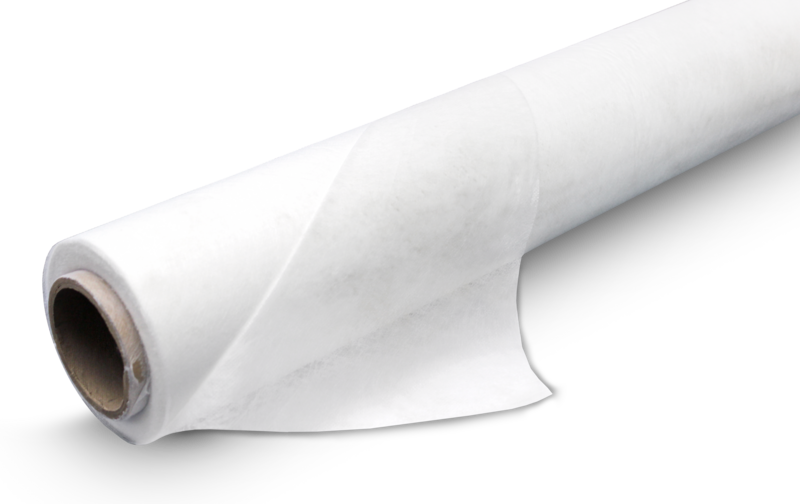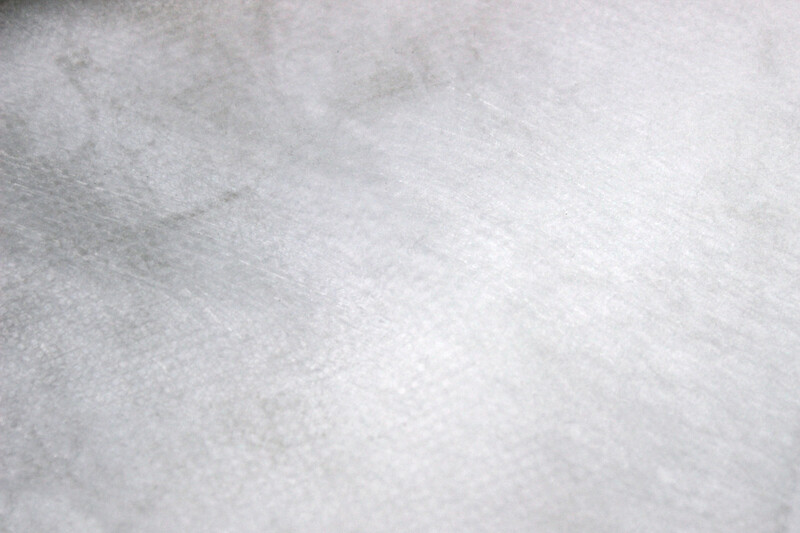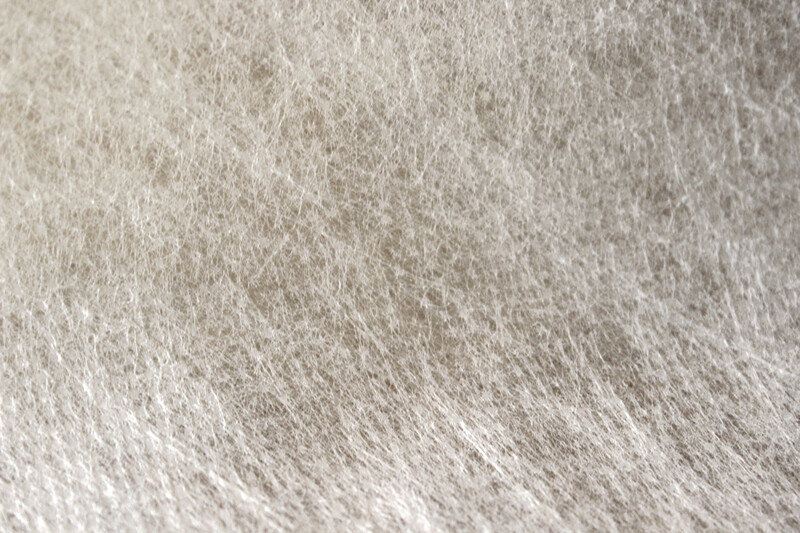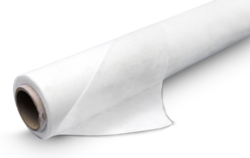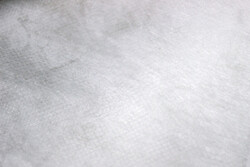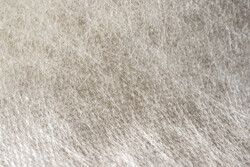 Overview
Whether you are working on a drainage project for a school parking lot or running a new septic line for your home, ADS offers the high-performance drainage products you need to do the job right. Geosynthetics are found on almost every job site. Whether it's for heavy construction, major civil engineering projects or a home septic system, ADS has a comprehensive line of geotextiles and geosynthetics fabric for any civil or environmental engineering application.
Features and Benefits
Synthetic fabric withstands chemical effects of soil and water

Strong, non-woven fabric

Convenient 1500 ft. Roll handles large jobs with fewer seams