Nyloplast® Fittings
Nyloplast fittings for pipe connections are available for numerous applications including: 4" (100 mm) - 30" (750 mm) and include, but are not limited to: couplers, cleanouts, downspout adapters, elbows, End Caps, tees, wyes, tee-wyes, increasers, sanded manhole adapters, SCH-40 adapters, and SWR adapters.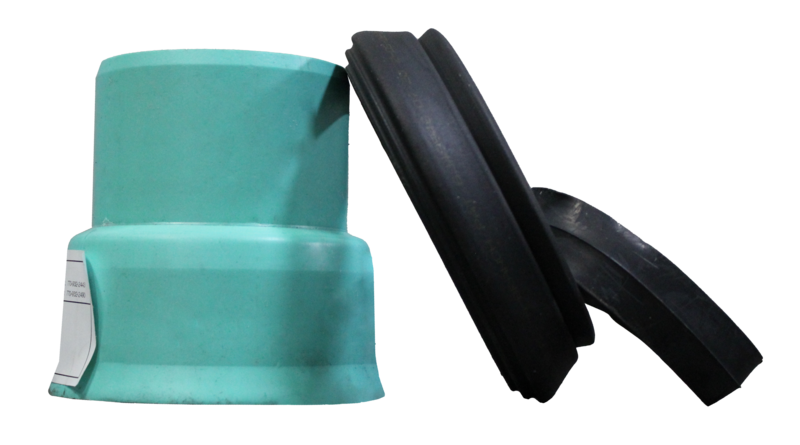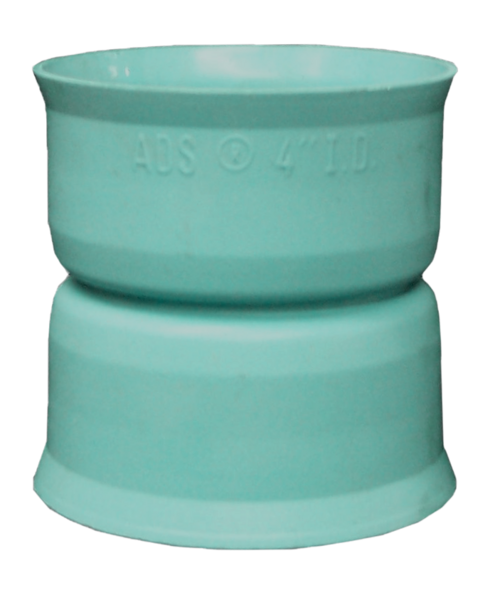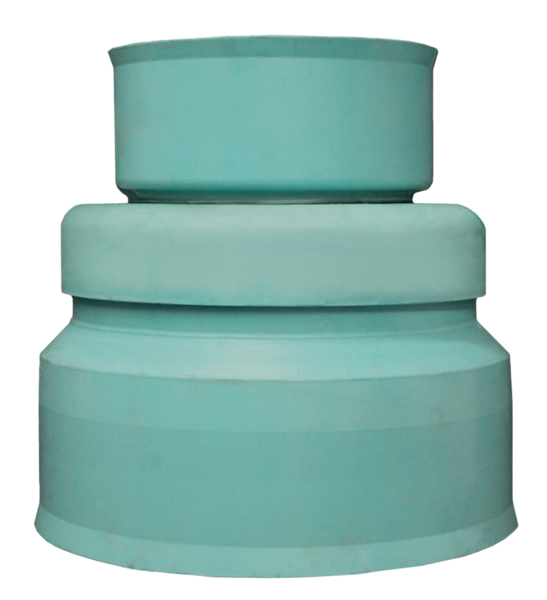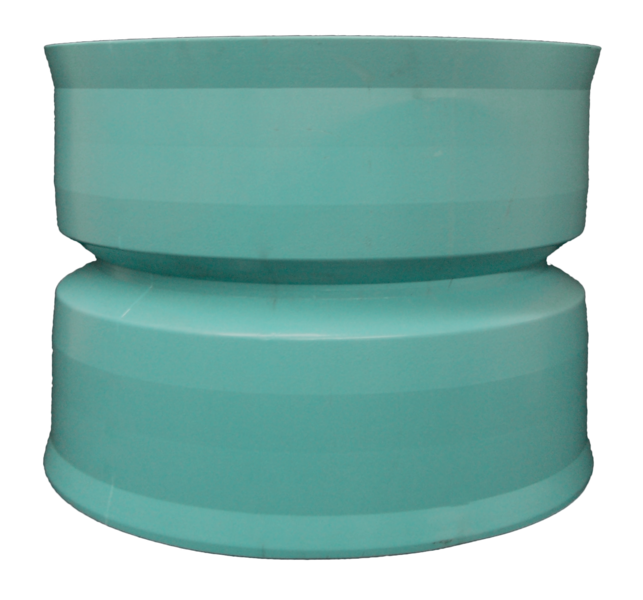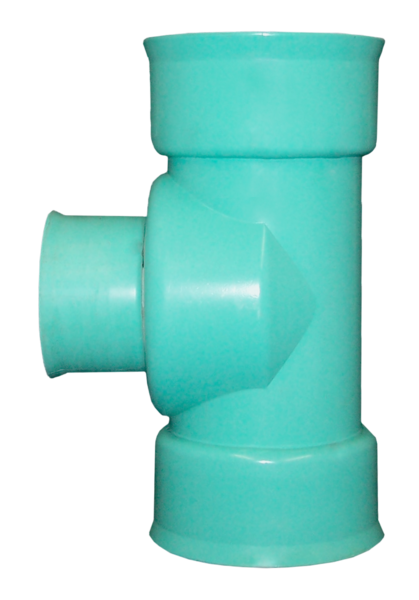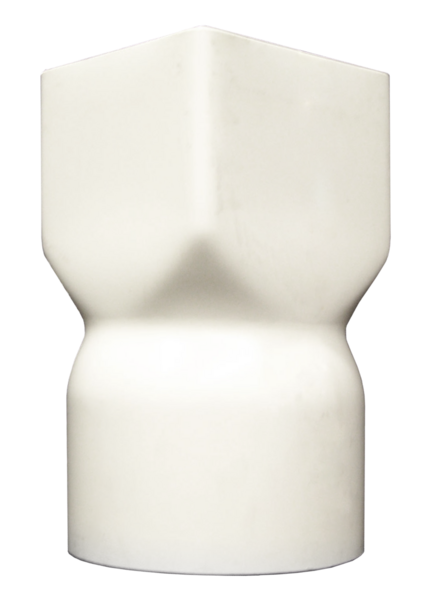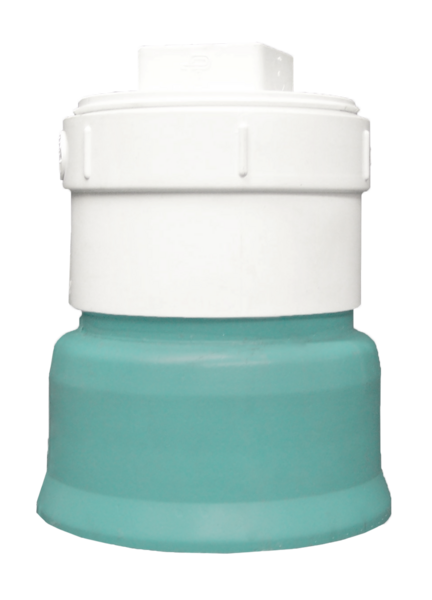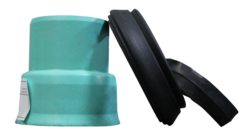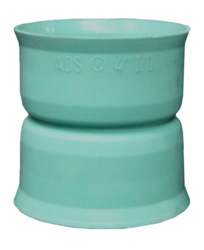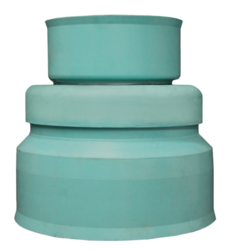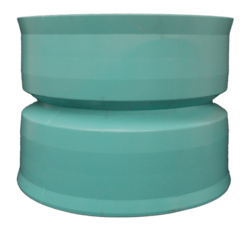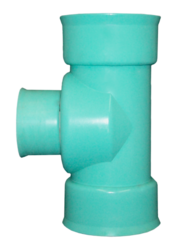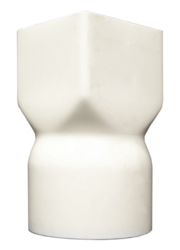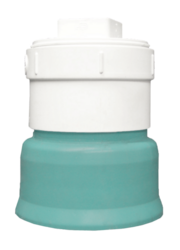 Features and Benefits
Our Nyloplast PVC fittings are available for most of the underground piping systems currently available to the North American market.

They can connect and adapt to ADS N-12 corrugated HDPE, ADS HP corrugated polypropylene, PVC SDR-35, SDR-26, IPS Schedule 40, Schedule 80, C-900, C-905, ribbed PVC, corrugated PVC, and many other pipe types. This provides a great fitting for dissimilar pipe connections for numerous applications.
100-year service life
Variety of NSF certified fittings
Rigid PVC durability
Meets ASTM D3212 standards
Sanitary grade WT joint performance for storm and sewer applications
All Series 35 PVC fittings manufactured by Nyloplast meet ASTM F1336,
ASTM D3034 and ASTM F679
Flexible elastomeric seals conform to ASTM F477
All Nyloplast inventory conforms to ASTM D1784 cell class 12454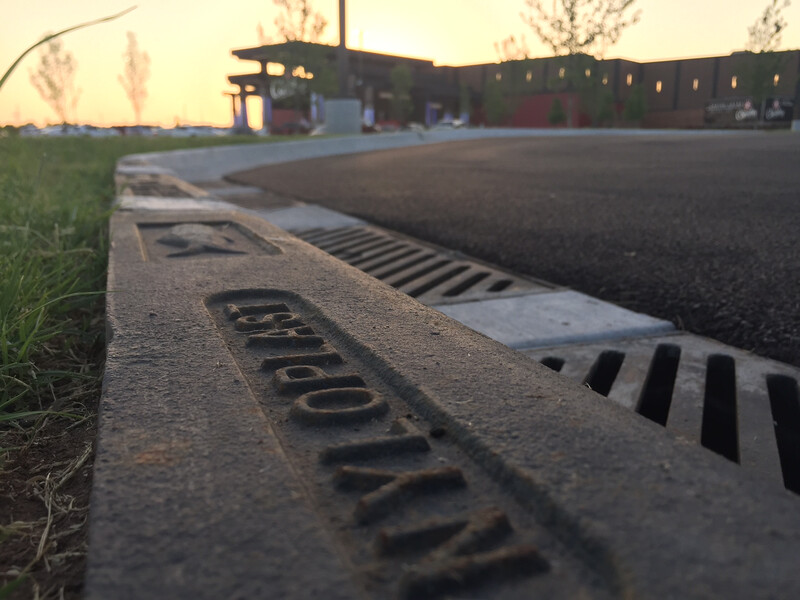 Nyloplast Curb Inlets
Our Nyloplast Curb Inlets ensure roads and parking lots stay free of flooding, allowing safe driving on streets.
Learn More