Filters
Our filters and separators remove pollutants like hydrocarbons, trash, sediments, metals to safely return water to its natural environment.
Overview
From our temporary and permanent inlet filters to our innovative and sophisticated filter systems, we offer a wide variety of products to stop pollutants from entering our waterways. We take managing a precious resource seriously, which is why our products are designed to treat stormwater runoff.
Features and Benefits
Our stormwater treatment systems guarantee:
Economy of scale
Sizing versatility
Installation flexibility
Enhanced efficiency of pollutant removal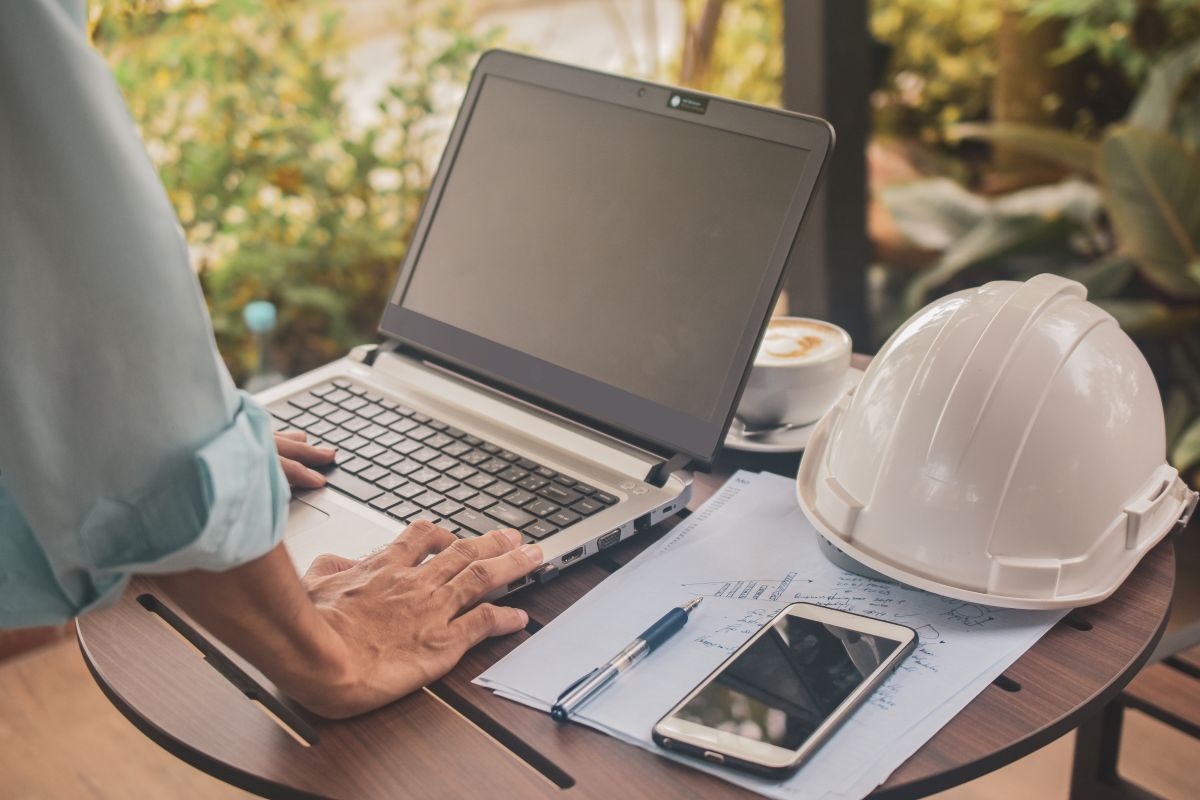 Looking for Some Helpful Resources?
New technologies and unrivaled services come together to meet your needs.
Learn More