Connector Pipe Screens
Connector Pipe Screens retain large volumes of trash and sediment inside the catch basin instead of the debris being conveyed through the stormwater system. Debris the size of cigarette butts and larger is stored inside of the catch basin and regularly removed with a vacuum truck.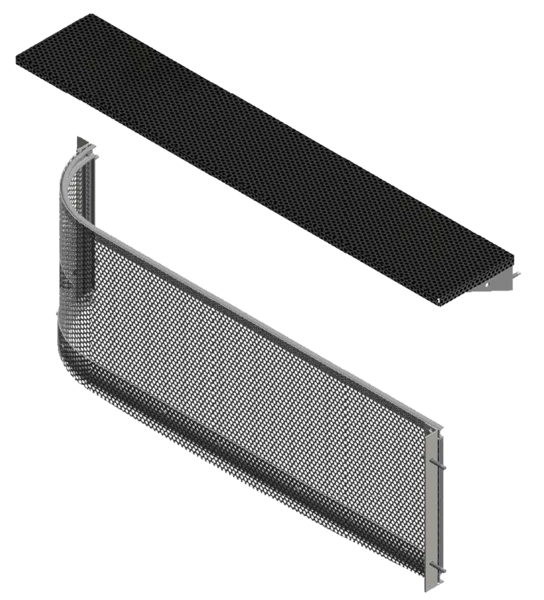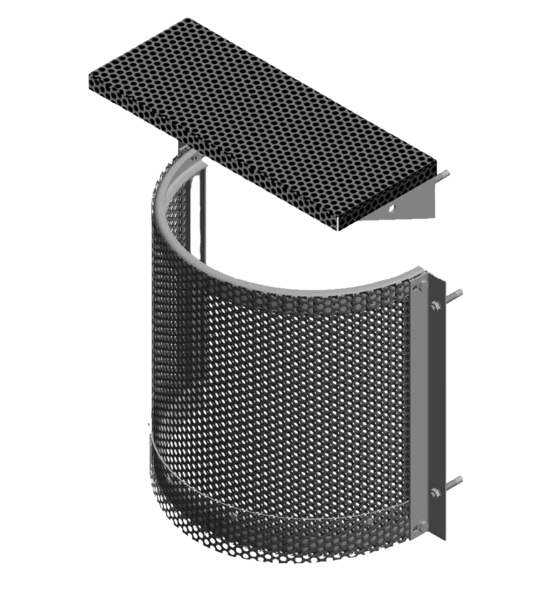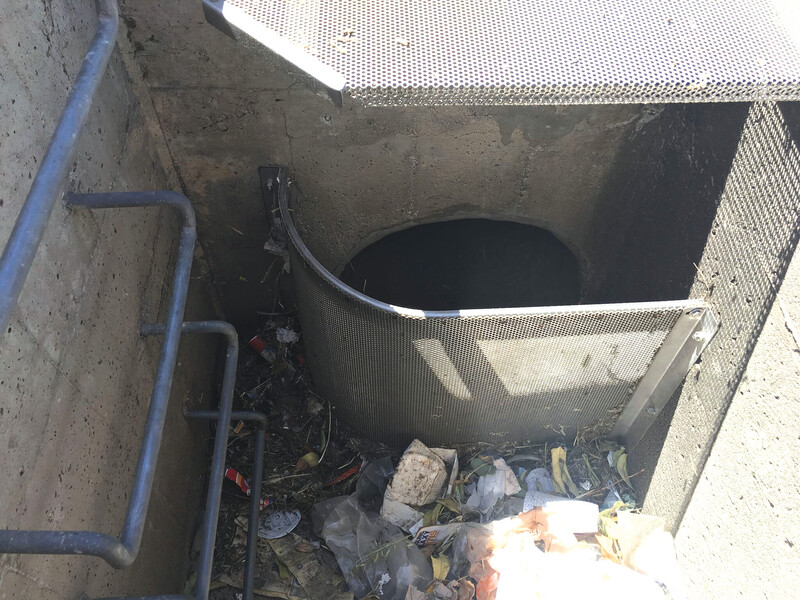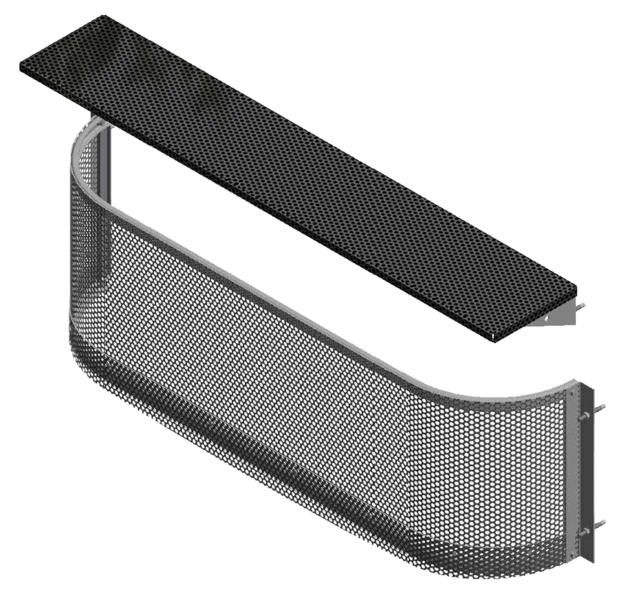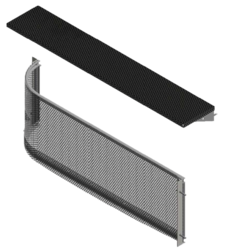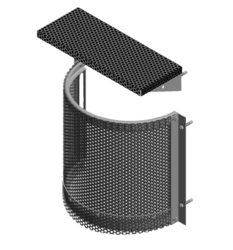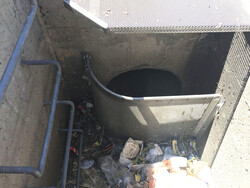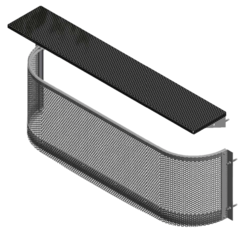 Overview
Connector Pipe Screen (CPS) is a form of catch basin protection that targets trash and debris larger than 5mm in size. The CPS is inserted into selected catch basins and mounted in front of the basin's outlet pipe using a pre-installed bracketing system. The screens are preconfigured in compliance with the basin size and outlet pipe locations. A Connector Pipe Screen can be installed simultaneously with our Pure or Wall mounted inlet filters for highly effective treatment of trash, sediments, and hydrocarbons from stormwater runoff.
Features and Benefits
14 GA 5mm Opening Perforated stainless steel
Keeps all particles >5mm trapped inside catch basin (Cigarette butts and larger)
Comes in 3 shapes (U, U-EXT, L), depending on catch basin size, shape, and manhole location
Trash accumulates in catch basin allowing for easy cleaning with a Vacuum truck
50% Open area is always larger than the outlet pipe it covers. Does not restrict flow.
California Regional Water Quality Control Board Approved
Mosquito Vector Control Approved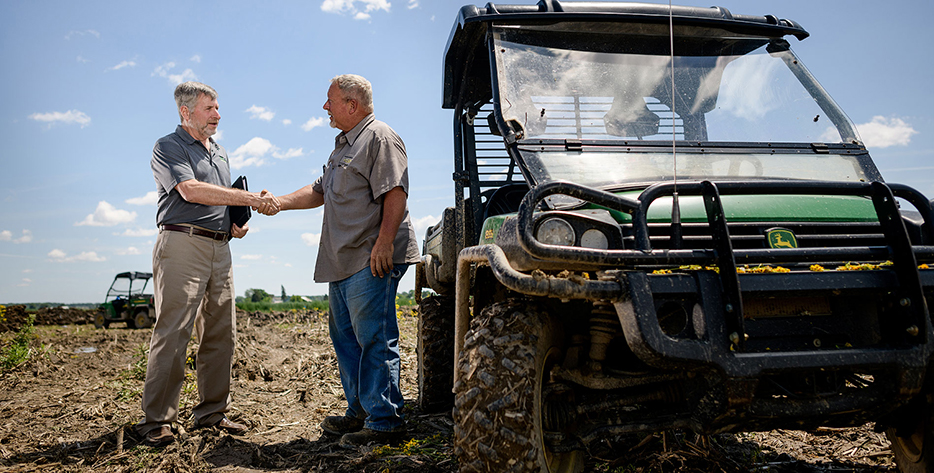 Ready to purchase?
It's quick and easy to connect with a representative.
Find A Rep