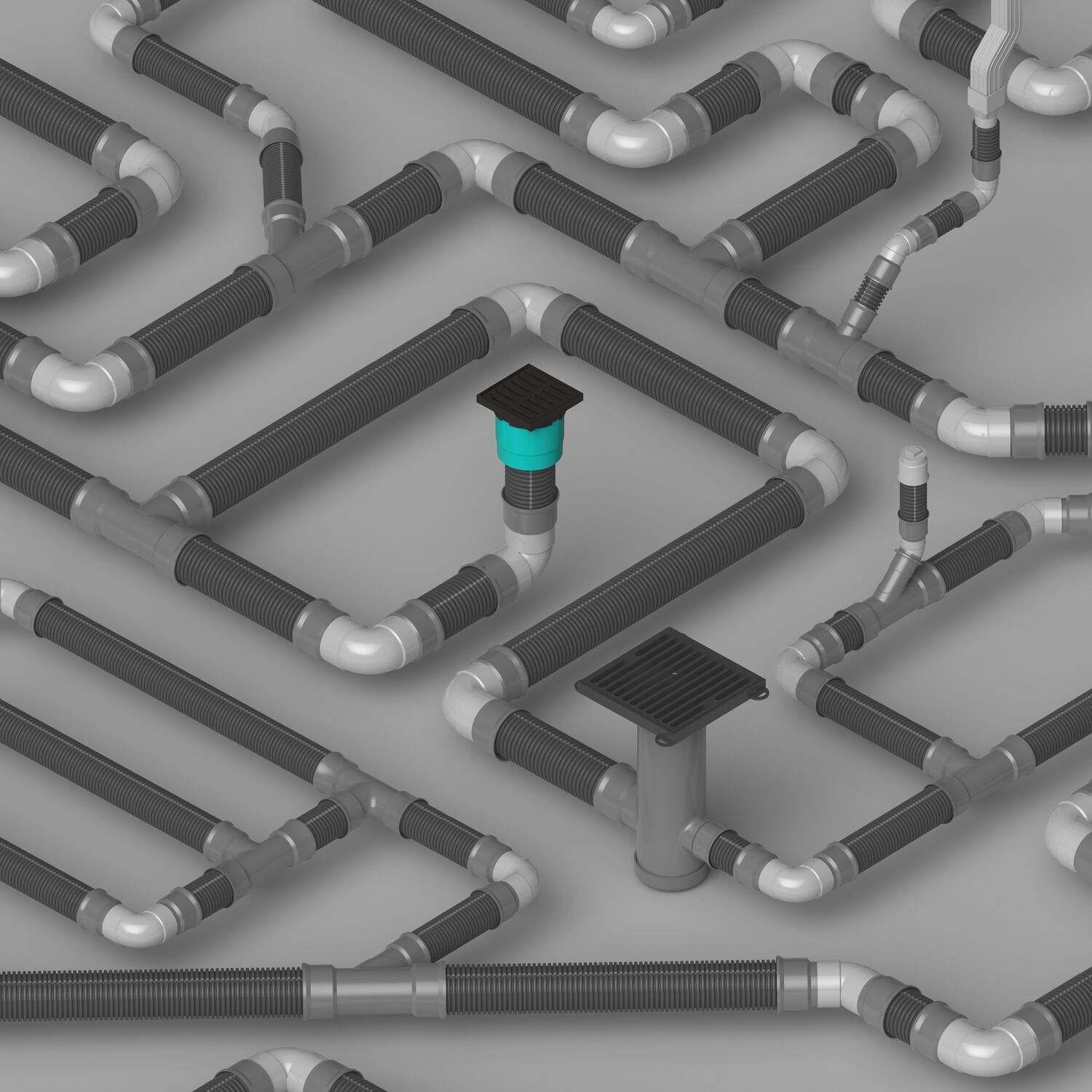 Nyloplast Drainage Structures
Nyloplast drain basins are custom built for each application. Our PVC products are more durable and corrosion resistant than precast basins. With a faster installation, lower installed cost, and great field and project support teams, Nyloplast is the clear choice for your drainage needs.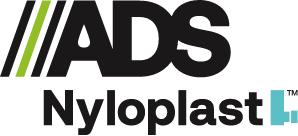 Configuration 2.0 is Here
Now mobile friendly to create Nyloplast shop drawings from any phone or tablet. Submit online to recieve structure estimates.
Try It Now
Additional Nyloplast Resources
Need Project Support?
We're here to help you. Nyloplast's unparalleled support team has dedicated experts to assist in all phases of a project in addition to the vast network of ADS field sales professionals.
Contact Us
Call 1 (866) 888-8479