Featured Project Name
Nyloplast Drain Basins are custom built for each application. Our PVC products are more durable and corrosion resistant than precast basins. With a faster installation, lower installed cost, and great field and project support teams, Nyloplast is the clear choice for your drainage needs.
Grandview University
System was designed by Snyder Engineering of Ankeny, Iowa for Williams Stadium. It was designed for Grandview University so they could use the field to play home football games. The field is a new artificial turf field and is also being used for local High School football games.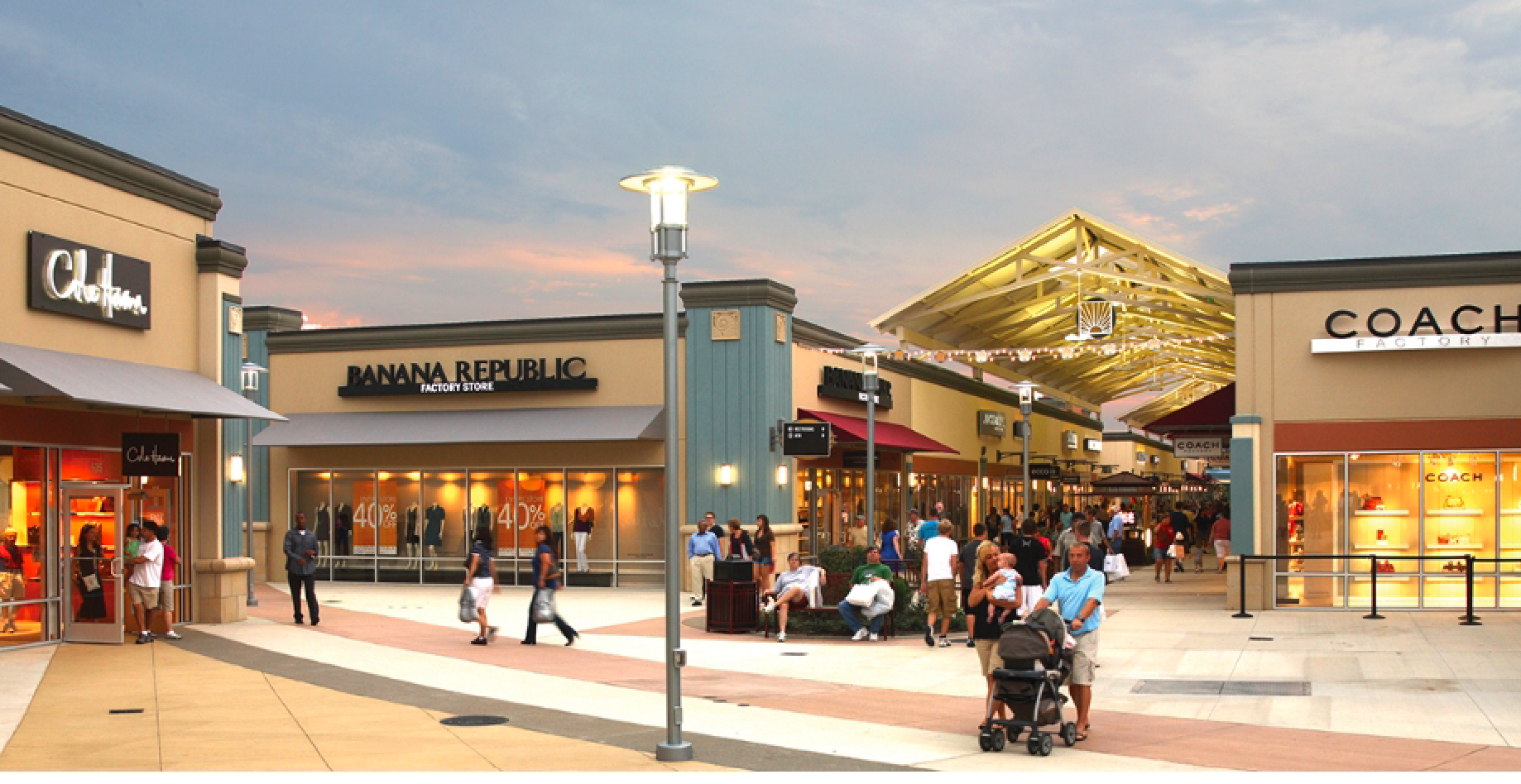 Cincinnati Premium Outlets
This was a large site project for the purpose of building an outlet mall in the outskirts of Cincinnati. The plans called for over 300 Nyloplast Inline Drains with standard and pedestrian hinged style grates in and around the immediate buildings to provide drainage around the outlet mall.
Nyloplast Applications
Nyloplast® Heavy Duty Drain Basins are used as a collection point typically where two or more drain lines converge. Basins can provide a transition between different sizes and types of pipe, and can also change the elevation or direction of the pipe. Drain Basins are also beneficial when faced with shallow pipe burial applications.
Subdivisions
Primary and Secondary Roads
Parking lots
Interstates
Heavy industrial and Commercial sites
Inlet and Outlet stormwater control
Nyloplast Light Duty Inline Drains are designed to enter a storm drain line using a tee or elbow and a riser pipe. They represent the latest in storm water piping technology and their innovative combination of performance proven ductile iron grates with a rugged PVC structure makes them unique in the surface drainage industry.
Turf
Golf courses
Shopping areas
Yard residential or driveways
Nyloplast offers a 36" Storm Manhole developed to handle larger pipe diameters, provide access, and meet structural performance standards for traffic applications. This larger diameter manhole was developed with performance, ease of maintenance, and cost effectiveness in mind. It is lightweight for ease of installation and is a perfect solution for installations where water tight performance and corrosion is a concern.
Allow for manway access following local regulations
Large pipe system connections
Detention systems
Inlet and Outlet storm water control
Nyloplast has PVC fittings available for most of the underground piping systems currently available to the North American market.
Residential
4"-30"
Variety of pipe type connections
Commercial
Storm and Sewer
To complement Nyloplast's durable and reliable line of drainage structures, we offer several optional products to improve water quality in many different environments to help meet the EPA's National Pollutant Discharge Elimination System (NPDES) Phase II Storm Water Rule.
Need Project Support?
Nyloplast's unparalleled support team has dedicated experts to assist in all phases of a project in addition to the vast network of ADS field sales professionals.
Contact Us
Call 1 (866) 888-8579