Nyloplast 3D Design Tool
Plan and design site-specific PVC catch basins.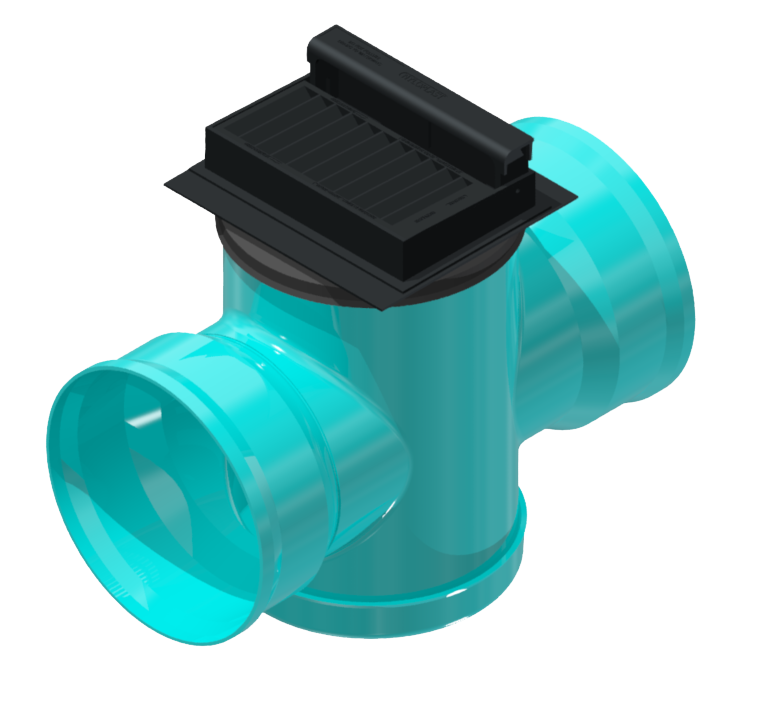 Custom Catch Basins Made Easy
The Nyloplast 3D Design Tool was built for the future of stormwater management. That's why you'll see features you won't find anywhere else.
View the Nyloplast Video Library
Plan Your Stormwater Drainage System
Upload a project specific site plan to integrate your custom Nyloplast Drainage Structure.
Get Started Now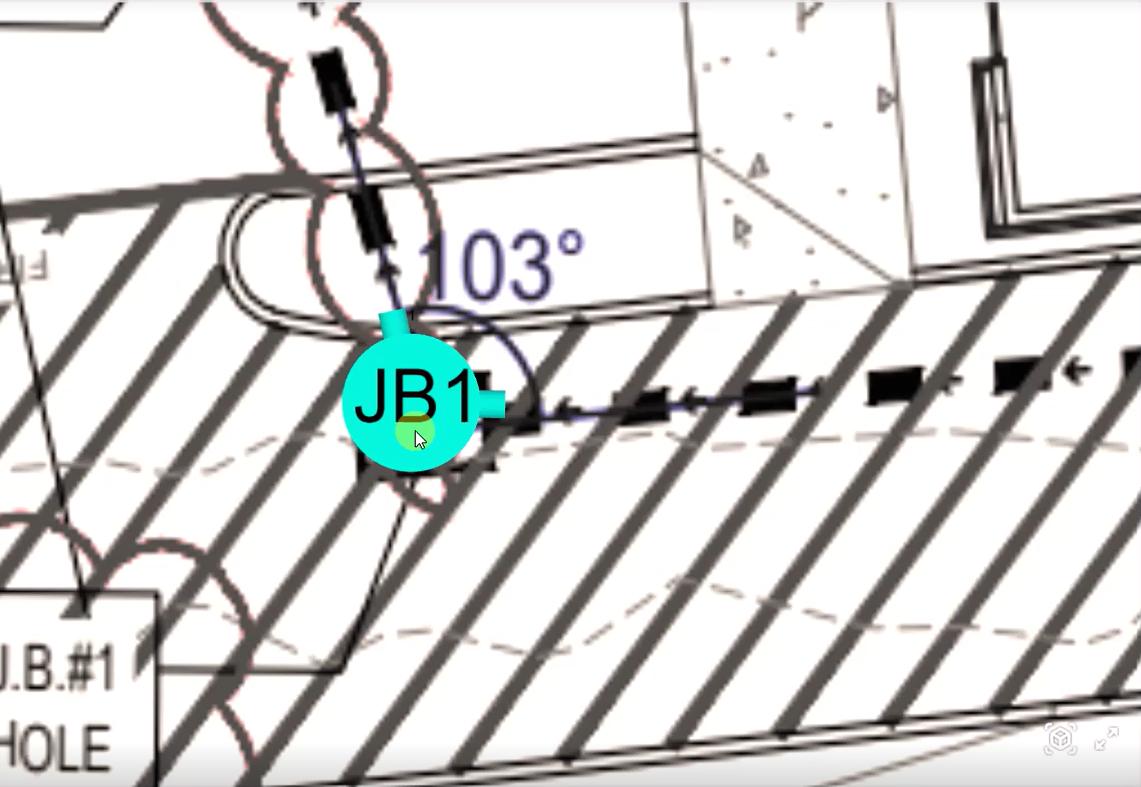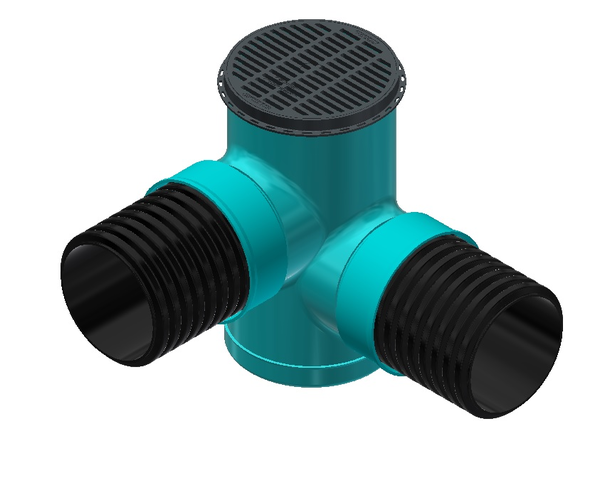 Upgrade Your Basin with Versatile Options
Choose from our selection of weir plates, grates, and Envirohood to customize your basin and create a tailored solution that fits your specific requirements.
View the Nyloplast Video Library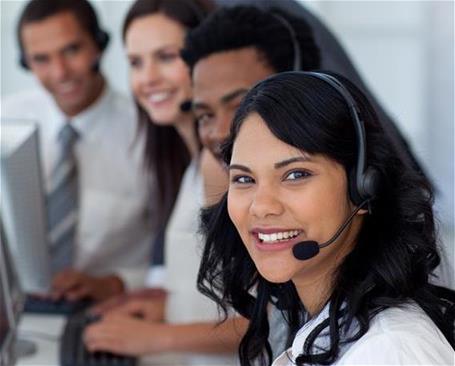 Accelerate Your Work with Full Support
Spend more time on X and less time designing. Our ADS representatives are available 24/7 to offer support.
Contact Us
Did you know?
Nyloplast Basins captured over 4 BILLION gallons of rainwater in 2022.