ADS Design Studio:
Design Tools
Learn How to Use our ADS 3D Design Tool.
The new ADS Design Tool is an interactive 3D program which makes designing a stormwater quality unit quick and easy.
View Video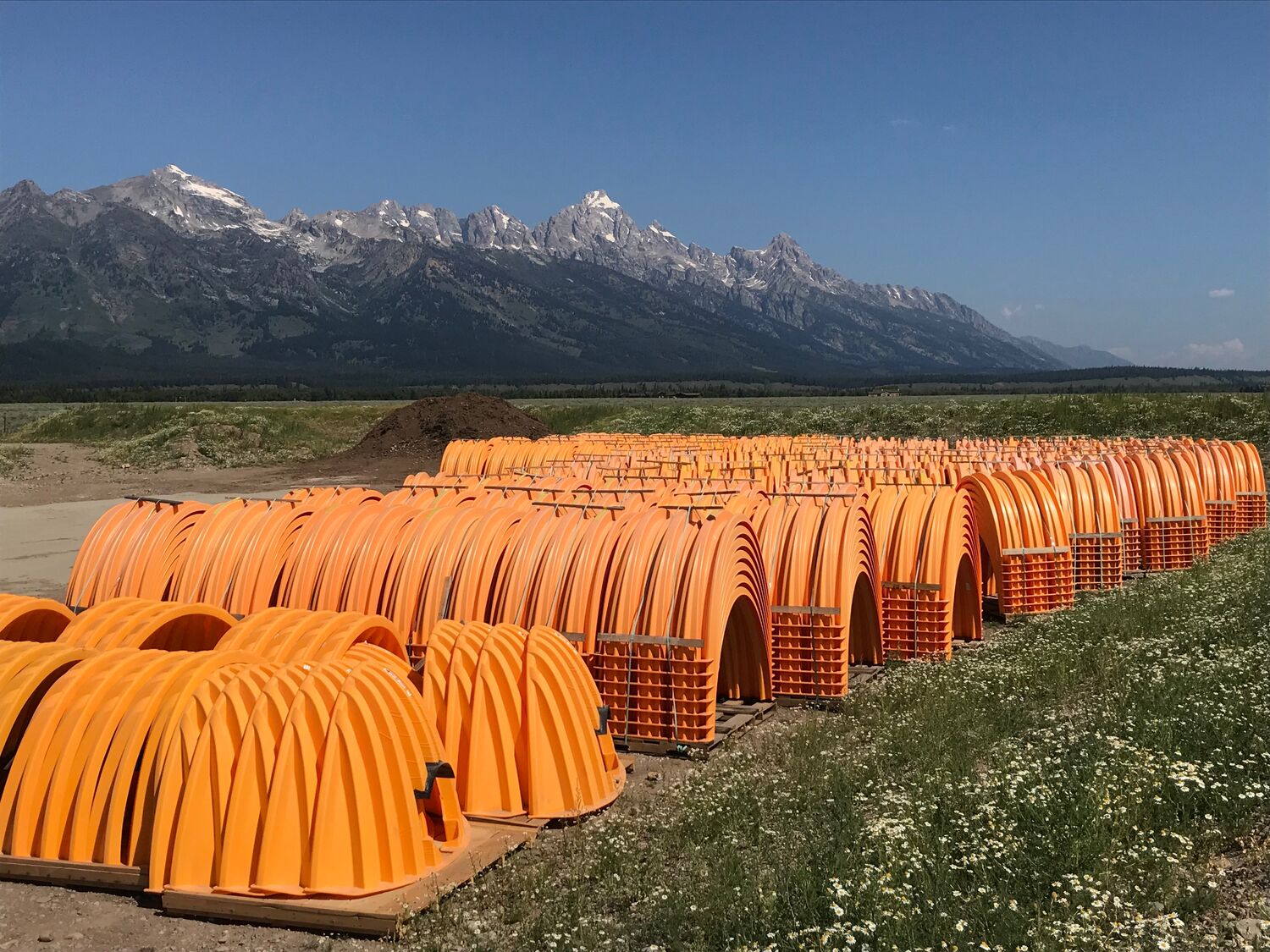 StormTech Design Tool Video Library
Interested in learning more about the StormTech Design Tool? We've created a series of videos to help you.
View Videos