Water Quality Unit
The ADS Water Quality unit traps hydrocarbons and removes total suspended solids to improve stormwater quality. The linear orientation makes the Water Quality Unit a great solution for applications that require shallow burial.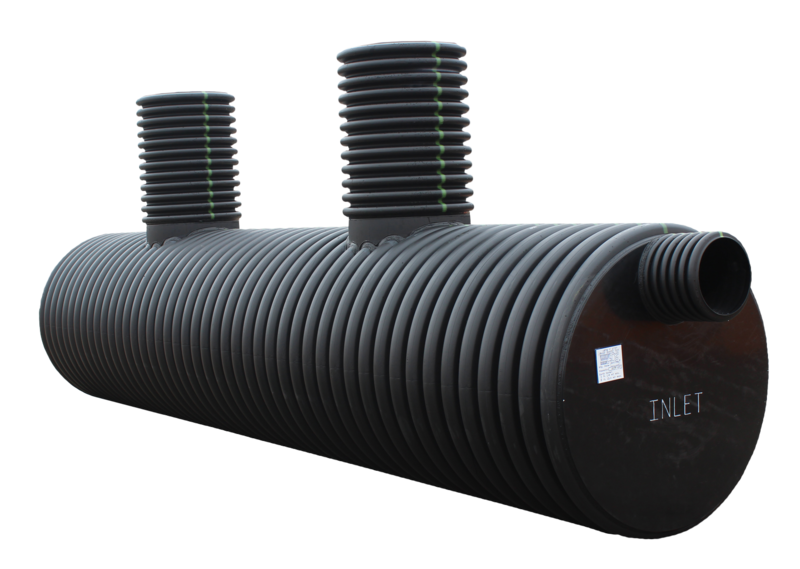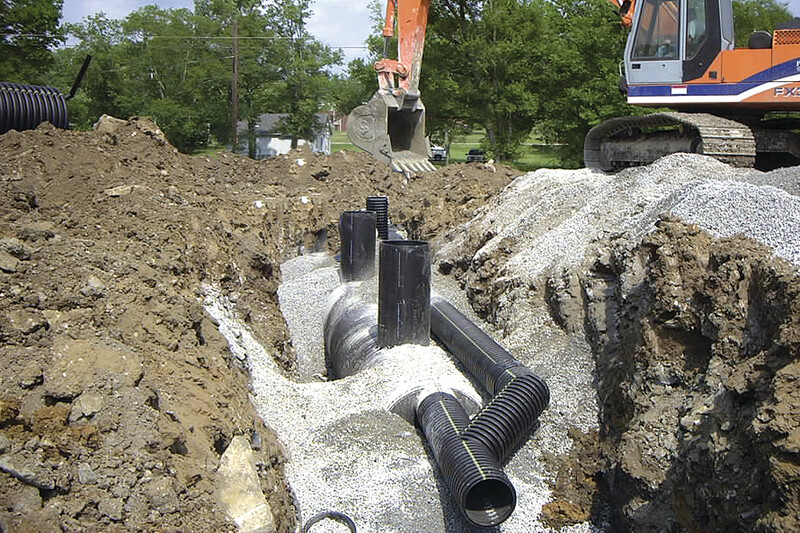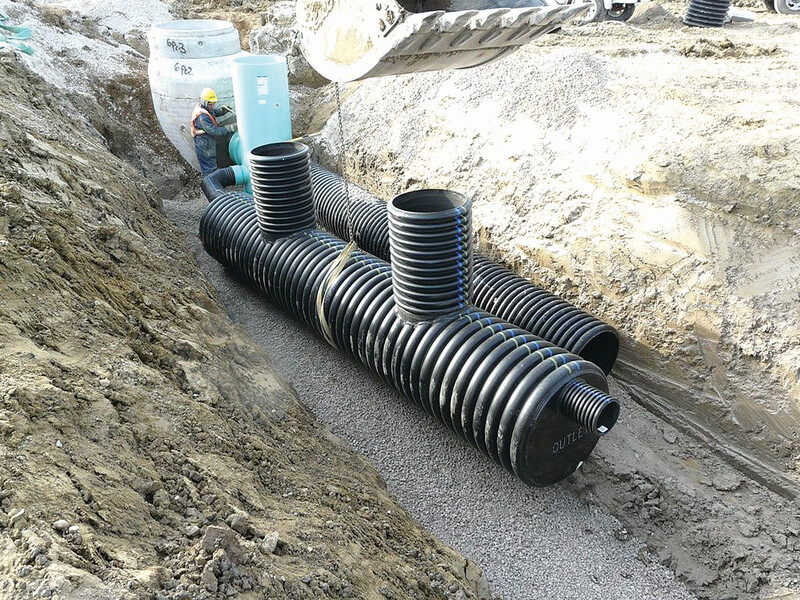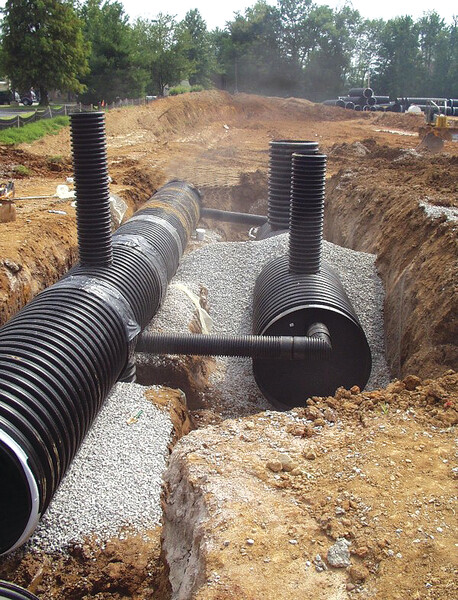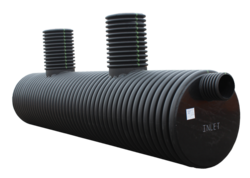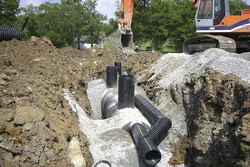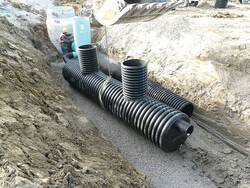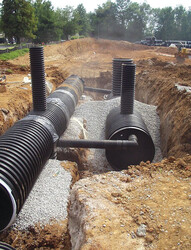 Overview
Two weir plates act as trapping devices as the stormwater flows through surface drainage structures and into the water quality unit. This structure also incorporates the use of a bypass system, which prevents re–suspension of captured solids by diverting water flows greater than 'first flush'.
Water Quality Units are durable, lightweight structures specifically designed for fast installation and easy maintenance. Made from high–density polyethylene N–12® drainage pipe, these units are resistant to abrasives and chemicals typically found in storm water and surrounding soils. And when site conditions require higher levels of treatment, the ADS Water Quality Unit becomes an integral part of a multi–tiered approach known as the treatment train.
Water Quality Units come in 16 standard models offering 36"-60" (900-1500 mm) diameters and 20' (6m) or 40' (12m) configurations, with longer lengths available upon request.
Features and Benefits
Light weight
Horizontal design for minimal depth excavation
80% TSS removal
80% oil and grease removal
Short order lead time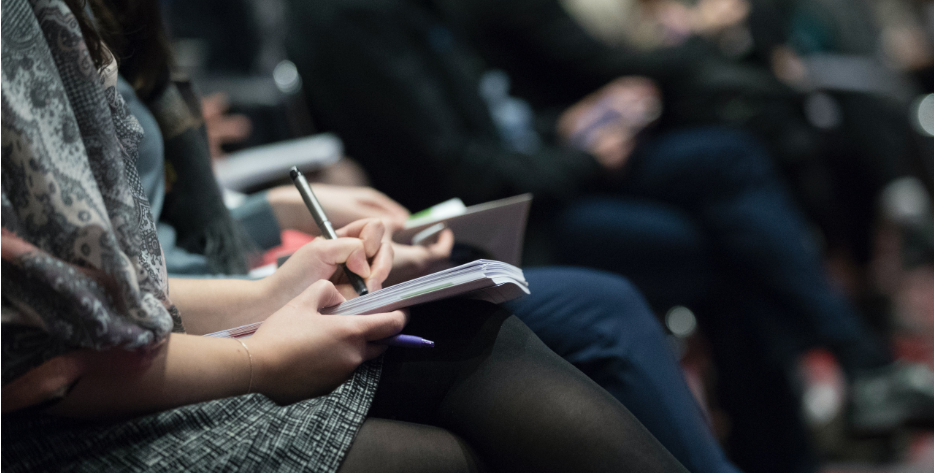 Ready to purchase?
It's quick and easy to connect with a representative.
Find A Rep